Celebrate Hispanic Heritage Month with AFCPE!
Hispanic Heritage Month, September 15 – October 15, is an annual celebration of the history and culture of the U.S. Latinx and Hispanic communities.
At AFCPE, we embrace Hispanic Heritage Month as an opportunity to celebrate and recognize the work of Latinx AFC® (Accredited Financial Counselor®) professionals, AFC® Candidates, and AFCPE Members who are making an impact in the field of financial counseling, coaching, and education.
It is also an ideal time for us, as financial professionals, to expand our knowledge about the unique barriers to financial well-being that members of the Latinx community may encounter and ensure that we are using a lens of inclusion in our work.
The Latinx Community has Unique Barriers to Financial Capability
Did you know:
How You can Support the Latinx Community during Hispanic Heritage Month and Beyond
With the help of AFCPE staff, Members, and certified professionals, we have compiled a list of resources that can be used to guide and support you in your work with the Latinx community. This list is not comprehensive, but it can serve as a starting place in your journey to creating an environment that is safe and supportive for your Latinx colleagues and clients.
Have more resources to add? Drop them in the comments below!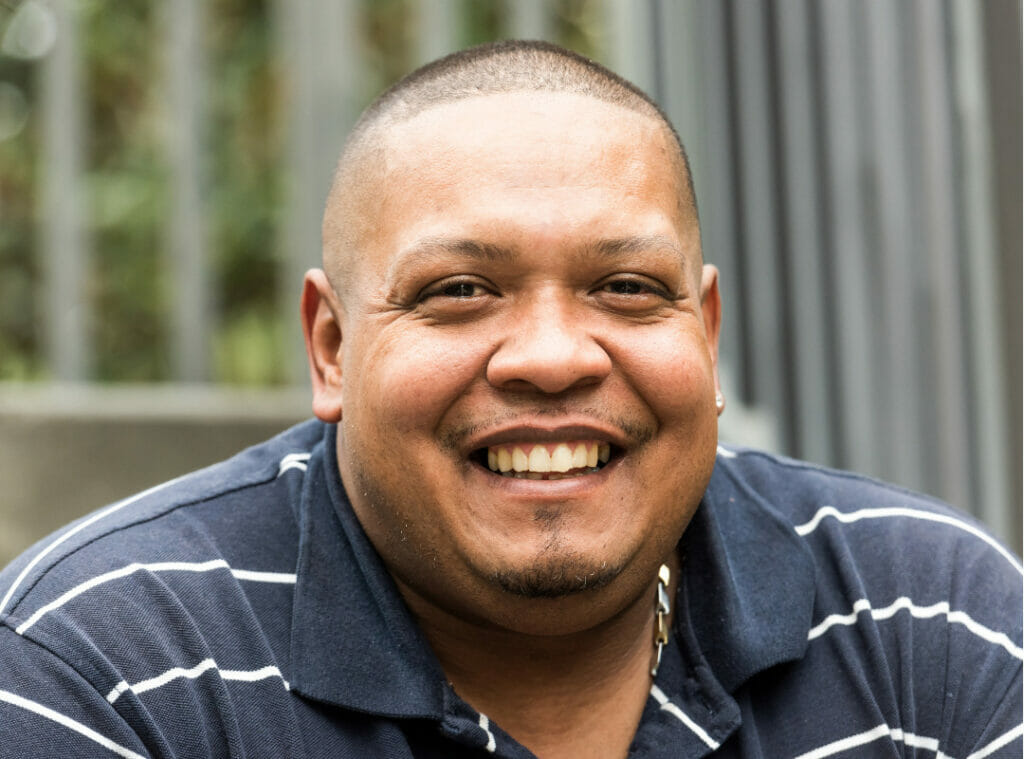 From Traditions to Terminology: the Latinx Community is not a Monolith
Although Hispanic and Latino are often used interchangeably, the Latinx community is not a monolith. Those who identify as Hispanic are often very different than those who choose Latinx, and for Afro-Latinos, their identity is often erased entirely from the discourse. Each country or territory comes from a rich cultural tradition that is unique in heritage, lived experiences, and identity. While there may be some overlap, it would be a mistake to make any blanket assumptions about cultural norms or financial priorities when working with Latinx clients and families.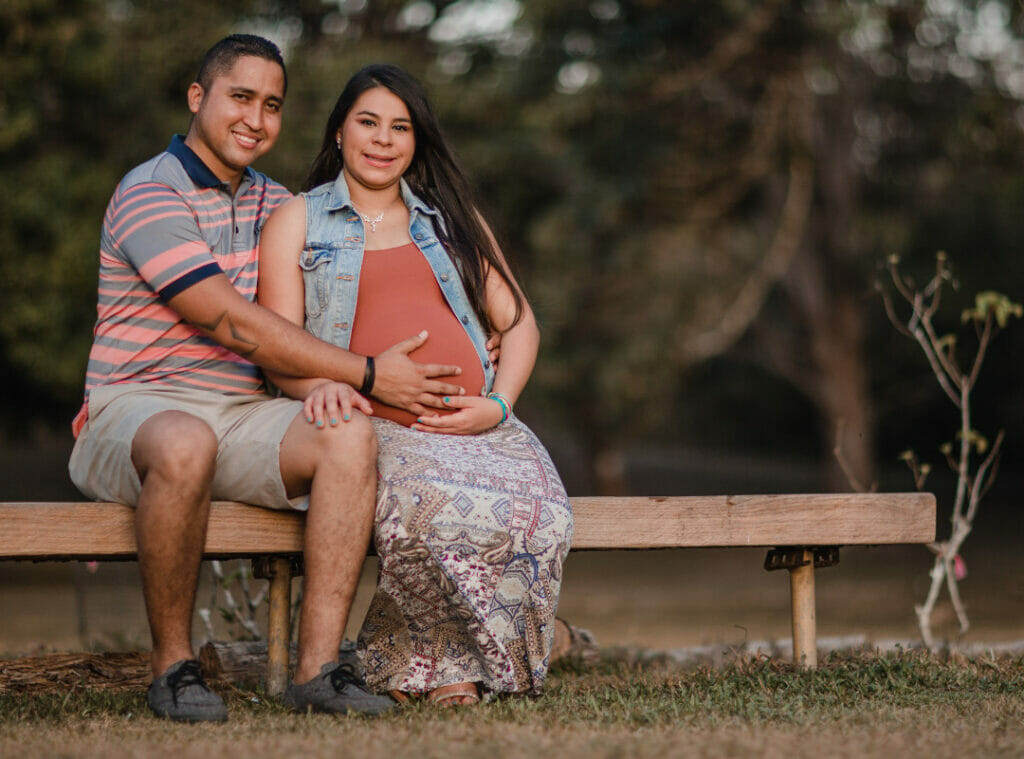 Recognizing Financial Challenges
Student loan debt, issues establishing a healthy credit history, predatory lending practices, and current struggles to recover from COVID-19 are a few of the financial challenges faced by the Latinx community.
If you are working with a client or student that is an immigrant, their issues may be exacerbated by the language barrier and the fact that many will be navigating the U.S. financial system for the first time.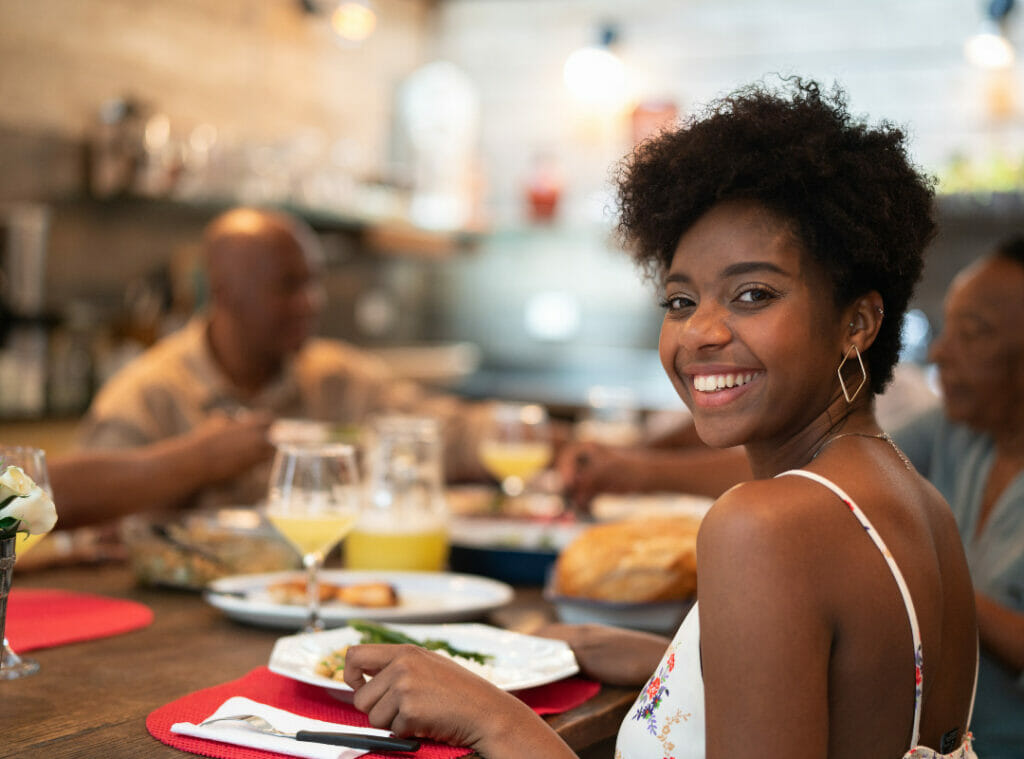 Addressing Barriers to Accessing Financial Services
Discrimination and bias play a huge part in determining the financial capability of the Latinx community. Ensure that your practice is safe and accessible by understanding the racial wealth gap and making Spanish resources available when needed so you can provide the best advice for your clients.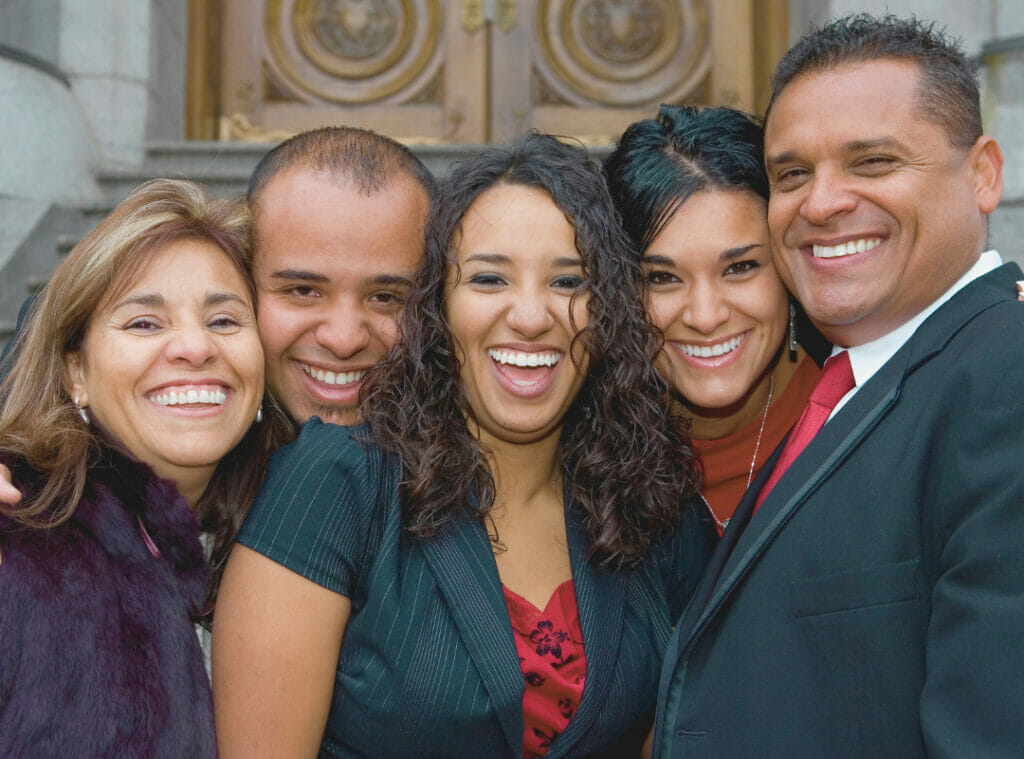 Building an Equitable Business
If you're working to create a more equitable private practice or business, it's critical that you have the right tools and strategies for both recruitment and retention.
Connect them to qualified, caring AFC® professionals
If you aren't currently offering one-on-one financial counseling, please help refer clients to: