COVID19 (Coronavirus): We have received a few questions about COVID19. While we have no intention of cancelling the AFCPE Symposium at this time, we are continuing to monitor the situation, as the safety of our members is of the utmost importance.
The Centers for Disease Control (CDC) website is the best source for daily comprehensive information on the national response. However, we will continue to provide updates here and via email, and as we get closer to opening registration in June. In the meantime, we encourage you to save the date and/or submit a proposal to present. We look forward to seeing you this November!
Save the Date:
November 18 – 20, 2020
New Orleans, LA
15 CEUS
Each year, the AFCPE Symposium brings together a diverse and inclusive community of professionals working across the personal finance field. Connect with professionals (old and new) and share research and ideas to help empower and impact the individuals and communities that you serve!
November 16 & 17
AFC Review & Exam
8 AM – 4 PM CT (approx time)
The AFC® On-Site Review course allows you to receive additional guidance in your study or expedite your path to certification. The course will include an extensive review of the material, the opportunity to ask questions & the chance to take the exam while the material is fresh in your mind. Candidates will need to complete the readings & other study materials prior to the review.
*Lunch provided.
November 17
JFCP & FINRA Foundation Workshop

12 – 5 PM CT 
Journal of Financial Counseling and Planning is calling for papers on the trends of consumer finance over the last decade. Papers need to use data sets from the FINRA Investor Education Foundation's National Financial Capability Study (NFCS). Learn More.
If accepted, one author from each accepted paper will receive:
A travel reimbursement for one economy airline ticket
1-night hotel stay at the AFCPE Symposium sponsored hotel
Deadline to submit: August 1, 2020. Learn More
Workshop will also be open to pre-registered attendees.
Embrace the spirit of New Orleans! This year's Symposium hotel, the New Orleans Marriott, is nestled on NOLA's famed Canal Street between the French Quarter and the Warehouse District.
SUPPORT THE AFCPE SYMPOSIUM
Share resources. Make connections. Enhance visibility. Expand Impact. 
LAST YEAR'S AFCPE

®

 SYMPOSIUM SPONSORS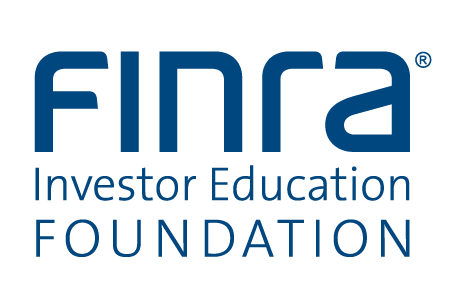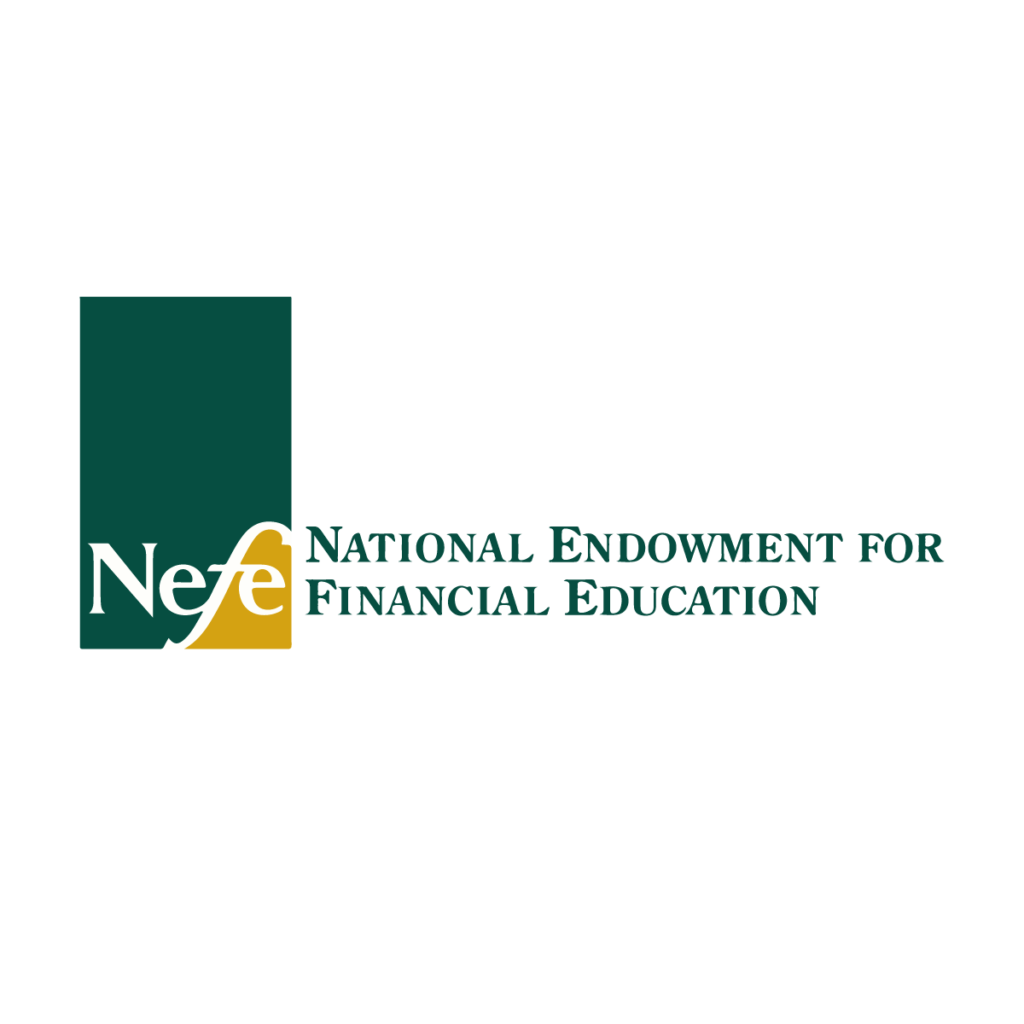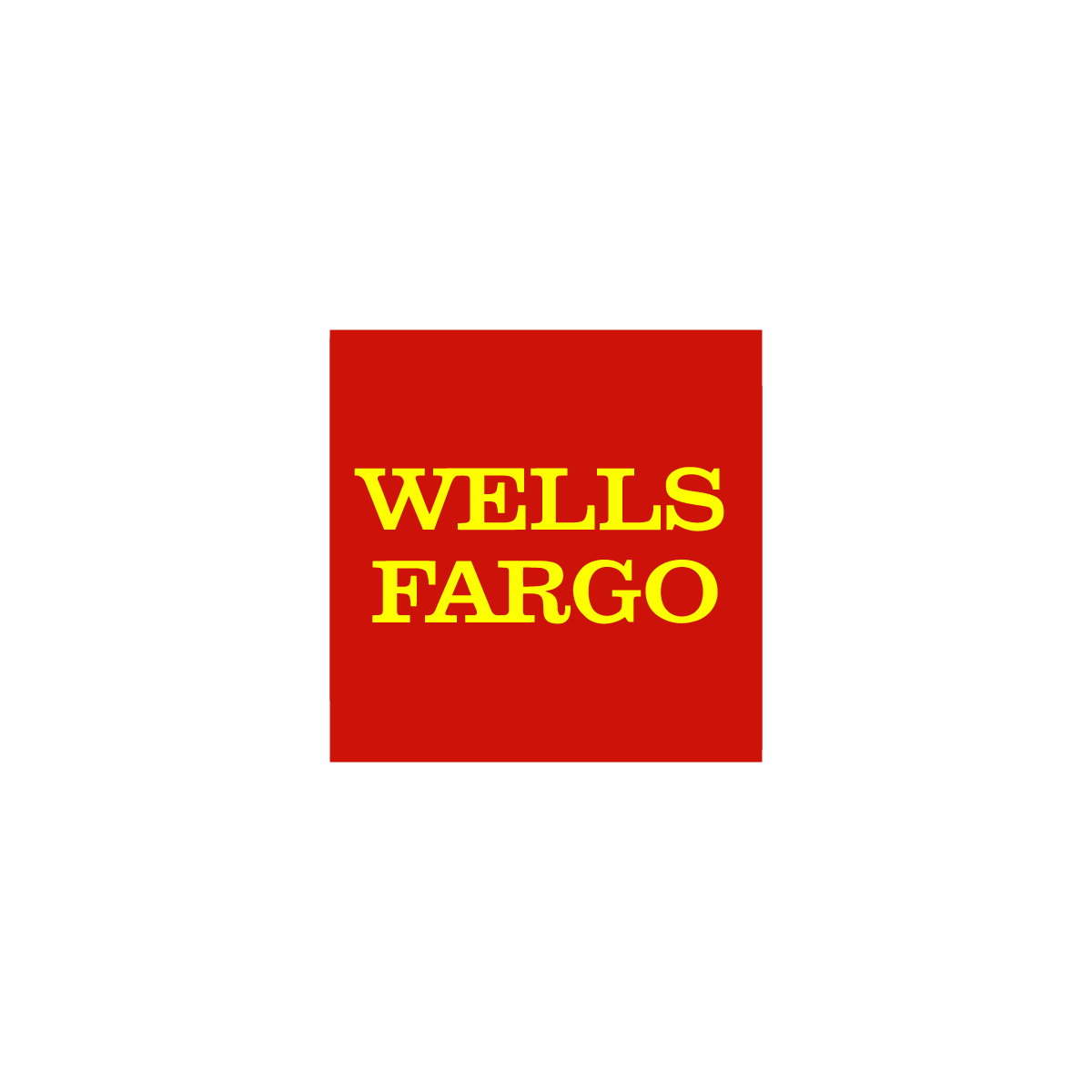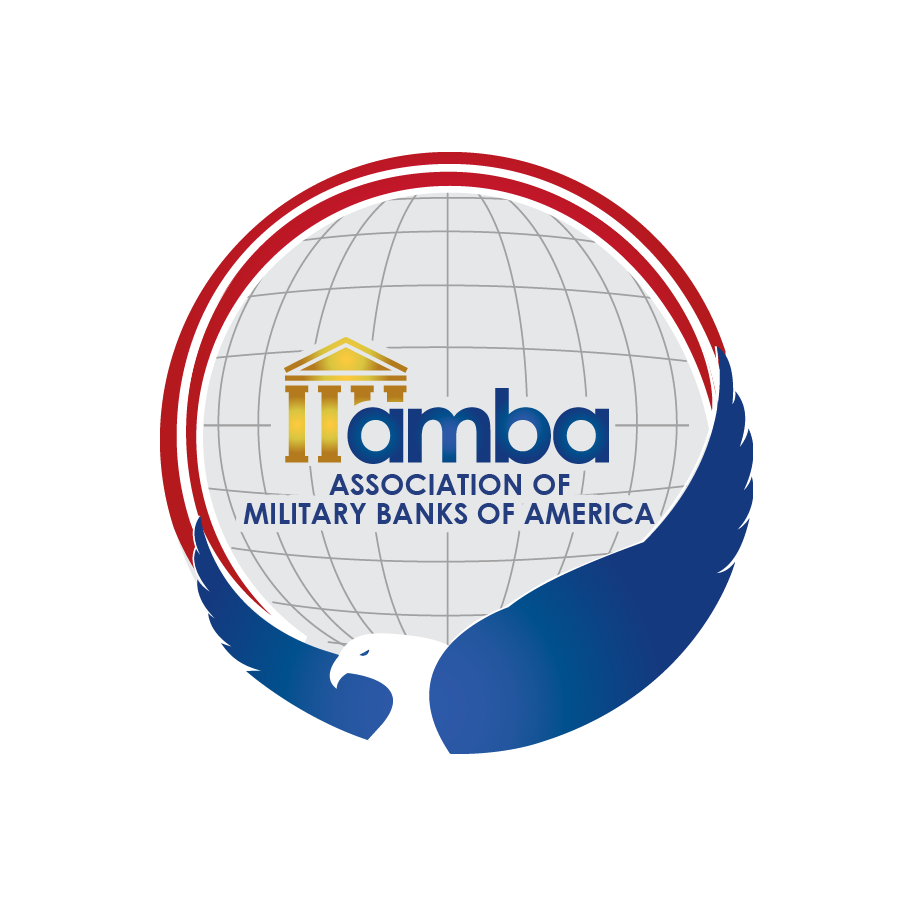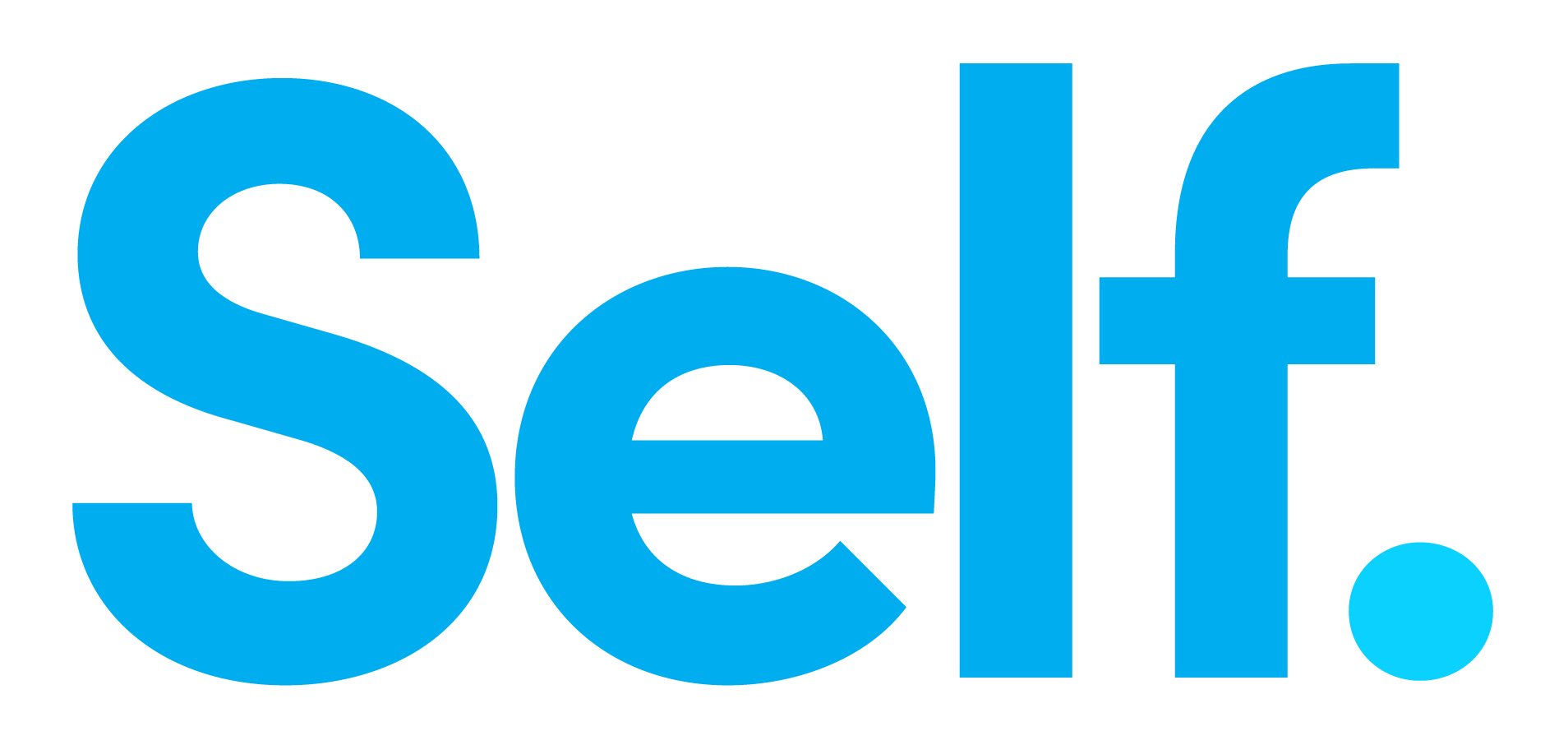 LAST YEAR'S AFCPE SYMPOSIUM EXHIBITORS
AccountPatrol
AFCPE®
Bama by Distance – The University of Alabama*
Consumer Financial Protection Bureau (CFPB)
Credit Builders Alliance
Credit Karma
Enrich / iGrad, Inc
FDIC
Federal Employee Education and Assistance Fund (FEEA)
Federal Trade Commission
FINRA Investor Education Foundation
Garrett Planning Network
Kansas State University Global Campus
LifeWise Strategies / Money Habitudes
LoanBuddy
MFLN Personal Finance
National Credit Union Administration
National Disability Institute
National Endowment for Financial Education (NEFE)
PersonalFinanceLab.com (Stock-Trak)
Sacred Money Studios
SaverLife
Self, Inc.
UGA Financial Planning*
The USAA Educational Foundation*
The University of Illinois Extension*
U.S. Securities and Exchange Commission
Utah State University Extension – PowerPay
Wells Fargo
XY Planning Network
The Yellow Ribbon Network
Zeiders Enterprises
* Virtual Exhibitors