This year, we are meeting you where you are.
The 2020 AFCPE Symposium is going Virtual!
And trust us, it's an EXPERIENCE you won't want to miss!
Save the Date:
November 16 – 20, 2020
Virtual Experience
Symposium registration coming late Summer
A week-long experience filled with the same great content, networking opportunities, and more!
You'll leave with new ideas to share with colleagues and clients and with renewed excitement in your work.
We know that connection is more important now, than ever before, which is why there will be plenty of networking opportunities and events to keep you engaged and connected.
Bonus: You'll save time and travel costs.
And you'll no longer have to agonize over which breakout to attend – if you miss a session, it will be available on demand!
#ExperienceAFCPE will be informative, inspirational, and of course…fun!
The same incredible event you look forward to every year – re-imagined.
November 16 & 17
AFC Review & Exam
8 AM – 4 PM CT (approx time)
The AFC® On-Site Review course allows you to receive additional guidance in your study or expedite your path to certification. The course will include an extensive review of the material, the opportunity to ask questions & the chance to take the exam while the material is fresh in your mind. Candidates will need to complete the readings & other study materials prior to the review.
*Lunch provided.
November 17
JFCP & FINRA Foundation Workshop

12 – 5 PM CT 
Journal of Financial Counseling and Planning is calling for papers on the trends of consumer finance over the last decade. Papers need to use data sets from the FINRA Investor Education Foundation's National Financial Capability Study (NFCS). Learn More.
If accepted, one author from each accepted paper will receive:
A travel reimbursement for one economy airline ticket
1-night hotel stay at the AFCPE Symposium sponsored hotel
Deadline to submit: August 1, 2020. Learn More
Workshop will also be open to pre-registered attendees.
LAST YEAR'S SPONSORS
Share your resources, engage with attendees, and help make the #ExperienceAFCPE a success.
Email us to learn how you can become a Sponsor of the 2020 AFCPE Symposium.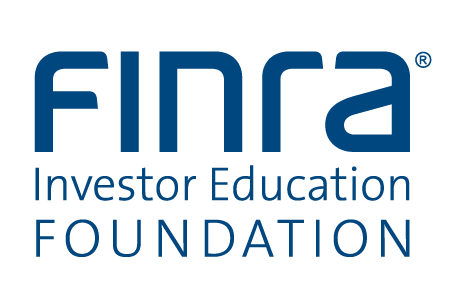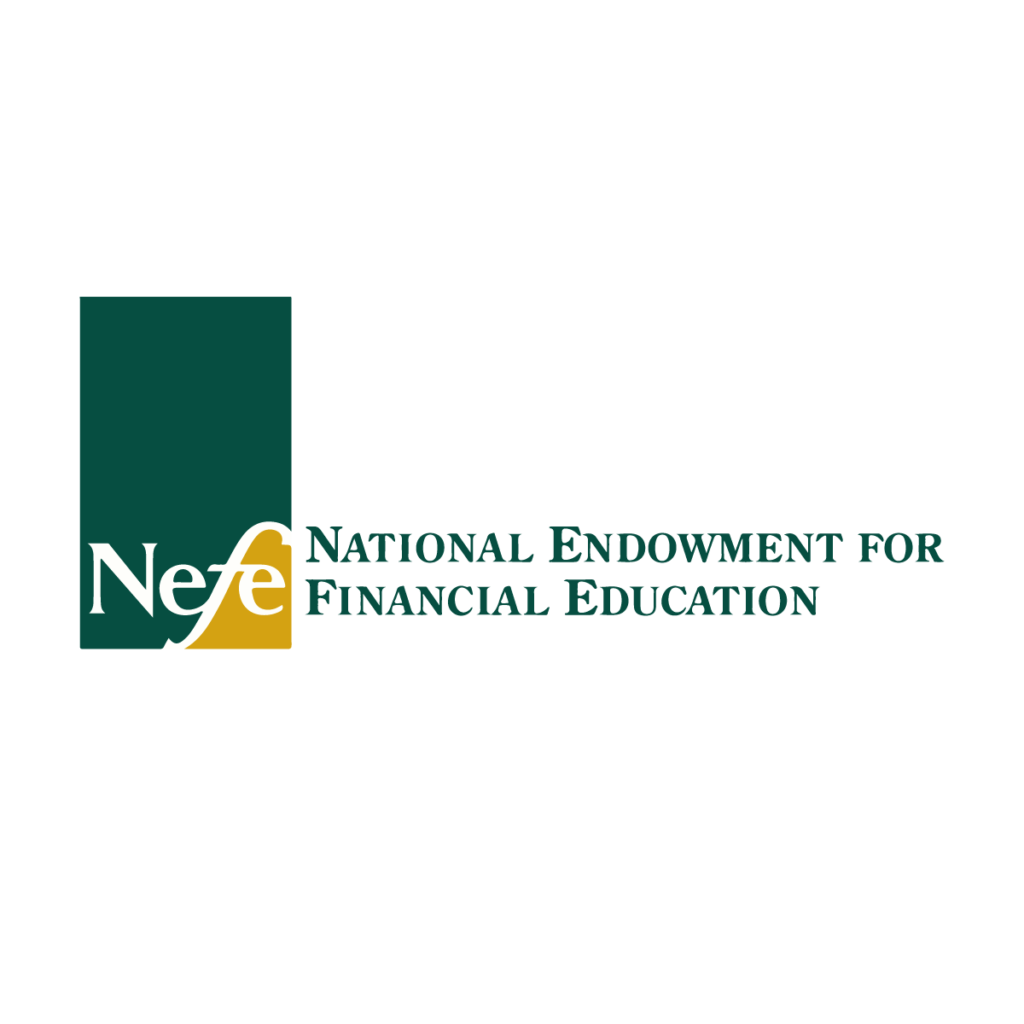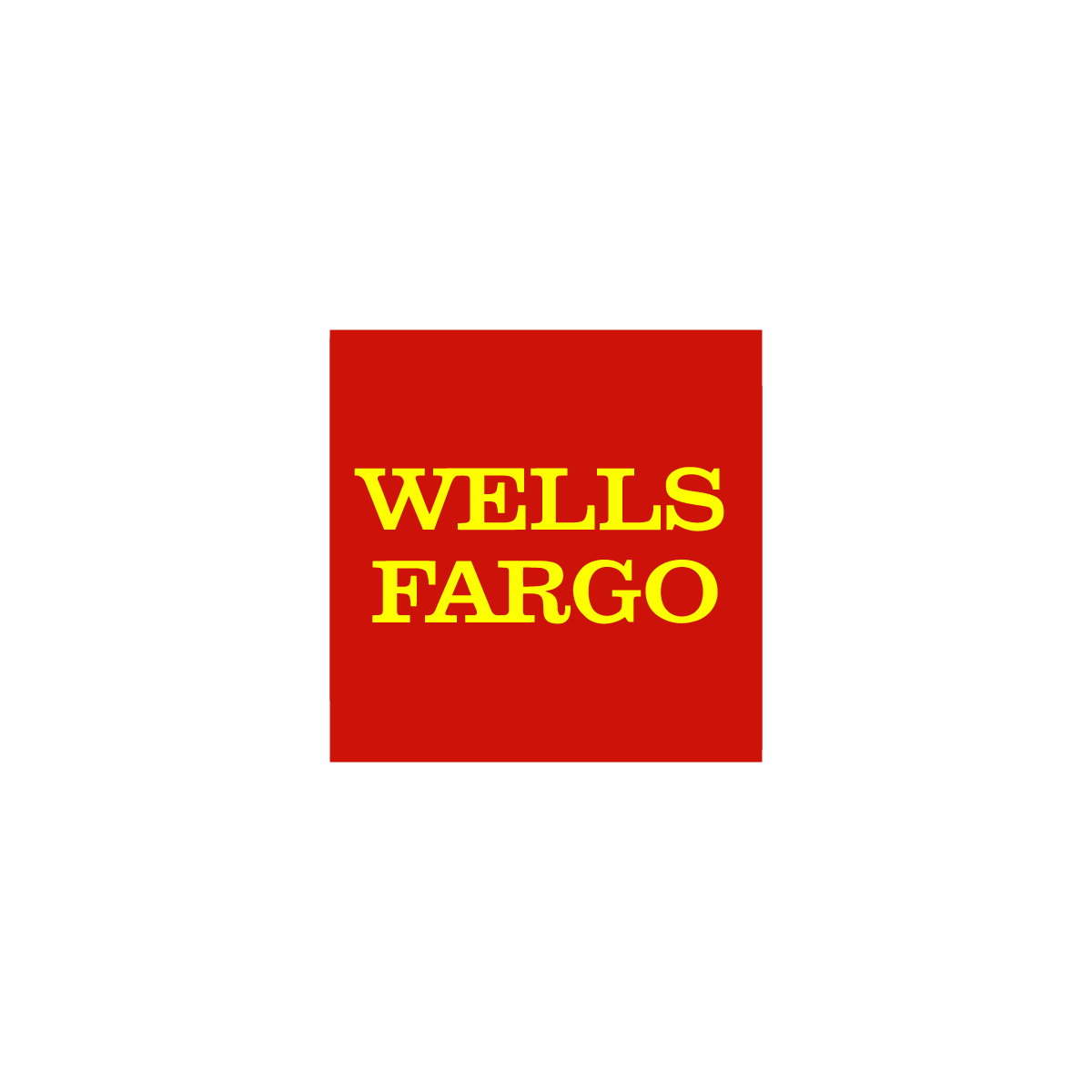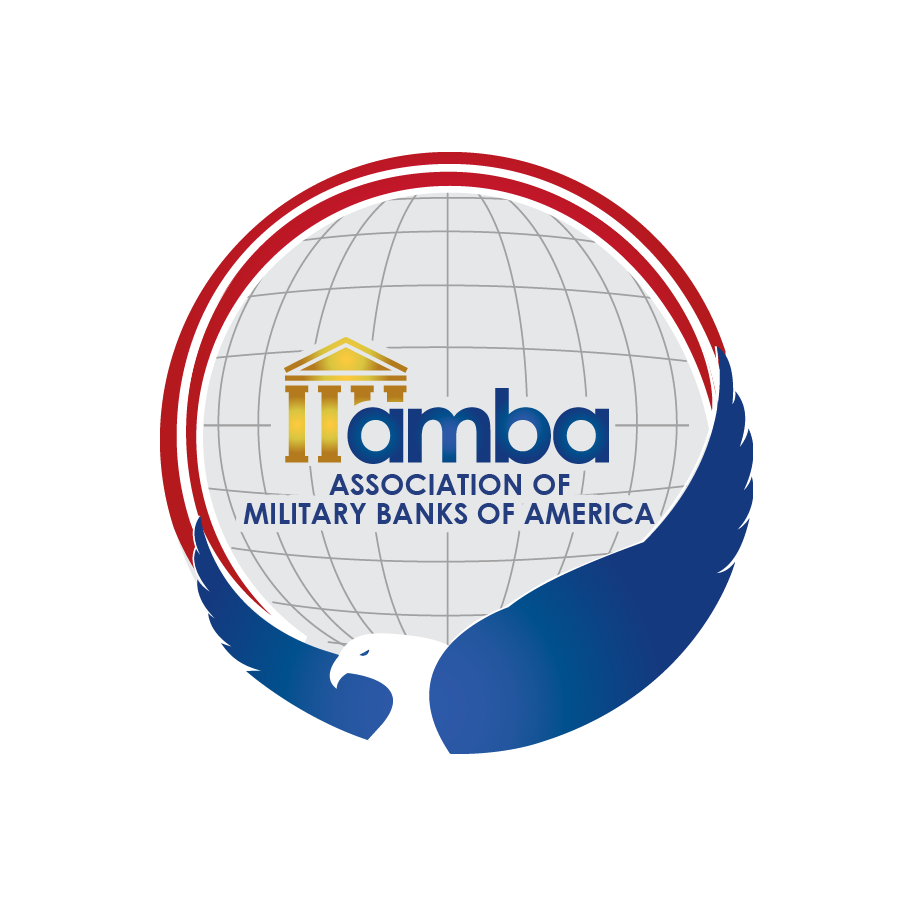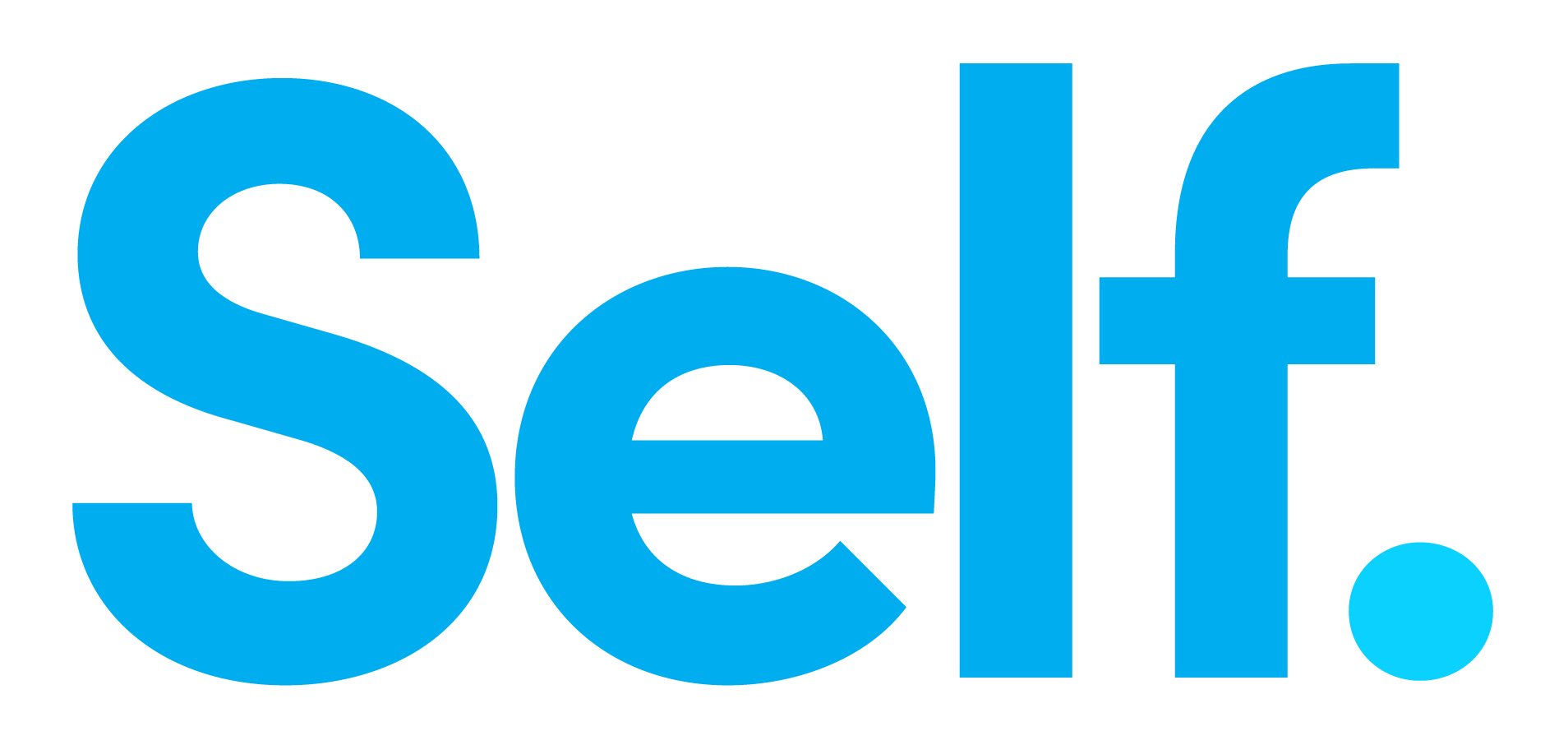 LAST YEAR'S AFCPE SYMPOSIUM EXHIBITORS
AccountPatrol
AFCPE®
Bama by Distance – The University of Alabama*
Consumer Financial Protection Bureau (CFPB)
Credit Builders Alliance
Credit Karma
Enrich / iGrad, Inc
FDIC
Federal Employee Education and Assistance Fund (FEEA)
Federal Trade Commission
FINRA Investor Education Foundation
Garrett Planning Network
Kansas State University Global Campus
LifeWise Strategies / Money Habitudes
LoanBuddy
MFLN Personal Finance
National Credit Union Administration
National Disability Institute
National Endowment for Financial Education (NEFE)
PersonalFinanceLab.com (Stock-Trak)
Sacred Money Studios
SaverLife
Self, Inc.
UGA Financial Planning*
The USAA Educational Foundation*
The University of Illinois Extension*
U.S. Securities and Exchange Commission
Utah State University Extension – PowerPay
Wells Fargo
XY Planning Network
The Yellow Ribbon Network
Zeiders Enterprises
* Virtual Exhibitors