Register for the 2021 AFCPE Virtual Symposium
November 15-19, 2021
15 CEUs for AFCPE Certified Professionals
We deliberated long and hard before making the decision to go virtual for 2021. We know that it's hard to replace the high fives, handshakes, and hugs that come with the live event. But if 2020 taught us anything, it's that we can create magic, connection, and community – even at a distance.
Why Attend?
To gain valuable knowledge, information, and resources to better support your clients, students, and communities.
To hear from industry experts on the newest research in personal finance and learn how to apply these findings to your work.
To share new perspectives and exchange best practices with those who share your passion for helping people and your demand for excellence.
BONUS:Your registration includes 2022 AFCPE Membership – so you can keep learning, connecting, and growing all year long!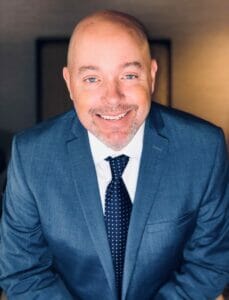 Brad Klontz, Psy.D., CFP®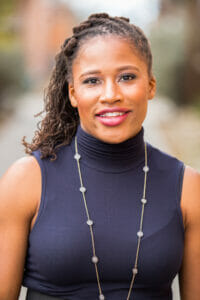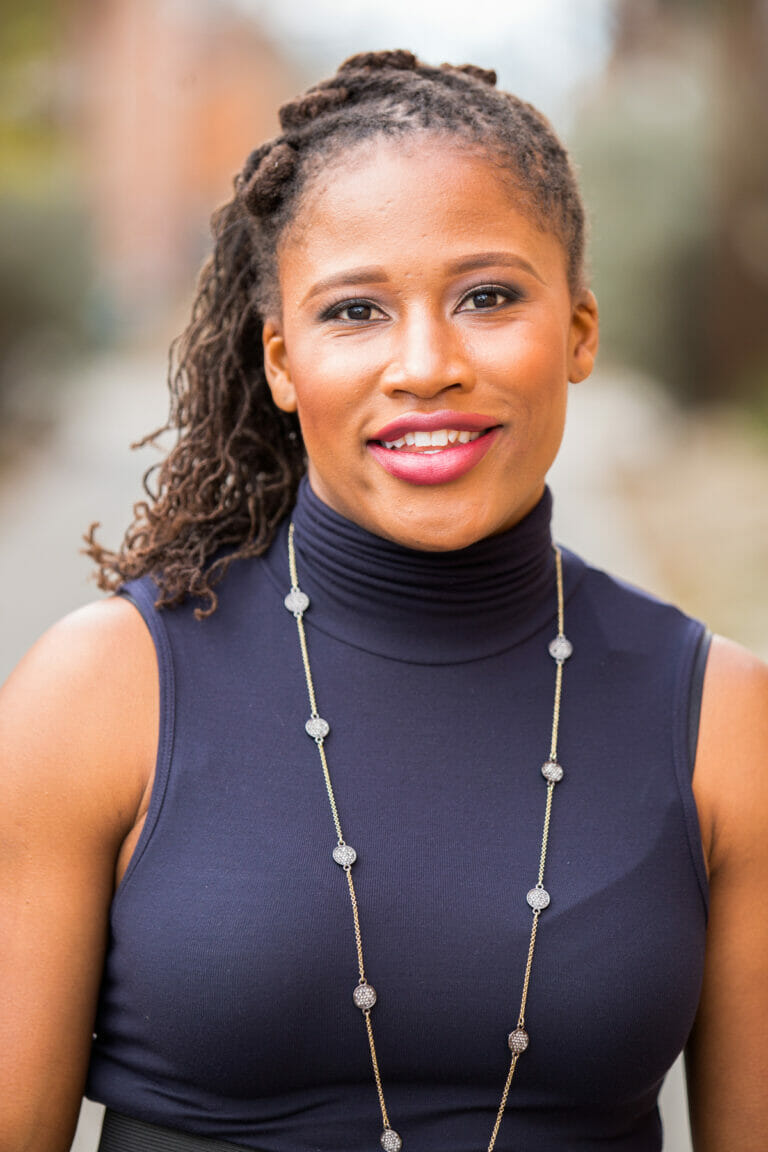 Lauryn Williams, CFP®, AFC®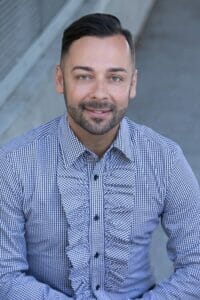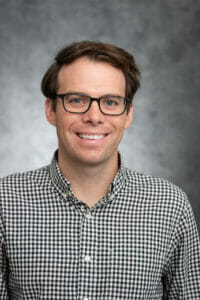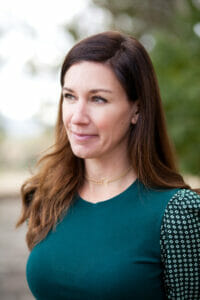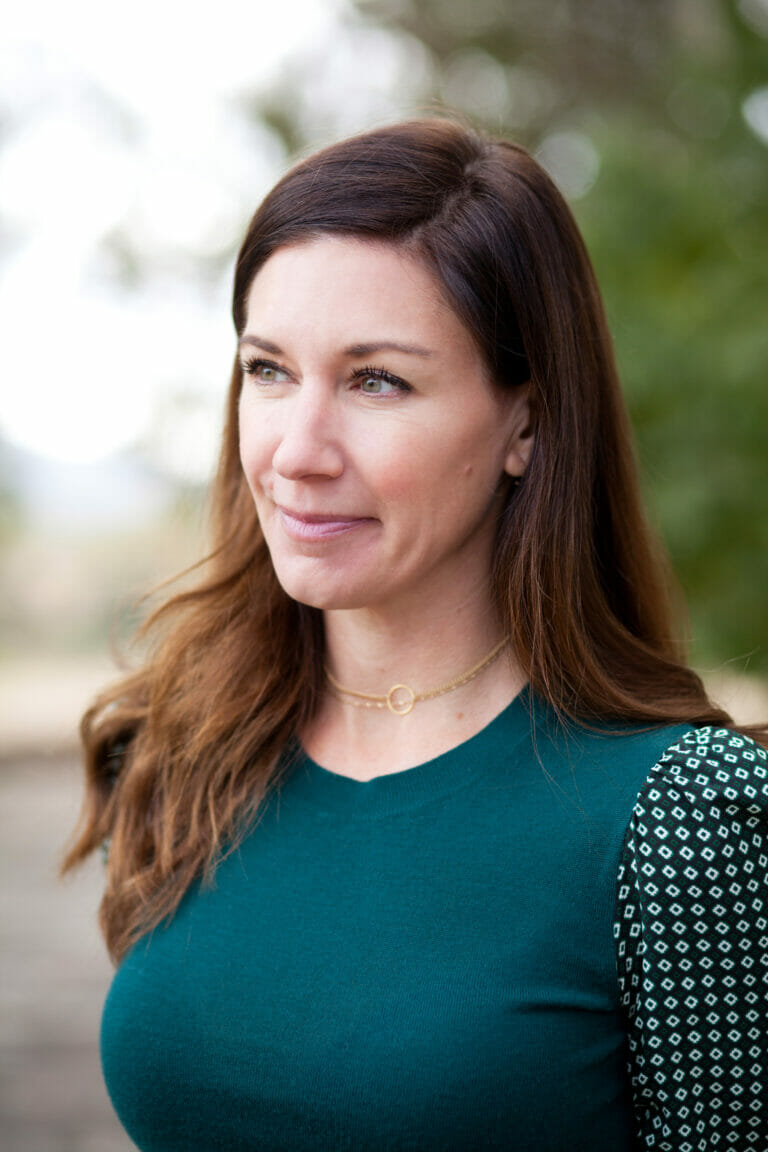 Corey Carlisle, AFC®, M.Sc.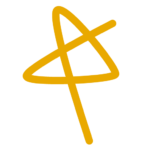 Monday, November 15:

4 PM ET: Welcome Reception & Mixologist
6 PM ET: AFCPE Tells Stories: My Greatest Financial Mistake…
Get to know members of the AFCPE family in a whole new way!
Inspired by the podcast Cringe and the international storytelling series The Moth, this evening event hosted by Colin Ryan, comedic financial speaker, will feature credentialed financial experts sharing stories of their greatest money mistakes (maybe even stories they've never shared publicly till now). When you hear their stories, you'll feel better because you'll feel less alone! And you'll feel better that you aren't them! 😉 But mostly you'll be reminded that expecting perfection, avoiding vulnerability and taking ourselves too seriously get in the way of our growth.
You'll laugh, wince, relate, and walk away with a sense of the power of owning and sharing your own money story.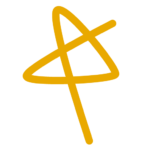 Tuesday, November 16: 
Direct from the Las Vegas strip, Nathan Burton's virtual show incorporates interactive magic, immersive tricks, and surprising illusions in ways never before seen online!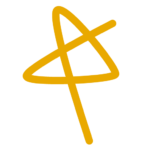 Wednesday, November 17:
Carter Hulsey is an Alternative-Rock/Americana singer-songwriter from Nashville, Tennessee. Carter blends honest lyrics, catchy melodies and undeniable hooks to create a passionate, energetic live show he has performed all over the world.
Aside from his passion for music and the arts, Carter cares deeply about young people getting a fair chance at life. Because of this, he happily devotes his time and energy to Funding the Future.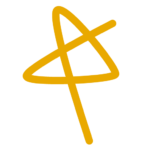 Thursday, November 18: AFCPE's Got Talent
What's your special talent?  Singing, dancing, telling jokes, doing back flips – the sky is the limit! 
If you are planning to attend this year's Symposium, you are invited to share your talent with us! We're compiling the best of the best (that's you!) into a very special show, brought to you by AFC co-hosts, Shay Cook and Mia Russell.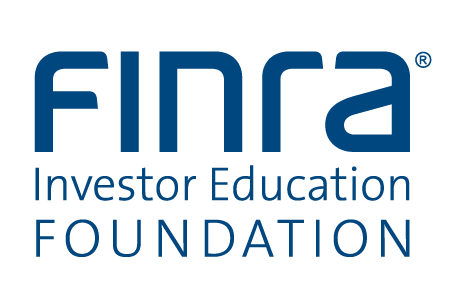 EXHIBIT AT #AFCPE2021
Exhibitor registration is open!
Advantage Publications
AFCPE®
America Saves
Association of Military Banks of America (AMBA)
Bama by Distance
College Aid Pro
Credit Builders Alliance
Datapoints
Elements
eMoney Advisor
FinLit
FINRA Investor Education Foundation
FreeFrom
AUTHOR SPOTLIGHT:
Have you written a book? Do you want to share it with AFCPE Symposium Attendees? Now is your chance!
AFCPE Book List: This year, we will have a special resource page at the virtual Symposium to allow authors to promote their work. This page may also include a link to purchase your book!
AFCPE Book List + "Meet the Author" Session: This option allows you to be featured in the Book List AND invites you to take part in a "meet the author" session. We'll give you a virtual booth during a designated time, providing attendees the opportunity to connect with you directly!
More information available on the Symposium Registration Form.