Covering real stories about how professionals like you are impacting their clients.
Offering tips from real experts on how to improve client interactions and grow your business.
Real Money, Real Experts.
About Real Money, Real Experts
Real Money, Real Experts is a personal finance podcast written and produced by AFCPE®. With an audience of financial professionals, we strive to educate and entertain with a combination of expert tips, engaging interviews, and real-life storytelling. AFCPE® ensures the highest integrity of the financial counseling profession by certifying, connecting, and supporting diverse professionals.
Our comprehensive programs, the AFC® (Accredited Financial Counselor®) and FFC® (Financial Fitness Coach), represent the gold standard of financial counseling and coaching certifications. And our membership community offers a place to share best practices, solve similar struggles, and access tools and resources that advance your career and enable you to better serve your clients.
Rebecca Wiggins, AFCPE® Executive Director
Rebecca Wiggins, Executive Director of AFCPE®, is co-host of Real Money, Real Experts podcast. Rebecca leads AFCPE, a national association for financial counselors, coaches, and educators. AFCPE certifies, supports, and connects professionals across the personal finance field who are committed to the highest standards of professionalism and passionate about helping people with their money.
Mary Bell Carlson, AFC®, CFP®, Ph.D.
Dr. Mary Bell Carlson is a seasoned industry expert  and is currently the CEO of Chief Financial Mom. She also teaches at the University of Georgia and Texas Tech University in personal financial planning. Mary has worked in the military and government sectors for over 15 years as a financial behavior expert. Mary holds both the AFC® and CFP® credentials.
Episode #9: Where Race & Gender Intersect: Why the Wealth Gap is Widening and How to Help
Episode #10: If You Teach a Man to Fish … Empowering Communities After COVID-19 with Billy Hensley
Episode #11: From Problem Solving to Problem Understanding with Carl Richards
This week, Real Money, Real Experts welcomes two special guests to talk about two very important, and intersecting concepts. Dedrick Asante-Muhammad and Heather McCulloch join us to talk about racial and gender wealth gaps: what they are, why they exist, how they intersect, and what financial coaches and counselors can do to help their clients overcome them. 
Co-hosts Rebecca Wiggins and Dr. Mary Bell Carlson talk to Dedrick and Heather about their careers, and how they've come to be experts on racial and gender wealth gaps.
This week, Real Money, Real Experts welcomes Dr. Billy Hensley, CEO of the National Endowment for Financial Education (NEFE). Billy has a distinguished career in personal finance, philanthropy, and higher education and now leads NEFE in bringing financial access to all Americans.

Co-hosts Rebecca Wiggins and Dr. Mary Bell Carlson talk to Billy about how career, the impact of COVID-19 on personal finances, and the role that all financial professionals can play in lifting up communities.
This week, Real Money, Real Experts welcomes Carl Richards, Certified Financial Planner and creator of the Sketch Guy column in the New York Times.
Co-hosts Rebecca Wiggins and Dr. Mary Bell Carlson talk to Carl about adopting a 'problem understanding' mindset when working with clients and becoming a guide rather than a map defender. Carl also gives a preview of his presentation at this year's AFCPE Symposium.
"I am excited about the Real Money, Real Experts Podcast. The hosts Rebecca and Mary have such rich and diverse background in the financial counseling and education space and they complement each other well. Usually in the first few episodes of a podcast, there is a sense of working out the kinks and getting comfortable with the format but this was a polished effort from the start. I also like the 20-min format, perfect for a listen on my morning jog or while running errands. I look forward upcoming episodes."
We Want To Hear From You!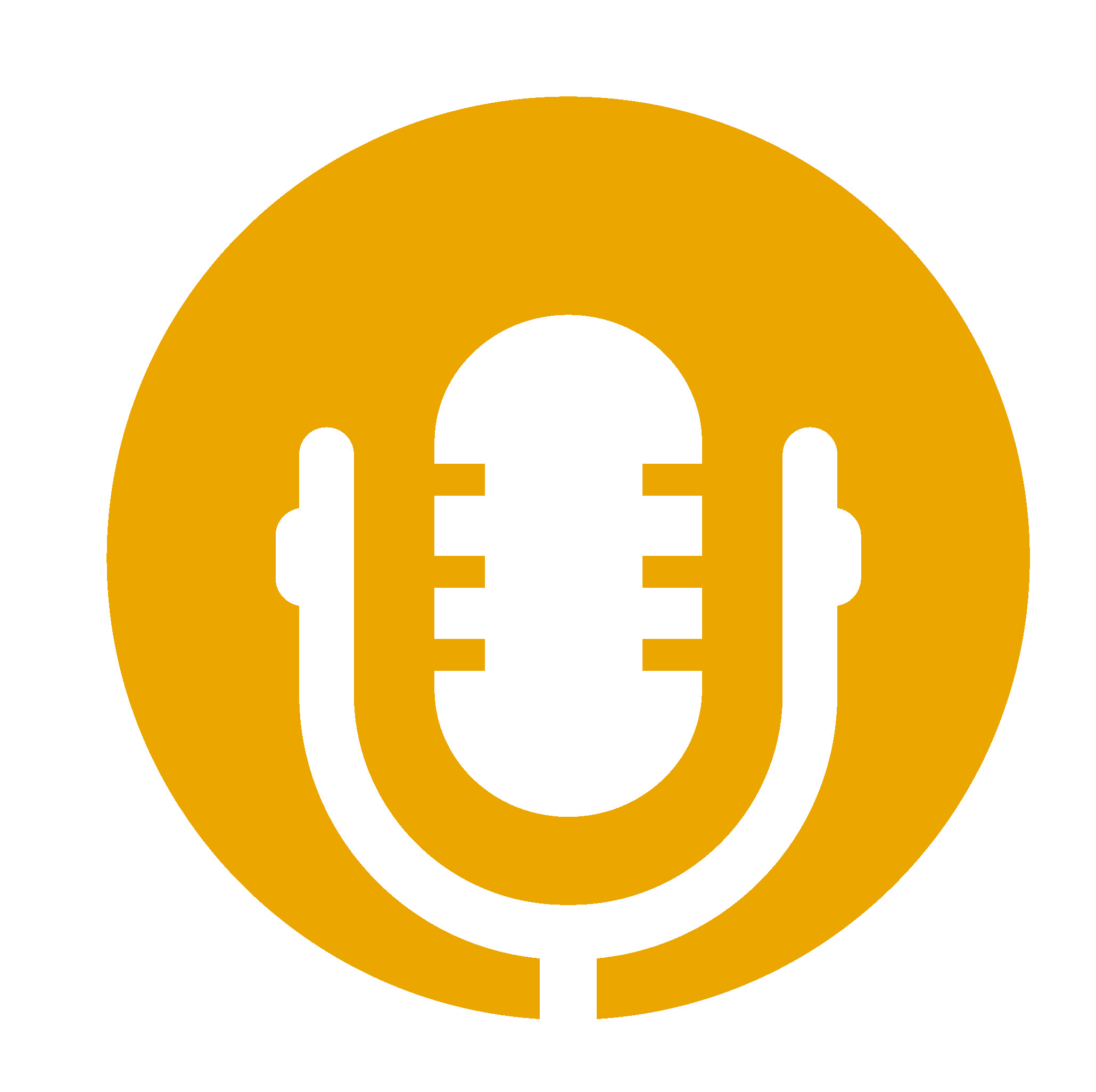 Would you like to be a guest on the show? Do you have a topic you'd like us to explore, or feedback for the podcast? We'd love to hear from you. Contact us or comment below to let us know your thoughts.
If you're wanting to apply to be a guest, please include your name, current job information, relevant career and experience information, topics that you'd be willing to discuss, and any links to previous speaking engagements if you have them.
8 responses to "Real Money, Real Experts Podcast"