If you would like to be a presenter for an upcoming AFCPE professional development webinar, please carefully read the guidelines and submit your  proposal though the form below.
The Approval Process
We are now accepting presenter proposals for 2022.
All presenters are required to have viewed our "Building the Best Webinars" webinar. The webinar is free and can be accessed here.
The form must be filled out completely, in order for your proposal to be reviewed.
Applications will be reviewed as received. Selected presenters will be notified directly.
If you have questions, please contact AFCPE Professional Development Manager, Summer Red.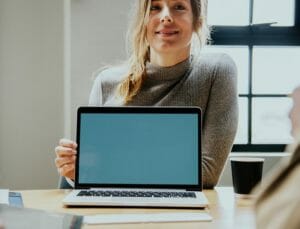 Examples of Accepted Subject Matter:
Behavioral Training

Budgeting

Counseling Theory

Credit

Debt Management

Education Theory and Skill Development
Estate Planning / Retirement

Financial Coaching
Financial Practice and Business
Insurance
Housing
Tax
Webinar Presenter Submission Form