A self-paced online course for financial counselors, financial coaches, disability service providers, and others who want to learn more about building the financial well-being of people with disabilities. 
Financial Inclusion Essentials will help you:
Debunk myths and stereotypes
Understand money management rights and resources 
Navigate favorable tax credits and services 
Understand employment resources 
Provide education on major acquisitions
Understand ABLE Accounts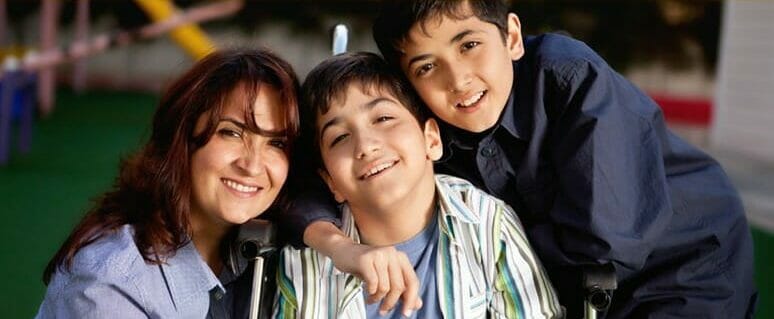 This approximately 10-hour course was developed in partnership with National Disability Institute (NDI). The mission of National Disability Institute is to build a better financial future for people with disabilities and their families.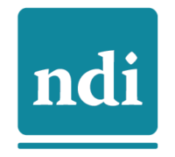 Barbara Chilton, AFC®
"I absolutely loved the Financial Inclusions course (so much that I printed a copy so I can read it on-the-go)! I never realized how much information is available to help our disabled community. I plan on using the material to help my local disabled community. This course is worth its weight in gold. Thank you!"
Financial Inclusion Essentials
Program Cost: $349*

*Special pricing available for groups of 10 or more.
** AFCPE Members save 10%. Become a Member.

Course is pre-approved for 5 CEUs for AFCPE Certified Professionals.
Register