Now you can train others to earn the AFC® certification!
The new, independent training pathway provides individuals and organizations with a accessible and customized way to gain the educational requirements needed to sit for the AFC exam. All trainers are registered with AFCPE.
Interested in becoming an Independent Trainer?
As an AFC Trainer, you can work as a consultant:
Provide training for groups who want a more curated, customized experience in their path to AFC certification.

Supplement your income while helping to expand the reach of the AFC certification.



Or become the in-house trainer for your organization:
Increase capacity for your organization and the community you serve.
Save your company money on AFC certification.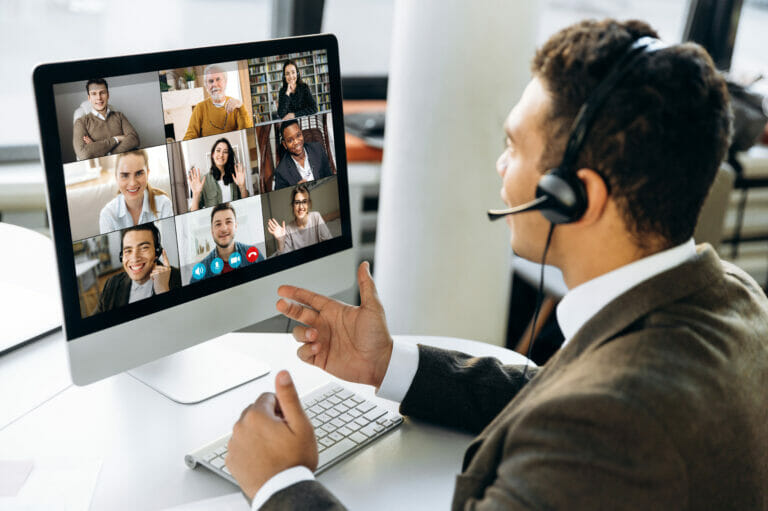 Frequently Asked Questions
Am I eligible?
Am I qualified?
What are the requirements?
How will I be supported?
Am I eligible?
Eligibility requirements:
An AFC

®

(Accredited Financial Counselor®) "In Good Standing" (all renewal fees paid, CEUs up-to-date, and signed AFCPE Code of Ethics). 

Graduated (e.g. completed the AFC certification requirements) at least 2 years prior to applying to become an AFC Independent Trainer.
Note: AFCPE Certification Staff, consultants, Subject Matter Experts (SME), and anyone with access to exam content can not participate in the development or delivery of any course or instructional process intended to prepare individuals for the AFC exam for a period of 4 years after participating in examination development activities.
Am I qualified?
What are the requirements?
How will I be supported?
Eligible, qualified, and interested? 
Questions? Please contact AFCPE at: 614-368-1055 or support@afcpe.org.