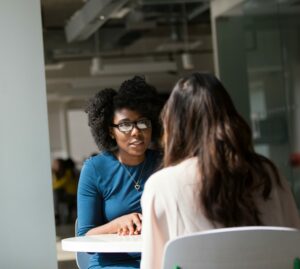 AFC® Certification Verification
When working with a financial counselor, always look for the AFC mark. This designation assures you the professional has the education, experience, and highest ethical standards to help you through your specific financial challenges and opportunities.
To verify an AFC is in good standing, please use the form below.
An AFC in good-standing has met the Certification Council's initial and ongoing requirements for AFC certification. Search results will also identify individuals who are not currently certified but who held AFC certification at one time.
If you are looking for an AFC that is accepting new clients, you can use our search tool to Find an AFC.
*The Find an AFC search tool is for connecting clients with a counselor who is accepting new clients. This tool should not be used for verification purposes.