By sponsoring the AFCPE Symposium, you support AFCPE's mission and commitment to excellence in the field of personal finance, the education and advancement of our professionals, and the incredible impact that our professionals make in the lives of individuals, families, and communities worldwide.
Be a part of our story...
Symposium attendees represent:
50 states
Multiple countries
The full financial continuum of care: 

Financial counselors, coaches, planners, therapists, educators, and researchers

And constituencies across the field of personal finance:

Higher education, private practice, banks/credit unions, nonprofit and community based organizations, government agencies, military institutions, and more!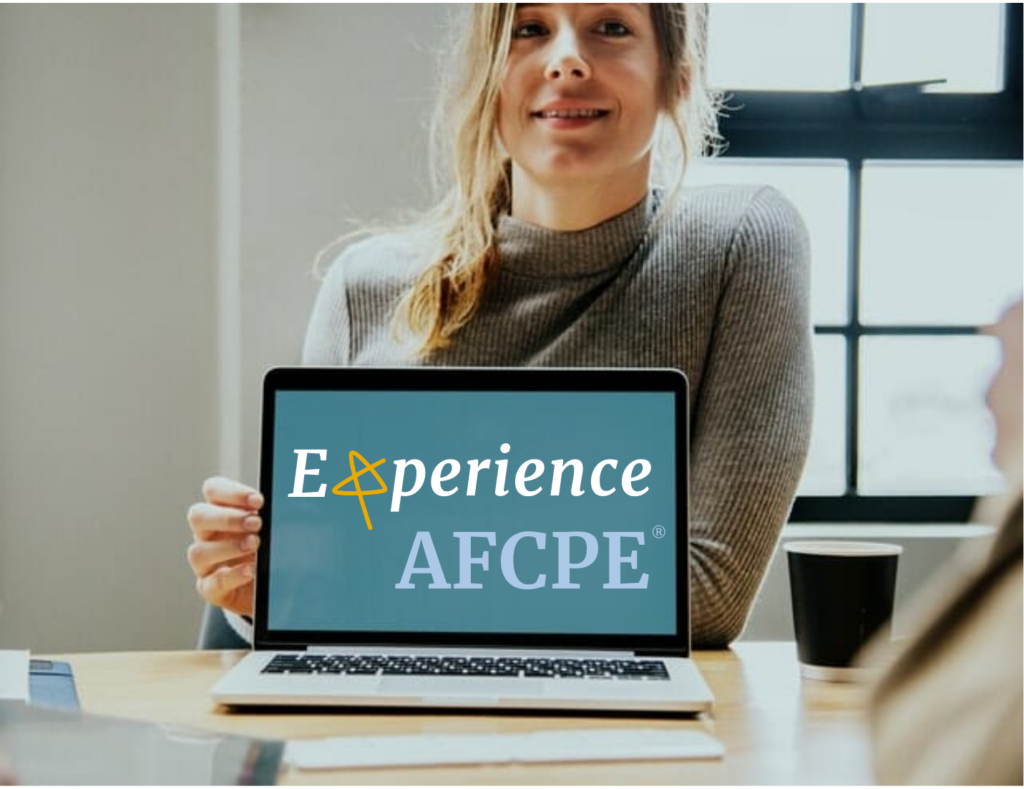 We invite you to support the 2022 AFCPE Symposium.
This year's Symposium is not just a conference – it is an EXPERIENCE. 
An incredible one that you won't want to miss! 
Two types of Sponsors: Partner & Scholarship
Four levels of support: Bronze, Silver, Gold, and Platinum
All customizable to meet your needs.
As a Partner Sponsor, your generosity supports the mission and vision of the AFCPE Symposium and our organization. Partner Sponsors help the AFCPE Symposium continue to be an event that both elevates and sets the standard in the field of financial counseling, coaching, and education. With your support, AFCPE Symposium attendees gain new ideas, tools, and resources that they then pass along to their colleagues, their organizations, and their clients – ultimately, enhancing the financial capability of the communities that they serve.
As a Scholarship Sponsor, you give financial counselors, coaches, educators, or students the opportunity to attend the 2022 AFCPE Symposium. You designate the population you'd like to support – nonprofit, military, private practice, student, etc. – and we will help facilitate the application, selection process, and coordination of Symposium Registration.