Building a financial counseling or coaching practice can give you control over your income, location, the audience you serve, and the hours you work. 

If these things interest you, creating your own business and starting a Private Practice may be the financial career path for you.
What is Private Practice in Financial Counseling?
Private Practice in financial counseling typically includes one-on-one financial coaching and counseling sessions.
A financial coaching or counseling practice is going to look different to each of us. Each professional will have their own skills, education, experience, and process to help others with money. 
Financial Counseling and Career Examples
Financial Coach
Financial Counselor
Money Coach
Blogger
Podcaster
Consultant
Public Speaker
While there are no specific career qualifications, but having a reputable certification, such as an AFC®, CFP®, or FFC® will be helpful in Private Practice. These certifications provide you with credibility and confidence, demonstrating that you have the education and experience to meet clients where they are in their financial journey. Depending on the area of work you're practicing in, other qualifications like communications, psychology, and project management can also be helpful.
Compensation
Compensation varies greatly in Private Practice. The amount you earn and the method you are compensated can vary. A financial counselor or coach can make anywhere between $25-250 per hour.
Pros
Set your own schedule
No income limitations
Being your own boss
Flexibility in following opportunities
Job location control
Develop your own tools, resources, and processes to run your business
Establishing your own counseling packages and sessions
Legal Requirements
Setting up your own business can require some local, state, and federal legal requirements. The legal requirements for starting and running a coaching or counseling business will depend on your location. Research your area legal requirements for doing business.
You can get assistance starting a business and finding out legal requirements with the Small Business Administration (SBA) Learning Center or by getting help at your local SBA Assistance Office.
Private Practice Insurance
Most financial counselors and coaches need some type of liability insurance for the coaching or counseling business. The most common is Errors & Omissions Insurance (E&O). E&O Insurance is professional liability insurance that protects your business from mistakes (errors and omissions) and negligence.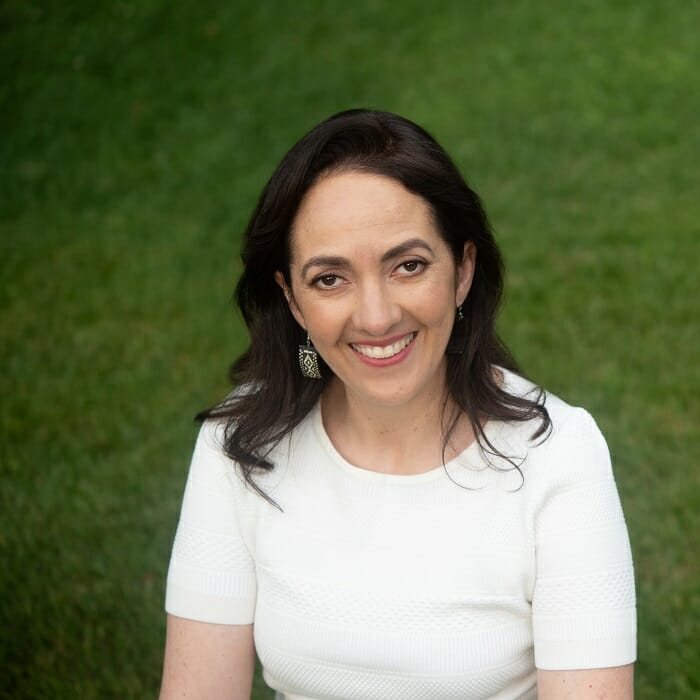 Engaging, funny, and down-to-earth, Jen Hemphill is a sought after bilingual speaker bridging the influence money stories and confidence have on people's financial lives with the day-to-day money skills and actions we typically solely focus on. Her goal is to help women become reinas (queens) of their money by providing simple, doable money guidance they can stick with all while saving time and more money.
Lacey Langford, AFC® is The Military Money Expert®. She's the founder of LaceyLangford.com a personal finance blog and coaching practice specializing in the unique world of the U.S. military. Lacey is also the creator and host of The Military Money Show, a podcast dedicated to helping the military community with personal finance. She's a U.S. Air Force Veteran, military spouse, speaker, and a financial coach who changes people's lives from being fearful of money to having control and confidence with it. Lacey's an Accredited Financial Counselor® with over 15 years of experience in financial planning, counseling, and coaching.