Join Our Passionate and Growing Team!
AFCPE has open positions in Membership, Certification, Education, and Communications.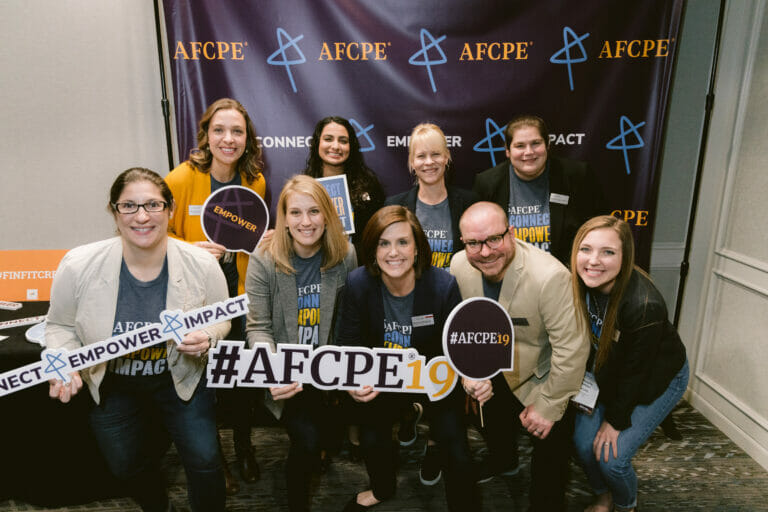 We are looking for candidates who are:
Looking to be part of a dynamic, collaborative, high performing team with a results-oriented approach

Passionate about financial capability for all people –  regardless of income or background

Dedicated self-starters who have a spirit for teamwork and a "can do" attitude to see projects through to high quality success

Committed to, and share a strong understanding of, diversity, equity, and inclusion work
Does this sound like you?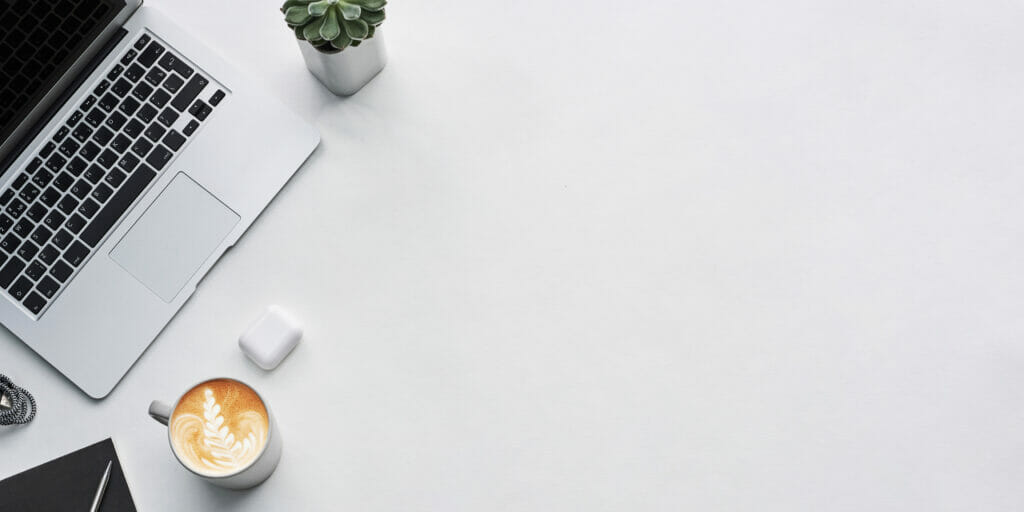 Communications Coordinator
Help develop and implement AFCPE's communications strategy, with a special focus on social media marketing and engagement!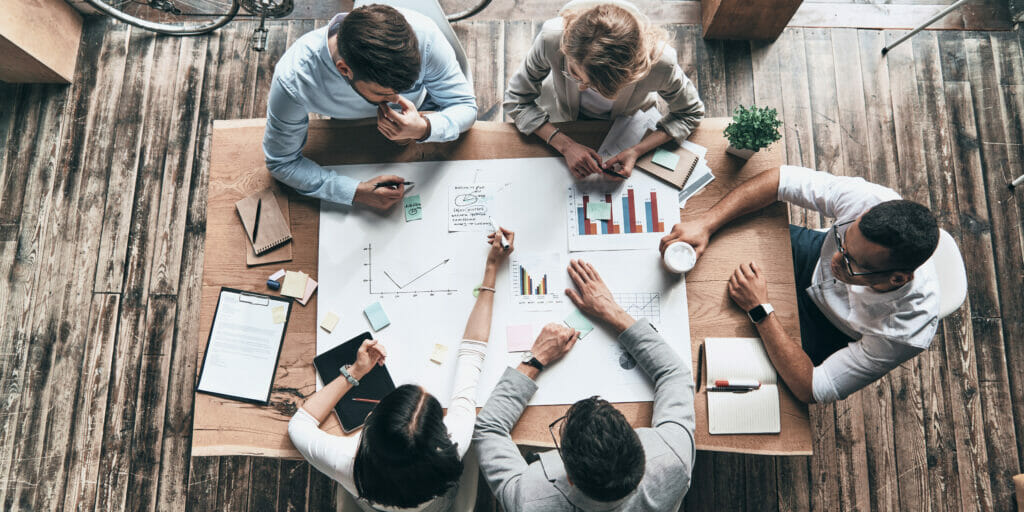 Special Groups Coordinator
Support our registered education and grant-funded programs that align with AFCPE's mission!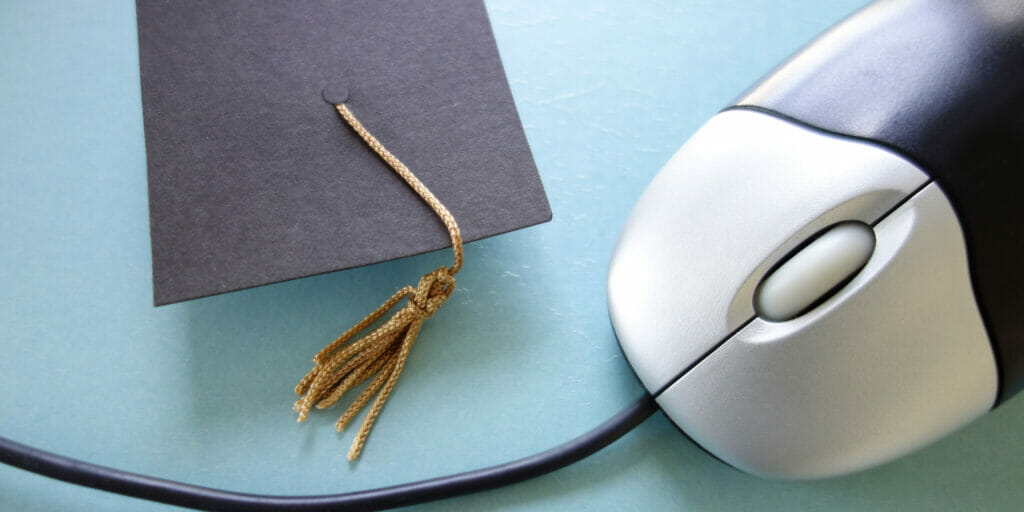 Education Coordinator
Provide administrative and strategic support for the development and rollout of AFCPE's Essentials Courses and educational webinars!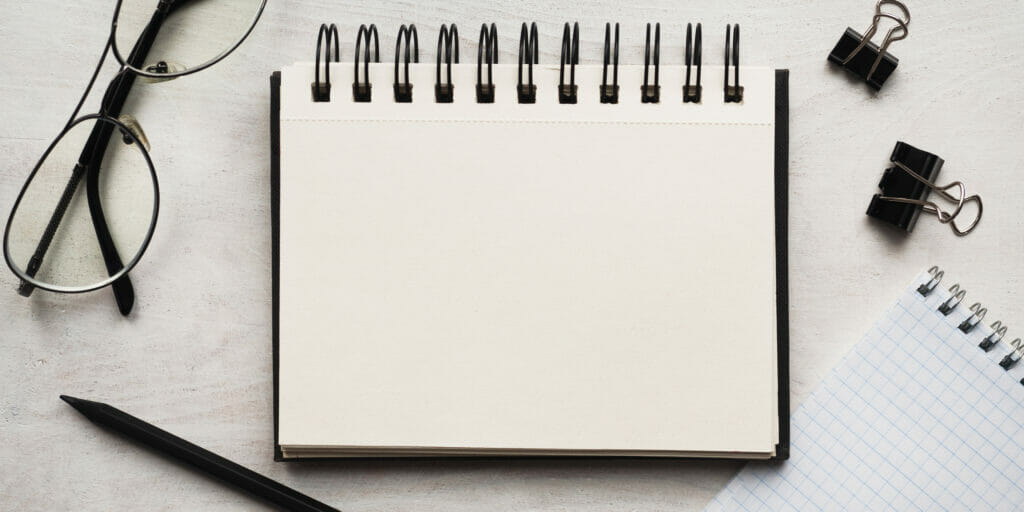 Certification Administrative Coordinator
Provide administrative support to AFCPE's Certification Team and our enrolled AFC Candidates!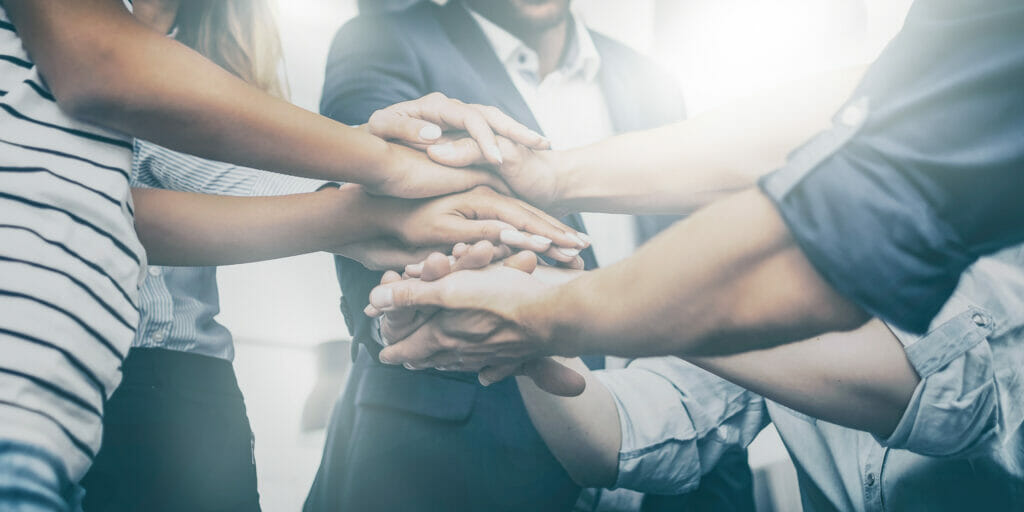 Member Services
 Coordinator
Engage and support AFCPE's growing membership of financial counselors, coaches, and educators!
 
Excellent Culture. Great Benefits.
Time Off For Volunteering
A Commitment to Diversity, Equity, and Inclusion
"Diversity and inclusion ensure a safe, positive, nurturing, and tolerant environment with mutual respect, free of prejudice. They celebrate differences, including those visible and invisible, in addition to thoughts and opinions that are essential for the involvement and empowerment of our society."
– Definition established by AFCPE Diversity & Inclusion Task Force
AFCPE is an equal opportunity employer and all qualified applicants will receive consideration for employment without regard to race, color, religion, sex, national origin, disability status, protected veteran status, or any other characteristic protected by law. AFCPE is committed to building a culturally diverse team and strongly encourages applications from minority candidates. Minorities, individuals with disabilities and veterans are encouraged to apply.