Join Our Passionate and Growing Team!
AFCPE Team Postings Coming Soon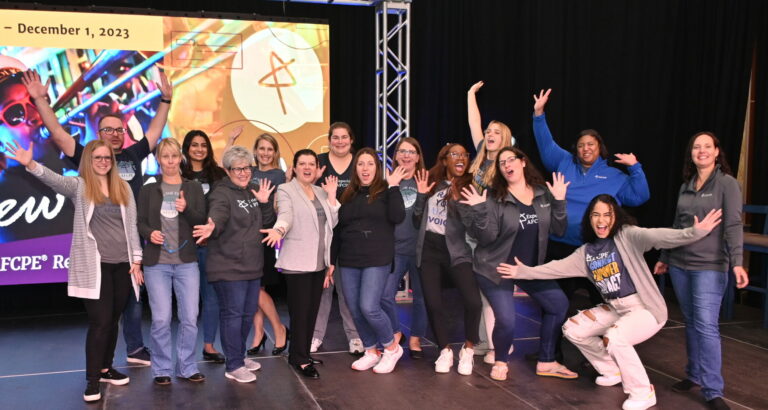 We are looking for leaders who are:
Looking to be part of a dynamic, collaborative, high performing team with a results-oriented approach

Passionate about financial capability for all people –  regardless of income or background

Dedicated self-starters who have a spirit for teamwork and a "can do" attitude to see projects through to high quality success

Committed to, and share a strong understanding of, diversity, equity, and inclusion work
Does this sound like you?
A Commitment to Diversity, Equity, and Inclusion
"Diversity and inclusion ensure a safe, positive, nurturing, and tolerant environment with mutual respect, free of prejudice. They celebrate differences, including those visible and invisible, in addition to thoughts and opinions that are essential for the involvement and empowerment of our society."
– Definition established by AFCPE Diversity & Inclusion Task Force
Applicants must be authorized to work for ANY employer in the U.S. We are unable to sponsor or take over sponsorship of an employment Visa at this time.
AFCPE is an equal opportunity employer and all qualified applicants will receive consideration for employment without regard to race, color, religion, sex, national origin, disability status, protected veteran status, or any other characteristic protected by law. AFCPE is committed to building a culturally diverse team and strongly encourages applications from minority candidates, individuals with disabilities, and veterans.
AFCPE endeavors to make this site and the hiring process accessible to any and all users. If you require assistance regarding the accessibility of our website, or if you would like to request an accommodation to participate in the application and hiring process, please contact us at hiring@afcpe.org.