AFCPE
®
Symposium Scholarships
Thanks to the support of our Sponsors, AFCPE® has Symposium Scholarship funds designated for specific populations: military, military spouse, people of color, LGBTQ+, people with a disability, fluency in another language, Canadians, and students.
Additionally, we have need-based scholarships available for those who have a passion for this work and a need for funding.
Anyone who has a passion for this work, and a need for funding support, is encouraged to apply.
Gold Sponsors
Silver Sponsors
Zeiders Enterprises
Wells Fargo

Bronze Sponsor
Association of Military Banks of America (AMBA)
Scholarships are also funded through the AFCPE Strategic Impact Fund.
Scholarships Include:
Complimentary registration to attend the 2023 AFCPE Symposium, in New Orleans, LA, November 29-December 1, 2023
Symposium Registration Scholarships for 2023 are now closed
What is the Knowledge Bowl?
Knowledge Bowl teams, comprised of 3 currently enrolled full-time students will compete against each other in a game show-style competition. Questions are focused on the AFC® Core Competencies.
The team with the most points at the end of the competition – wins!
Selected Knowledge Bowl teams will receive:
Complimentary registration for the 2023 AFCPE® Symposium
AFCPE® Membership for a year
Access to AFC Online Study Guide & 1 attempt of the AFC Exam
Opportunity to earn up to 45 hours toward the AFC experience requirement.
Cash prize for first place primary team members
Applications are now closed for 2023
Questions? Email Zulairam Ruiz-Agosto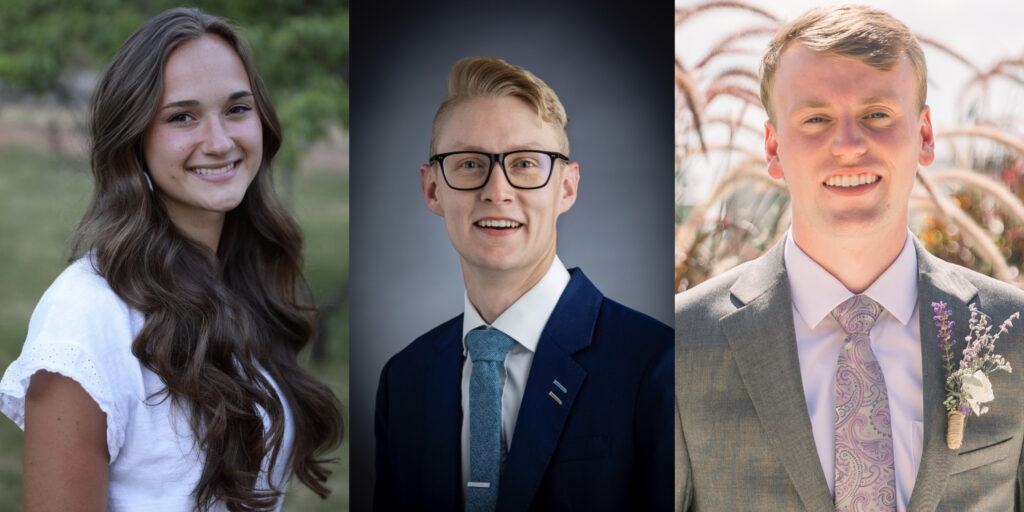 2022 Financial Counseling Knowledge Bowl Winner:
Utah Valley University
2022 Participating Teams:
Texas Tech University
University of Georgia
University of Wisconsin-Madison
Utah Valley University