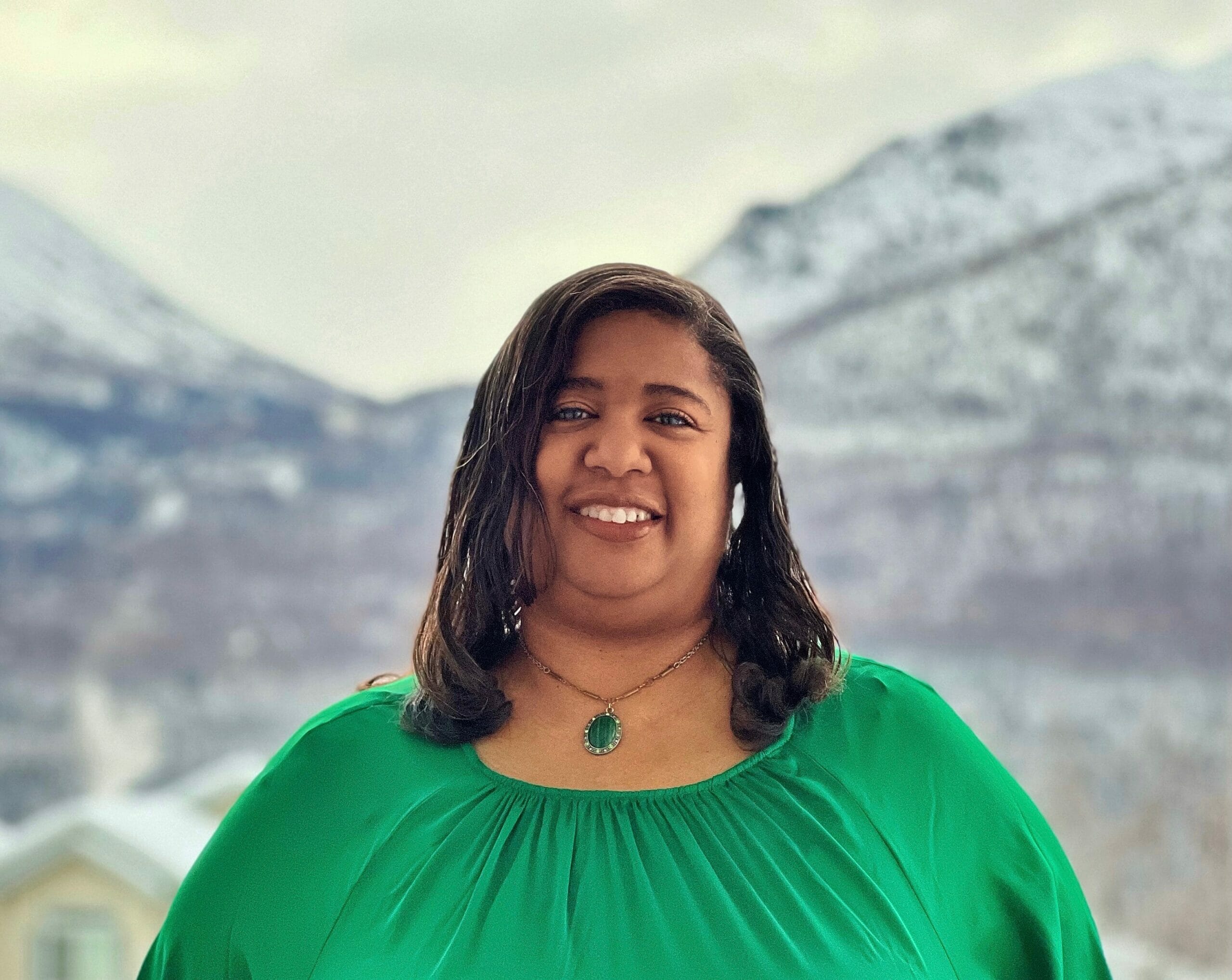 My Name: Kay Robinson
My Work:  Certification Administrative Coordinator
My Roots: I was born in Alabama, but I have lived in several states as a military spouse.
My Passion: I want everyone, regardless of their current financial situation, to understand how financial literacy can change their life! Financial literacy is contagious! You can help one person and those around that person will also want to change their life. Parents will educate children…children will educate grandchildren. To know that I can have a share in that building block is humbling and exciting!
My Hero: My mother! Without her love, kindness, and hard work, I would not be the person I am today. She taught me to value the strengths and weaknesses of myself and others. She always said, "Be who you are, and do what you love and you will find true happiness."
My Favorite Quote: "If one has courage, nothing can dim the light which shines from within." -Maya Angelou
My Hobbies: I love game nights, tea parties, and scrapbooking with friends and families. I also enjoy watching football!
My Favorite Personal Finance Resource: I like to keep it simple and use an Excel spreadsheet for budgeting and saving money. Some people may find it overwhelming to purchase or download budgeting software. If needed, I can always print a spreadsheet for those who still enjoy "pen and paper". I also find the CFPB is a great resource for providing great information. Of course, the AFCPE symposium is a great resource to stay updated on new trends and build a strong network of financial peers.
What led you to AFCPE? I wanted to provide financial counseling to a relative, so I was looking for a certification program. After doing some research I came across AFC®.
What are you most excited about in your new role? As the Certification Administrative Coordinator. I have the honor of supporting certification candidates, certified professionals, and members throughout the entire certification program!
What question do you have for the AFCPE community?  What advice can you provide for a new financial professional?