Start a career that moves and grows with you: Become an Accredited Financial Counselor!
Certification opportunities available through the

FINRA Foundation

Military Spouse Fellowship
Application period is open March 1, 2022 – May 2, 2022!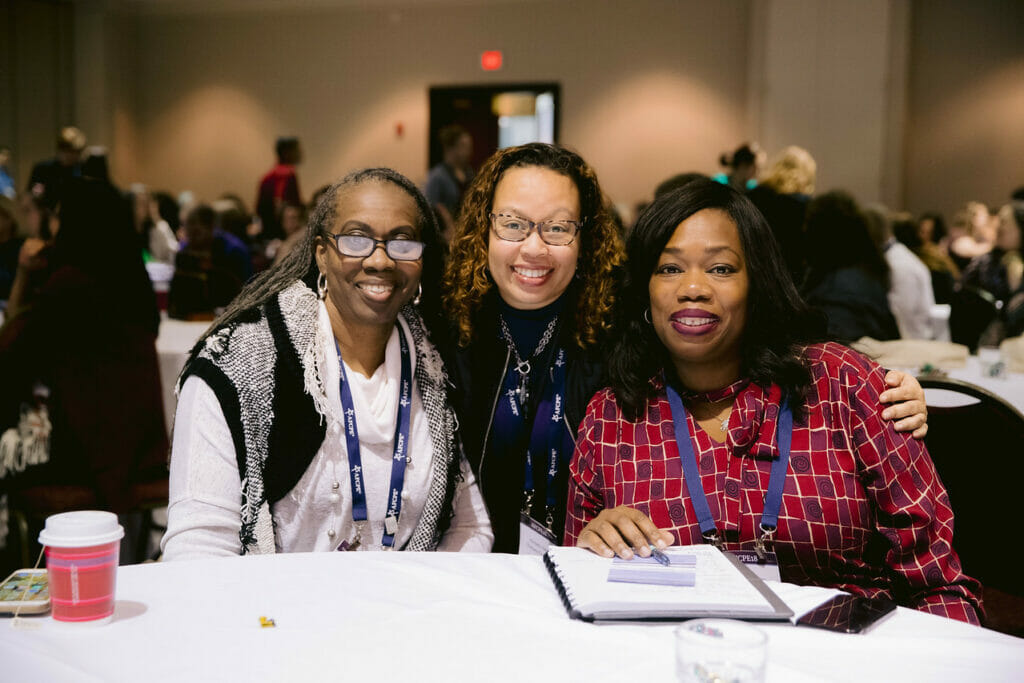 What is the Military Spouse Fellowship?
The FINRA Foundation Military Spouse Fellowship is a national program that offers military spouses the opportunity to earn a career-enhancing financial credential — the AFC® (Accredited Financial Counselor®) certification — while working with the military community.
As a Military Spouse Fellow, you will:
Gain the experience and credibility needed to work in the financial field.
Make lifelong friends and connections with other military spouses in the program.
Build a flexible career that empowers you to achieve your dreams – while still supporting your servicemember and family.
Upon completion of the program, Military Spouse Fellows go on to serve as financial counselors at family readiness and support centers, credit counseling and tax centers, financial aid offices, and credit unions throughout the U.S. and abroad.
Applications are open through May 2, 2022!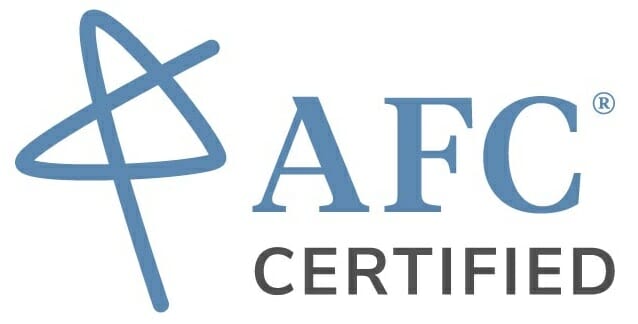 Why choose the Accredited Financial Counselor (

AFC

®

) certification?
You believe in a future where all people — regardless of income or background — deserve access to high quality financial counseling, coaching and education in order to achieve lasting financial wellbeing. As an AFC, you help make it a reality.
The Accredited Financial Counselor® (AFC®) certification provides you with the knowledge and experience to meet individuals and families where they are, help them build a strong financial foundation, realize their goals and achieve lasting financial well-being.
With an AFC certification, you can:
Educate clients in sound financial principles.
Assist clients in the process of overcoming their financial indebtedness.
Help clients identify and modify ineffective money management behaviors.
Guide clients in developing successful strategies to achieve their unique financial goals.
Support clients as they work through their financial challenges and opportunities.
Help clients develop new perspectives on the dynamics of money in relation to family, friends and individual self-esteem.
Navigate cultural and emotional aspects of money
Meet our Military Spouse Fellows!
Want to Learn More? Join us for a Free Info Session!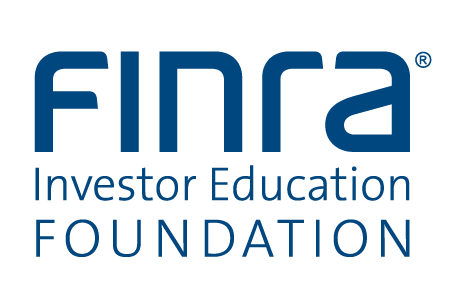 Who We Are
About the FINRA Investor Education Foundation
The FINRA Investor Education Foundation provides investors with high-quality, easily accessible information and tools to better understand the markets and the basic principles of saving and investing. In 2006, the Foundation launched a multifaceted program to expand the saving and investing knowledge of military service members and their spouses. A proud collaborator in the Department of Defense Financial Readiness Campaign, the Foundation also presents financial education forums at military installations worldwide.
About the Association of Financial Counseling and Planning Education®
At the Association for Financial Counseling & Planning Education® (AFCPE®) our mission is to ensure the highest level of knowledge, skill, and integrity of the personal finance profession by certifying, connecting, and supporting diverse and capable professionals who serve communities worldwide.
We believe in a future where all people — regardless of income or background — are empowered to achieve lasting financial well-being through the highest standards of financial counseling, coaching, and education.