Meet Our 2021 Keynote SpeakersClick on the headshot to learn more
Bradley T. Klontz, Psy.D., CFP® is an expert in financial psychology, financial planning, and applied behavioral finance. He's an Associate Professor of Practice at Creighton University Heider College of Business, Co-Founder of the Financial Psychology Institute, and Managing Principal of Your Mental Wealth Advisors. In addition to Money Mammoth (Wiley, 2020), Dr. Brad Klontz is co-author/co-editor of Facilitating Financial Health (NUCO, 2008; 2016), Financial Therapy (Springer, 2015), Mind Over Money (Broadway Business, 2009), Wired for Wealth (HCI, 2008), and The Financial Wisdom of Ebenezer Scrooge (HCI, 2005; 2008).
Dr. Brad Klontz is a Fellow of the American Psychological Association, and a Former President of the Hawaii Psychological Association. He was awarded the Innovative Practice Presidential Citation from the American Psychological Association for his application of psychological interventions to help people with money and wealth issues and his innovative practice in financial psychology for practitioners across the country.
Learn more about Dr. Brad Klontz at www.BradKlontz.com, his Money Mindset channel on YouTube www.YouTube.com/c/drbradklontz and @DrBradKlontz on social media.
Listen to Dr. Klontz's interview on AFCPE's Real Money, Real Experts podcast here.
Edgar Villanueva is an award-winning author, activist, and expert on issues of race, wealth, and philanthropy. Villanueva is the Principal of Decolonizing Wealth Project and Liberated Capital and author of the bestselling book Decolonizing Wealth (2018, 2021). He advises a range of organizations including national and global philanthropies, Fortune 500 companies, and entertainment on social impact strategies to advance racial equity from within and through their investment strategies.
In 2018, Edgar released his first book, Decolonizing Wealth, which offers hopeful and compelling alternatives to the dynamics of colonization in the philanthropic and social finance sectors. Due to the success of Decolonizing Wealth and the request for programs and education about decolonization, Edgar launched the Decolonizing Wealth Project (DWP) in late 2018.
In 2019, he founded Liberated Capital, a participatory grantmaking fund directed by DWP that invites individuals and organizations to give through a reparations model that trusts and supports the leadership of those most impacted by historical and systemic racism. The fund welcomes support from all who are committed to collectively healing the wounds of colonialism and white supremacy by using money as medicine to shape an equitable future.
He holds two degrees from the Gillings Global School of Public Health at The University of North Carolina Chapel Hill. Edgar is an enrolled member of the Lumbee Tribe of North Carolina and resides in Brooklyn, NY.
Listen to Edgar's interview on AFCPE's Real Money, Real Experts podcast here.
Lauryn Williams, AFC®, CFP®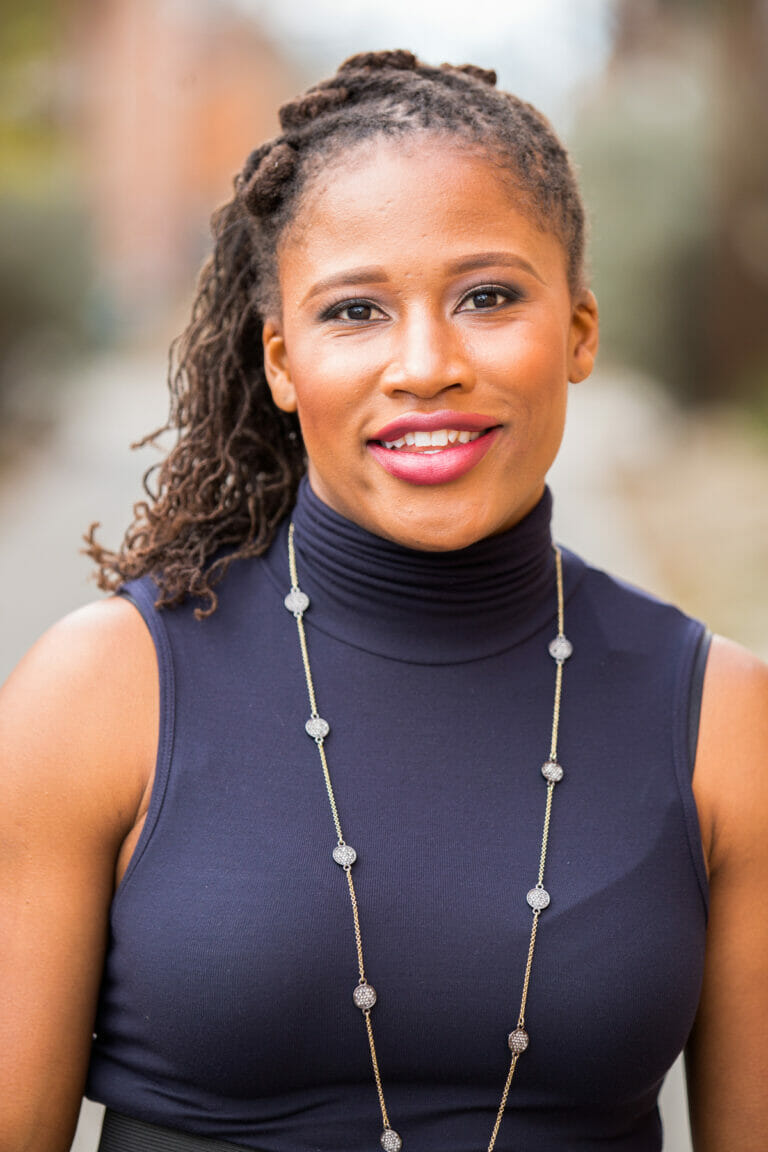 As 3x time Olympian, Lauryn Williams knows the hard work and dedication required to take bobsled to the next level and bring home a medal; she has a work ethic matched by few. From an early age, her parents stressed the importance of education and the message stuck. While succeeding on the track, Lauryn also succeeded and excelled in the classroom. She received her Bachelor of Science in Finance from the University of Miami in 2004, and even gave the commencement address at her own graduation. She also obtained a Florida Real Estate Sale Associate license in 2006. Additionally, during the 2008 Olympic year, while training full time to make the Olympic team, she also managed to simultaneously work on a Master of Business Administration degree, which she received from the University of Phoenix, AZ in 2009.
Recently, Lauryn was struck with a passion for empowering athletes with financial literacy and stability so she completed the course work for Certified Financial Planning and will soon take the exam for CFP certification. After Lauryn has brought home a 2014 Winter Olympic medal, she intends to work with Olympians and other athletes to improve their financial literacy and stability in an effort to continue making a difference in the sporting world.
Currently residing in Dallas, TX, Lauryn is married with a dog, loving her balanced life as a financial planner, podcaster, motivational speaker and volunteer.
Listen to Lauryn's interview on AFCPE's Real Money, Real Experts podcast here.
Tim Lucas has spent fifteen years in numerous corners of the financial services sector turning data into insights, the majority of which has been spent promoting financial inclusion and stability.
As SaverLife's Director of Research, Tim evaluates the impact of SaverLife's online savings platform, and collaborates with the financial health community to test numerous behavioral economics-based randomized control trials aimed at helping SaverLife members increase their savings at a faster pace.
Tim also uses the vast data sets generated by the SaverLife platform, and the proximity to SaverLife members, thousands of which are supporting SaverLife's efforts to drive systemic change, in delivering insights that shed light on what it is actually happening in the financial lives of low-income Americans, understanding what policies ideas actually matter to them, and the best ways to implement those policies. Tim has published dozens of research briefs aiming to ensure the voices of SaverLife members are heard in the discussions of policies meant to help them.
Listen to SaverLife's interview on the Real Money, Real Experts podcast here.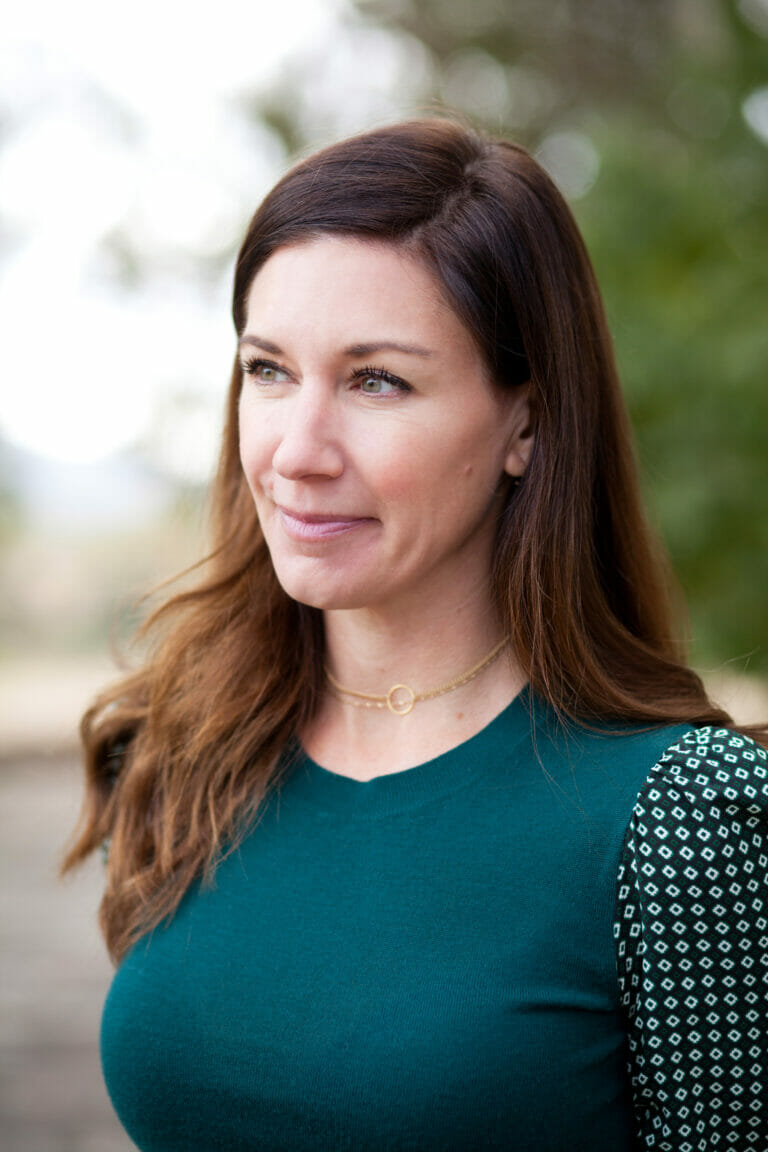 Shana Beal's commitment to social justice began with her service in Peace Corps Ukraine, and she's worked since then to elevate the voices of those often left out of the public discourse. 
As the Director of Communications at SaverLife, she leads all external communications and champions the stories of the 500,000 members of SaverLife in the media. 
She holds an M.A. from Columbia University and a B.A. in English from the University of California, Los Angeles. She's an active member of the SaverLife words committee, is raising two daughters, and loves summer.
Listen to SaverLife's interview on the Real Money, Real Experts podcast here.
Corey Carlisle, AFC®, MSc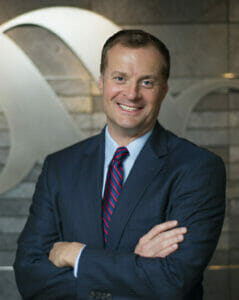 Corey Carlisle is a senior vice president at the American Bankers Association, as well as the executive director of the ABA Foundation. He oversees the organization's philanthropic efforts as well as programs that support the industry's efforts around financial education, affordable housing, and other community development activities. Mr. Carlisle currently serves on the Board of Directors (Vice Chairman) for the Jump$tart Coalition for Personal Financial Literacy as well as the National Association of Affordable Housing Lenders and on the elder fraud prevention advisory council for the National Adult Protective Services Association. In 2019, he was named to the Retirement Security Project advisory board at the Brookings Institute, and has also served on a number of boards and coalitions advancing advocacy in the fields of community investment and revitalization.
Prior to joining ABA, he was the policy and government affairs director at the Low Income Investment Fund, a prominent community development organization, and was the associate vice president of governmental affairs at the Mortgage Bankers Association. Mr. Carlisle began his career as the legislative assistant to Sen. Kent Conrad (D-N.D.) and went on to work for several large financial institutions and banks. He received his bachelor's degree in economics and political science from the University of Minnesota and holds a master's degree from the London School of Economics and Political Science.