Celebrate Black History Month with AFCPE!
Black History Month is an annual celebration in honor of the achievements and history of African Americans.
Black History Month is also an opportunity to celebrate and recognize the work of Black AFC® (Accredited Financial Counselor®) professionals, AFC® Candidates, and AFCPE Members who are making an impact in the field of financial counseling, coaching, and education.
It is an ideal time for us, as financial professionals, to expand our knowledge about the unique barriers to financial well-being that members of the Black community may encounter and ensure that we are using a lens of inclusion in our work.
The Black Community has Unique Barriers to Financial Capability
Did you know:
How You can Support the Black Community during Black History Month and Beyond
With the help of AFCPE staff, Members, and certified professionals, we have compiled a list of resources that can be used to guide and support you in your work with the Black community. This list is not comprehensive, but it can serve as a starting place in your journey to creating an environment that is safe and supportive for your Black colleagues and clients.
Have more resources to add? Drop them in the comments below!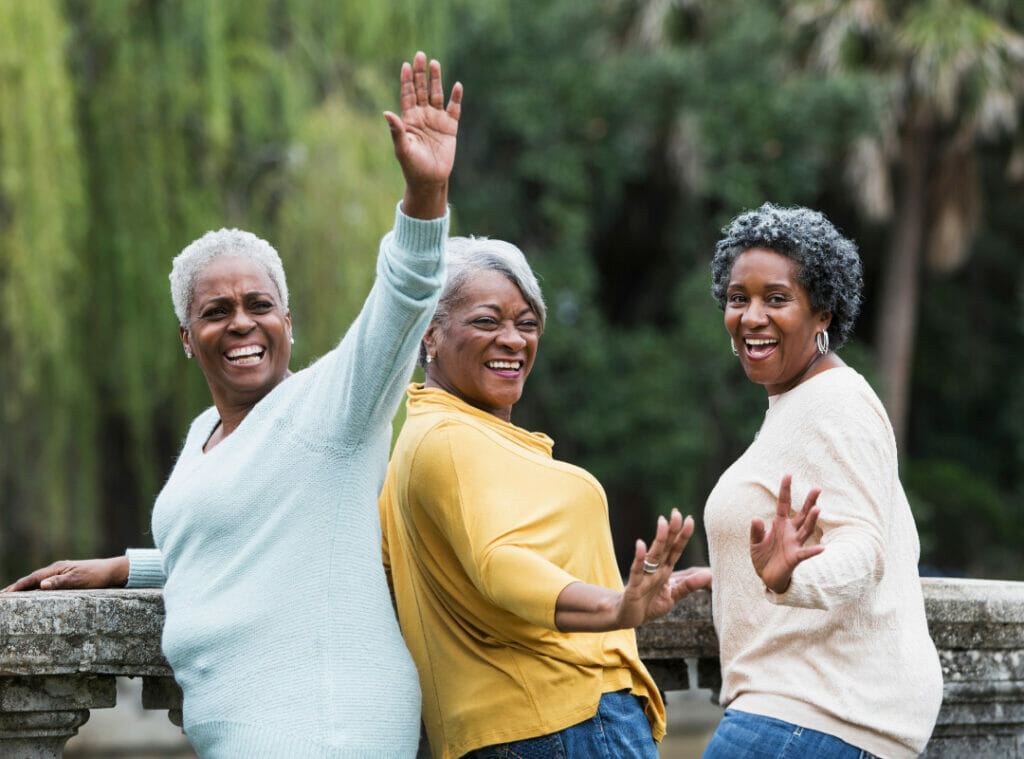 Recognizing Financial Challenges
Historical inequity, racism, and the racial wealth gap significantly affect the black community's ability to reach financial stability. Learning how to identify these challenges can help you provide financial guidance that directly addresses your clients' needs and experiences.
Addressing Barriers to Accessing Financial Services
Discrimination and bias play a huge part in determining the financial capability of the Black community. 
According to a 2020 Ariel-Schwab survey, only 35 percent of African American investors feel they are treated with respect by financial institutions versus 62 percent for white investors.
Ensure that your practice is inclusive and accessible so you can provide the best advice for your clients.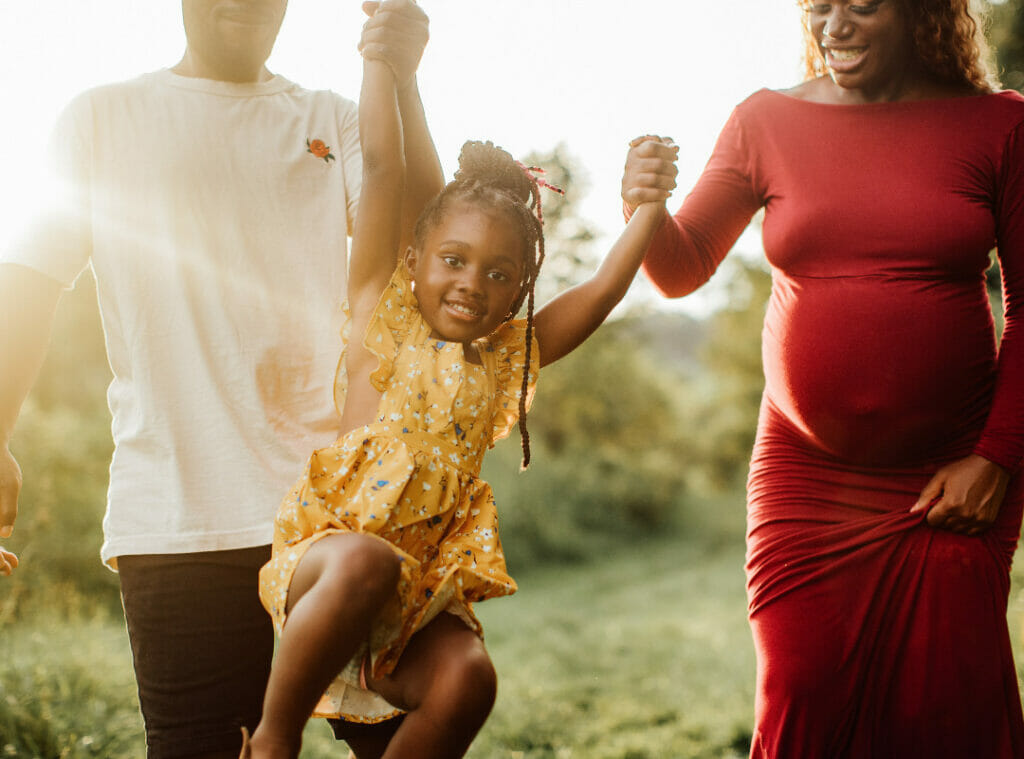 Building an Equitable Business
If you're working to create a more equitable private practice or business, it's critical that you have the right tools and strategies for both recruitment and retention.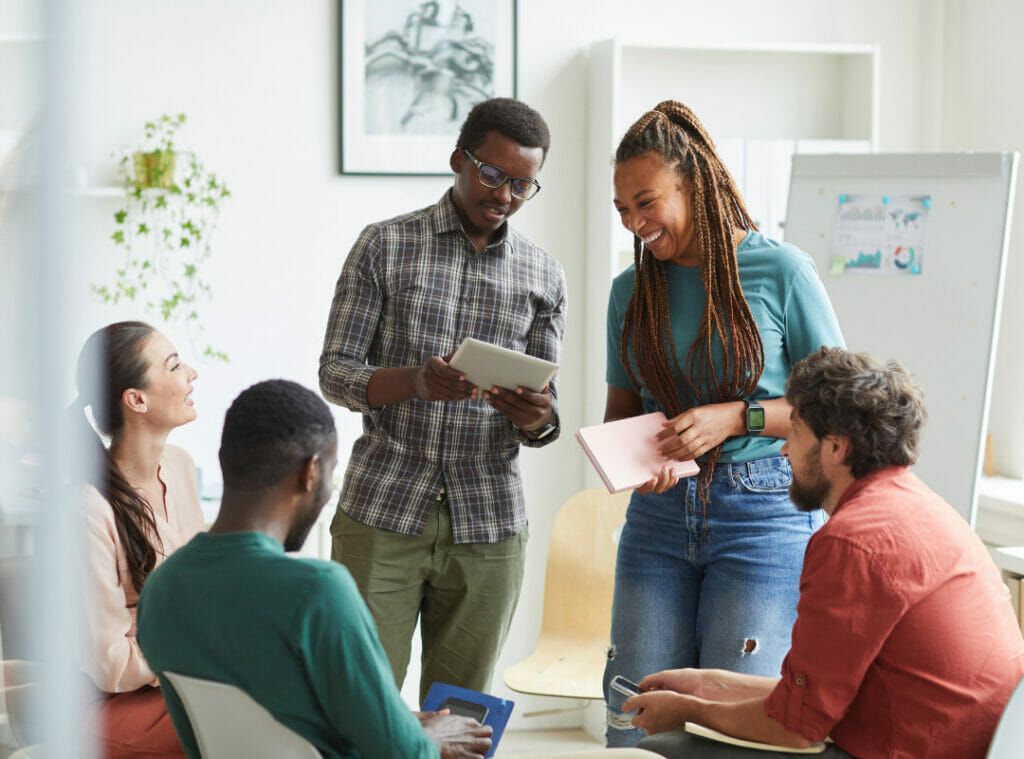 Connect them to qualified, caring AFC® professionals
If you aren't currently offering one-on-one financial counseling, please help refer clients to:
Most recently updated in February of 2023.
2 responses to "Celebrate Black History Month as a Financial Professional!"