Celebrate Pride with AFCPE!
June is LGBTQ+ Pride Month! Pride is a time to celebrate and recognize the work of LGBTQ+ Accredited Financial Counselors®, Candidates, and Members and their impact on the field.
Pride is also an opportunity for all of us, as financial professionals, to ensure that we are using a lens of inclusion in our work.
It's essential to understand and recognize how discrimination affects the LGBTQ+ community, and how it manifests in unique financial challenges.
The LGBTQ+ Community has Unique Barriers to Financial Capability
Did You Know:
One-third of LGBTQ Americans reported that discrimination moderately or significantly affected their financial well-being – including 37% of Black individuals and 54% of transgender individuals. [Center for American Progress]
22% of the LGBTQ population makes less than $12,000 annually. [NBC News]
Around 3 in 10 LGBTQ Americans faced difficulties last year accessing necessary medical care due to cost issues, including more than half of transgender Americans. [Center for American Progress]
LGBTQ student loan borrowers have a higher debt burden on average, with $16,000 more than their cisgender/heterosexual peers. [CLEAR]
Same-sex borrowers are 73% more likely to be denied mortgage loans. [NBC News]
About 40% of LGBTQ borrowers have been denied help from a financial professional due to their sexual orientation. [Student Loan Hero]
How You Can Support the LGBTQ+ Community in June and Beyond
This year, be intentional about seeking out opportunities to educate yourself on LGBTQ+ issues. Then, review your policies, educational materials, research, and guidance for unconscious bias. Truly ensure you're showing up fully for your LGBTQ+ clients and colleagues in your work, all year long.
With the help of AFCPE staff, Members, and certified professionals, we have compiled a list of resources that can be used to guide and support you in your work with the LGBTQ+ community. This list is not comprehensive, but it can serve as a starting place in your journey to creating an environment that is safe and supportive for your LGBTQ+ colleagues and clients.
Have resources to add? Drop them in the comments below!
Recognizing Financial Challenges
From family planning, to medical expenses, to guardianship, the LGBTQ+ community regularly navigates a variety of financial challenges. Familiarizing yourself with these issues will not only make you a more effective financial counselor, but it helps make financial freedom truly accessible to all.
Addressing Barriers to Accessing Financial Services
Because of discrimination and bias, many members of the LGBTQ+ community have to be careful when choosing a financial professional. Some will opt to not disclose their sexual orientation at all. Build an atmosphere of trust for your clients by creating a space where they can show up openly as their full selves without concern.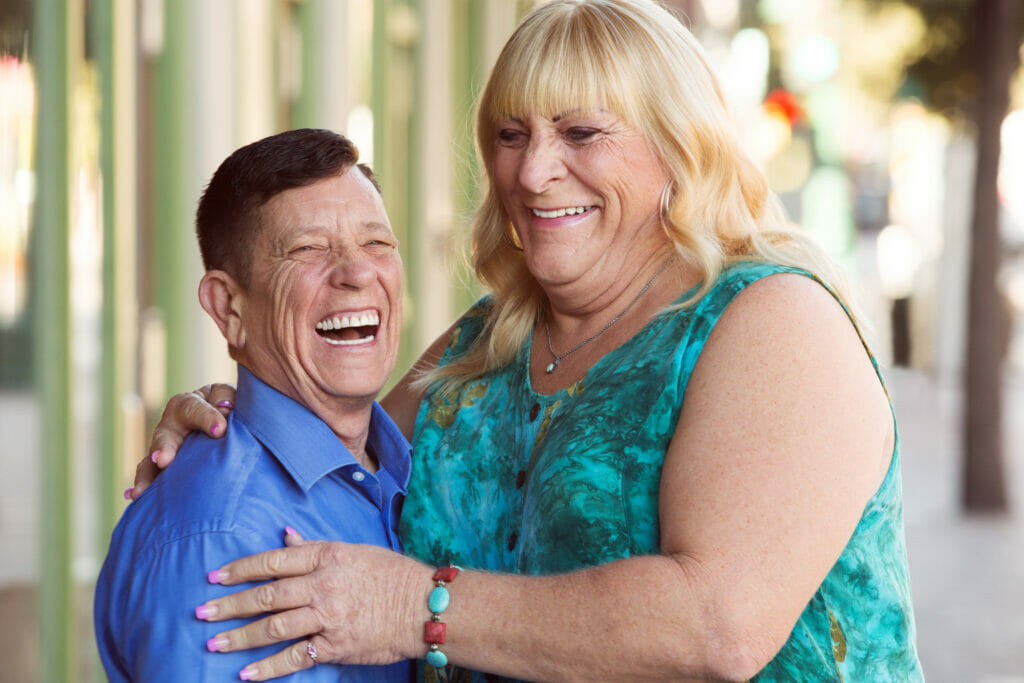 Building an Equitable Business
If you're working to create a more equitable private practice or business, it's critical that you have the right tools and strategies for both recruitment and retention.