If you're passionate about helping people with their money to improve their lives,
then you're in the right place.
Learn how AFCPE can support you!
Become an Accredited Financial Counselor® (AFC®)

Because the best financial advice considers more than just dollars and cents.
AFC® certification helps you better understand how diverse backgrounds, perspectives, and experiences impact your clients' money behaviors. The AFC also raises your confidence and credibility with your clients, and is accredited through The National Commission for Certifying Agencies (NCCA).  
SPECIAL DISCOUNT AVAILABLE:
HEFWA Summit attendees can save $75 off AFC registration with the code:
HEFWAafc23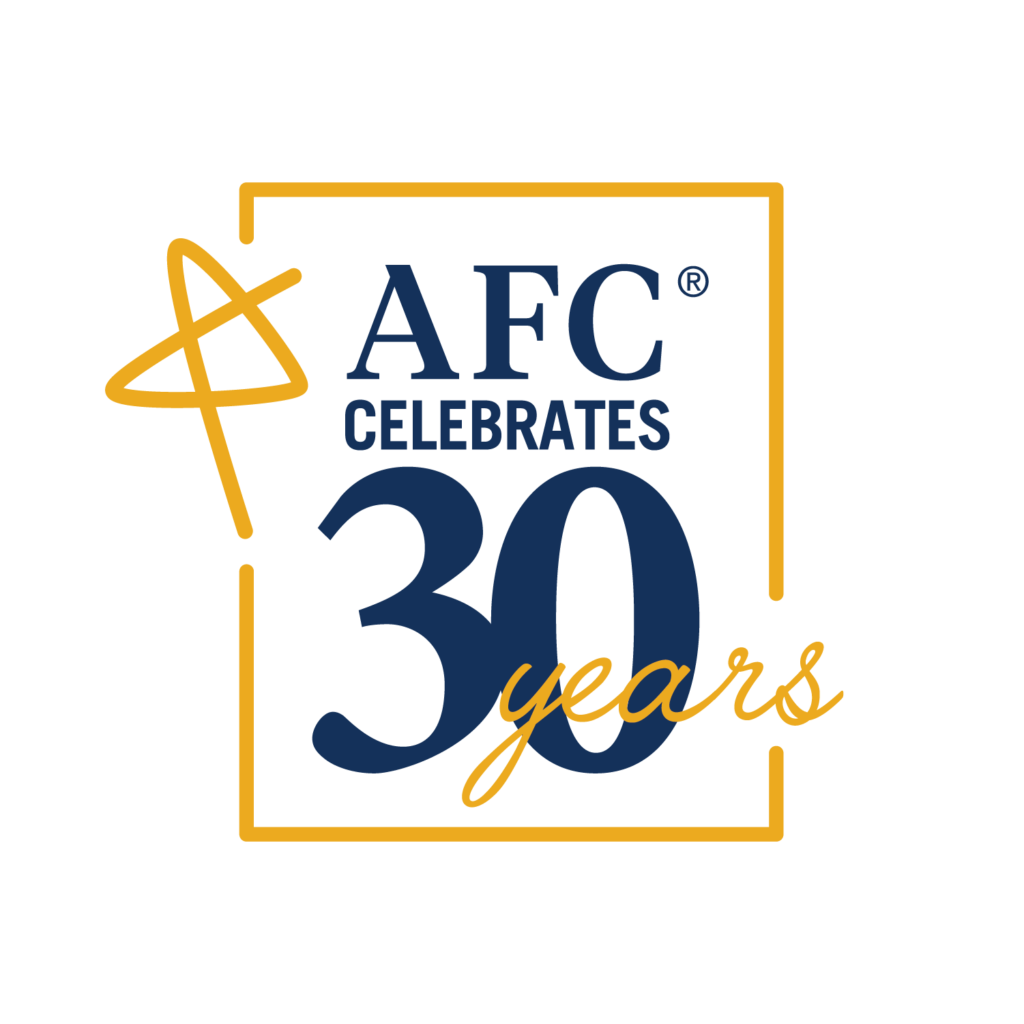 Registered Education Programs
Join top personal finance programs across the country by becoming an AFCPE® Registered Education Program.
These programs offer students and/or professionals the opportunity to earn a certification that enhances their degree and marks the highest standard of excellence in the field of financial counseling and education.
Benefits:
Added value and increased recognition of your excellent programs.
Offers a streamlined way for your students to earn their AFC® certification. Students meet the AFC educational requirements for certification through coursework that has been aligned with the AFC Core Competencies.
Students studying full-time at the undergraduate (at least 12 credits), graduate (at least 9 credits), or PhD (at least 3 credits) level, are eligible to receive 50% off the AFC® exam.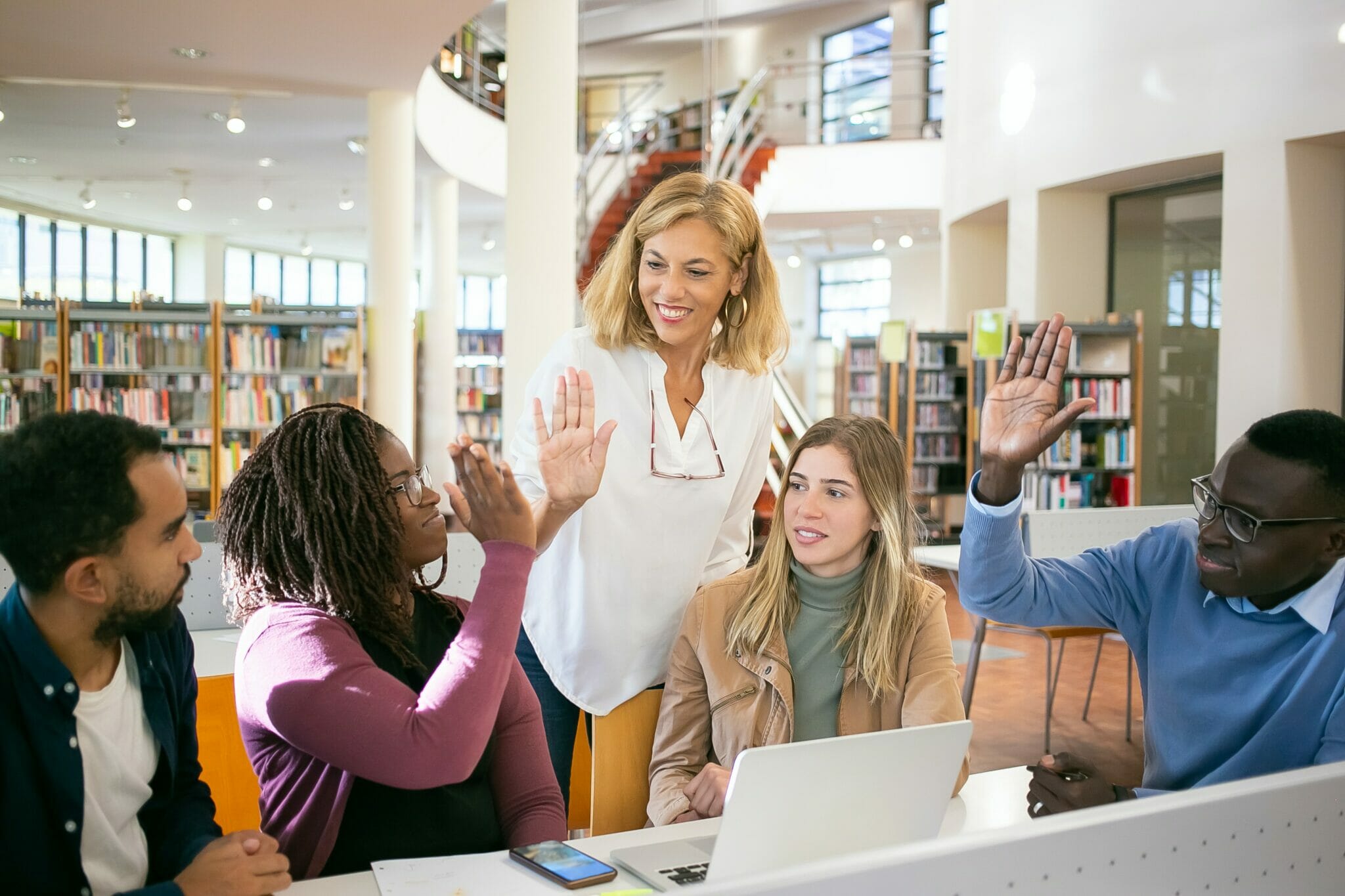 At AFCPE we recognize that budgets and resources might be limited, but your commitment to helping people achieve lasting financial well-being is not. 
Which is why we offer Essentials Courses! Essentials Courses are online and self-paced to meet you where you are – giving you the tools and resources to make a lasting impact in the lives of those you serve.
SPECIAL DISCOUNT AVAILABLE:
HEFWA Summit attendees can save $50 off any Essentials course with the code:
BridgingTheGap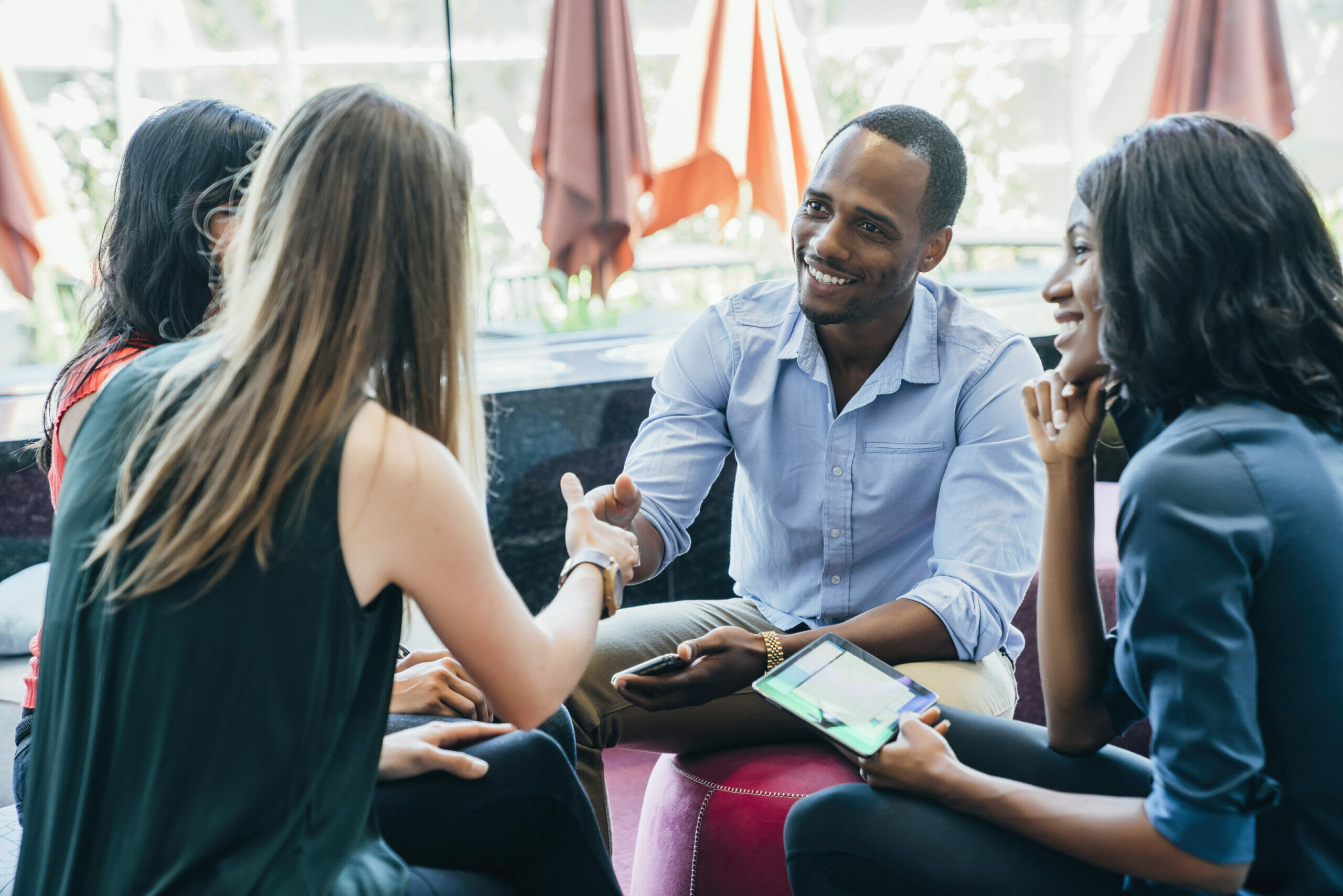 AFCPE Membership is more than a networking opportunity, it's the place to find your people!
Take advantage of free professional development
Network and share resources with a strong, professional community
Access research that informs practice
Find career development and growth opportunities
Take advantage of award recognition and grant funding
And discounts and certification, education, symposium, and partner resources
SPECIAL DISCOUNT AVAILABLE:
HEFWA Summit attendees can save 20% off AFCPE membership with the code:
HEFWA_AFCPE20
Use by 8/1/2023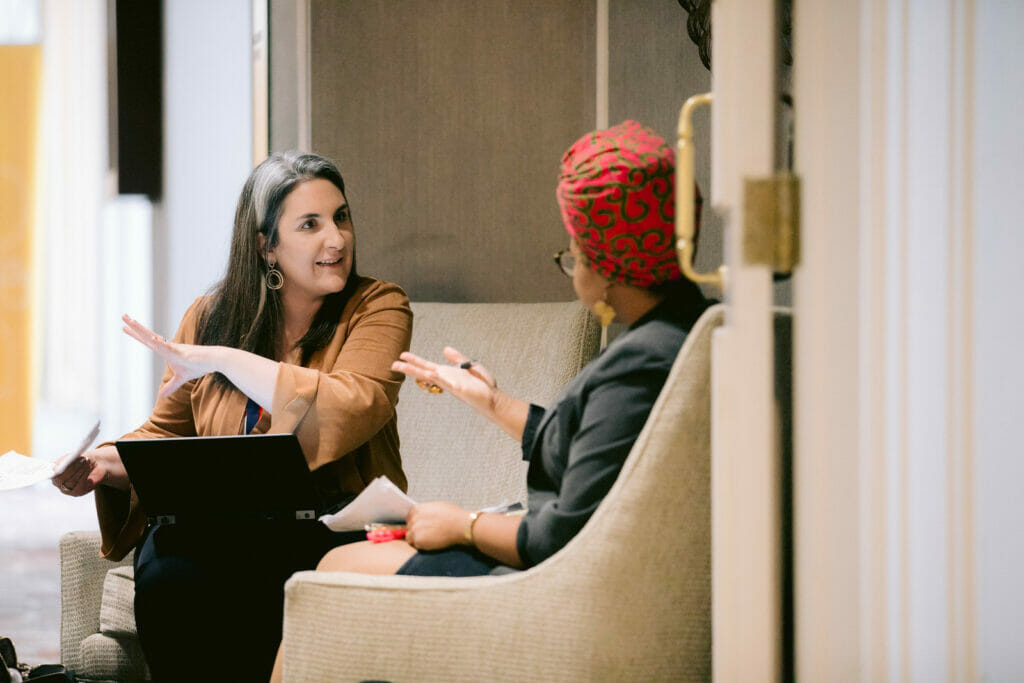 Experience the Magic of the AFCPE Symposium!
The 2022 AFCPE Symposium will be hybrid!
All onsite sessions will be recorded for our attendees joining us from home. And for attendees making the trip to Orlando, you will be able to network in person and through the app. Plus, any online sessions will be available to you.
No matter how you choose to engage, it will be an experience you don't want to miss!
SPECIAL DISCOUNT AVAILABLE:
HEFWA Summit attendees can save 25% off HEFWA's PreSymposium at 2023 AFCPE Symposium in NOLA with the code:
HEFWA+AFCPE_PreSymp_25 (case sensitive)
No expiration.
Tune in every other Tuesday!
AFCPE's podcast, Real Money, Real Experts, covers real stories about how professionals like you are impacting their clients. Hear tips from real experts on how to improve client interactions and grow your business.
Want to be a guest? Fill out our guest form.