Real Money, Real Experts - Career Series
Curious to learn about the different career paths available to AFC®s? Check out our RMRE Career Series! We have an amazing line up of professionals sharing how they got into the field of financial counseling, the impact of the AFC on their career development, and tips for creating a fulfilling and exciting career.
Real Money, Real Experts is a personal finance podcast written and produced by AFCPE®. With an audience of financial professionals, we strive to educate and entertain with a combination of expert tips, engaging interviews, and real-life storytelling.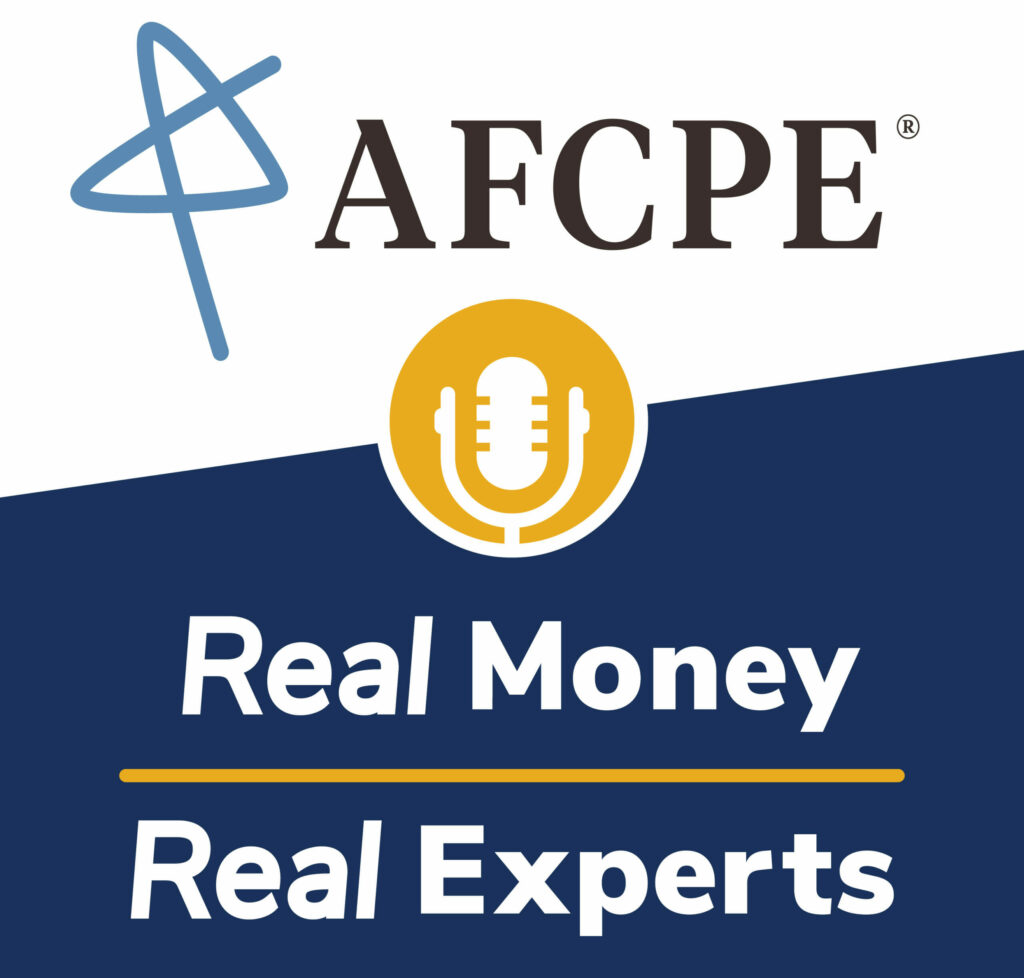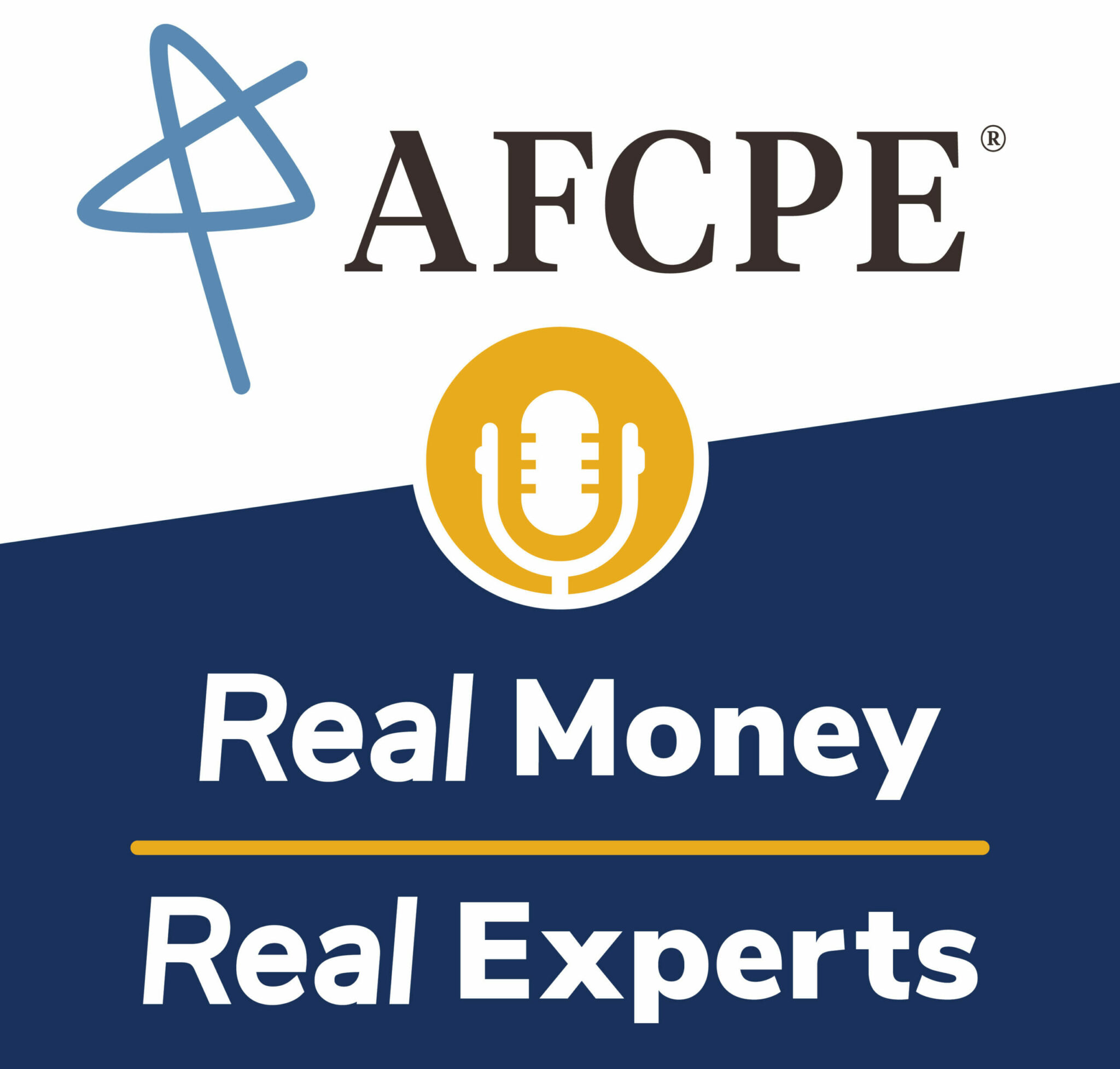 Episode 51: Discovering Your Niche and Growing Your Private Practice with Maggie Klokkenga and Rachael Bronstein, AFC®   In this final episode of our Real Money, Real Experts Career Series, we catch up with Rachael Bronstein and Maggie Klokkenga. Tune in as they share their own experiences in starting a private practice and how honing in on your niche can lead to