All Episodes of Real Money, Real Experts
Real Money, Real Experts is a personal finance podcast written and produced by AFCPE®. With an audience of financial professionals, we strive to educate and entertain with a combination of expert tips, engaging interviews, and real-life storytelling. 
Covering real stories about how professionals like you are impacting their clients.
Offering tips from real experts on how to improve client interactions and grow your business.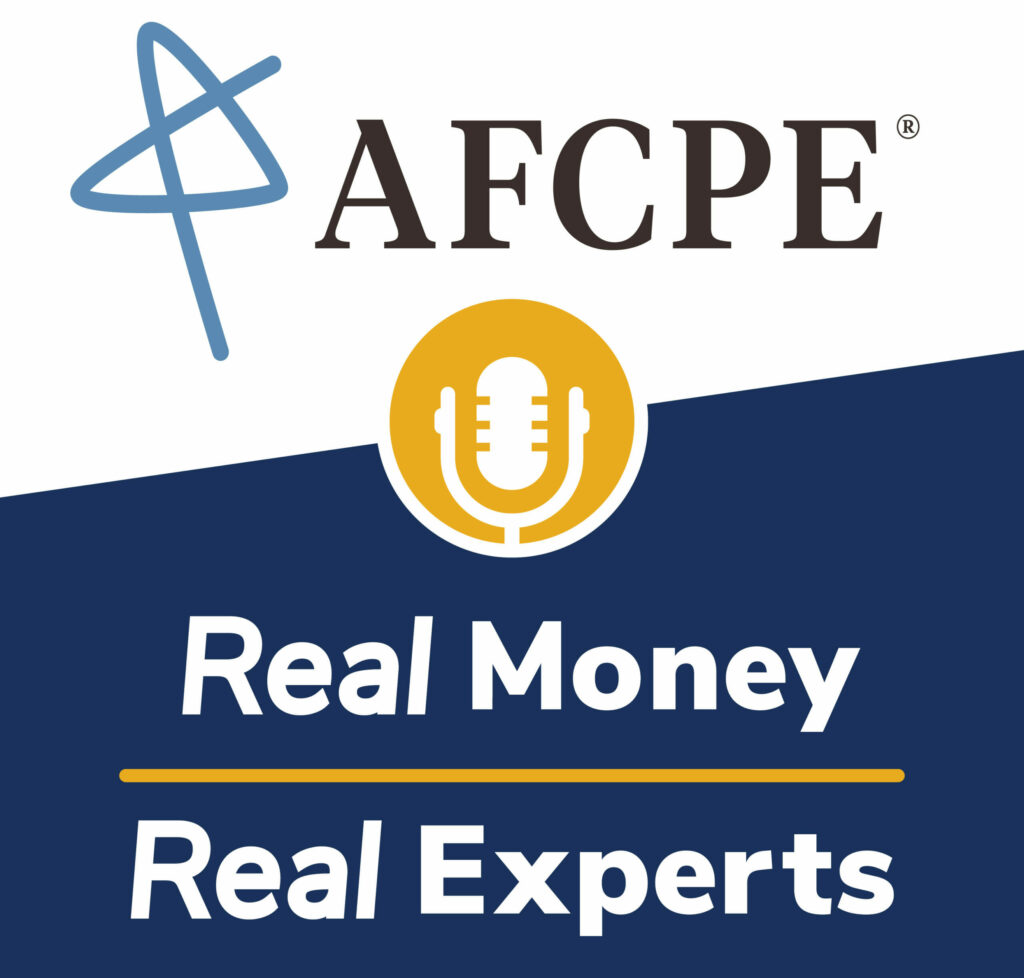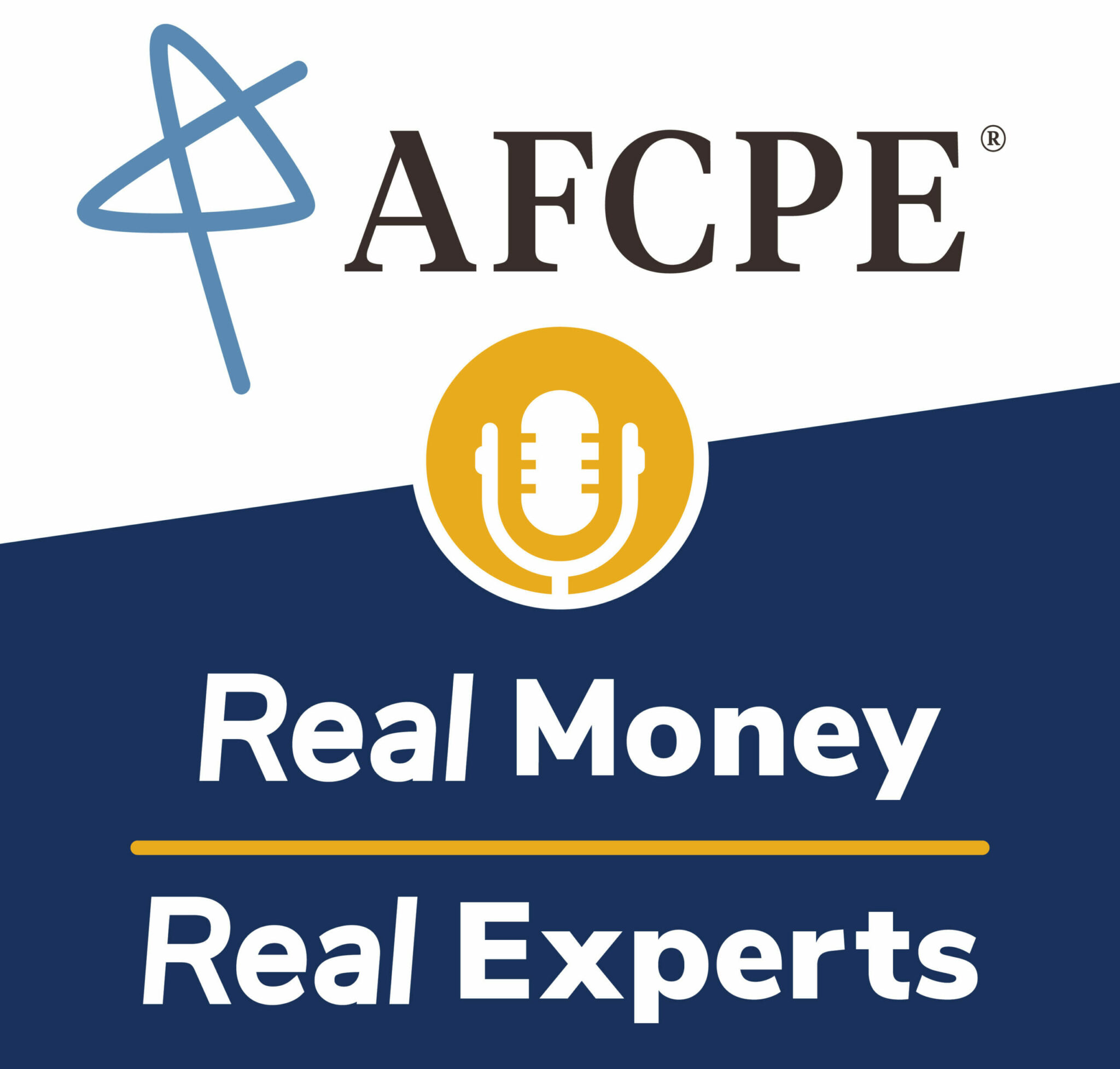 Episode 90: Building a Collaborative Practice Model with Nathan Astle Download the transcript! This week we welcome financial therapist, Nathan Astle, to the show. Nate is the founder of the Financial Therapy Clinical Institute, which is a collaborative practice that includes financial counselors, therapists, and planners working together to meet the needs of their clients.  On this episode, Nate shares