Financial counseling career opportunities exist within the Department of Defense (DoD), at the state/local government level, and with private government contracting organizations. 

If you have a passion for providing financial counseling and education to servicemembers, federal civilians, veterans, and military family members, this may be the career path for you!
What is Government/Military Financial Counseling?
Government/military financial counseling typically includes one-on-one counseling and group financial education. Responsibilities are similar when comparing DoD and government contracting opportunities with proactive life cycle financial management services for service members and their families at the core of their duties. Because the military community faces unique challenges, such as: deployments and military spouse unemployment due to frequent relocation, supporting them in building and maintaining financial readiness is critical to their career stability and success.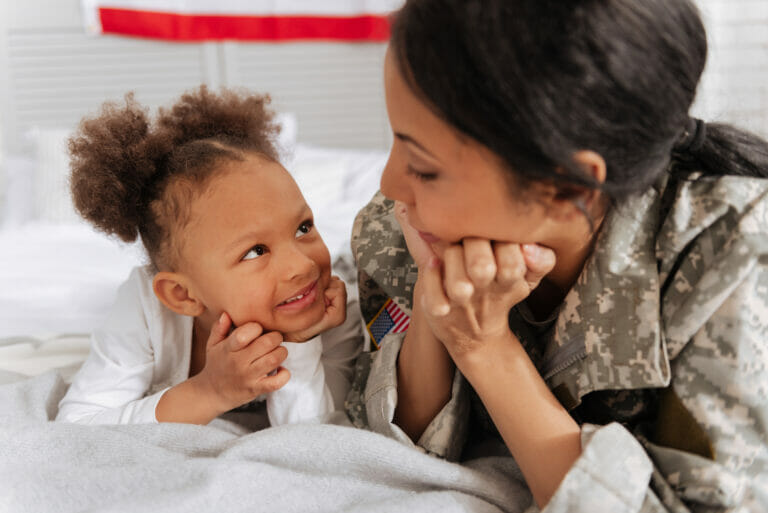 Financial counseling positions exist at many military installations, both CONUS (Continental United States) and OCONUS (Outside the Continental United States), though the job title varies by branch of service and/or contracting company (see 'Career Examples' below). Remote installations (often called "Geographically Separated Units" or "GSUs") that may not have the infrastructure for support services that would include financial counseling would likely house the position within a more established installation.
Government/Military Financial Counseling May Include:
1:1 budgeting/spending plan assistance, to include: credit and debt education, retirement, Thrift Savings Plan, and investment education, financial goal-setting, emergency financial assistance, insurance education, and more.
Military-specific financial education, such as: Pre-Deployment, Deployment, and Reintegration financial considerations.
First Term Airman/Soldier/etc. mandatory financial education
 
Work/Life Specialist/Consultant
Certified Personal Financial Counselor
Accredited Financial Counselor
Work and Family Life Consultant
Financial Planning Counselor
Command Financial Specialist
SFL-TAP Financial Counselor
Personal Financial Readiness Specialist
Emergency Financial Assistance Specialist
Case Manager/Worker
According to Department of Defense policy (DoDI 1342.22) a minimum of one staff member within a family center should be designated and trained to organize and execute financial planning and counseling programs for the military community.
Personnel hired or contracted as the primary expert on personal finance for the installation should have:
A baccalaureate degree from an accredited college or university or a combination of education and experience that equips the individual to serve as a personal financial management counselor and maintain national certification as an Accredited Financial Counselor.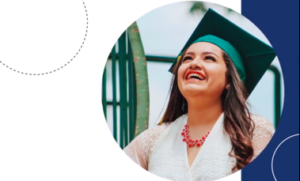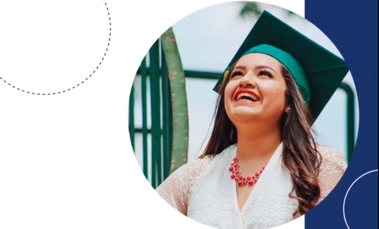 Compensation in the government and military sector can vary depending on the location and grade of the position. Most positions providing direct financial counseling and education services within the DoD are at the GS-09 and GS-11 levels. Positions at levels higher than this may involve less direct client service and would likely be more policy and/or supervisory-focused roles. Visit the U.S. Office of Personnel Management (OPM) site to view the GS (Government Schedule) Pay Scale and learn about other benefits available for federal employees.
The pay and benefits available to employees of government contracting agencies are varied, but are often similar to those of GS employees.
Visit USA Jobs to explore positions within the Department of Defense. Their help center includes information about the federal job application process and details about the various hiring paths. If you're a military spouse or veteran, you may want to take advantage of classes or resources related to finding and applying for federal jobs through your installation family center or civilian personnel office.
Please see the resources section below to visit the websites of several government contracting companies that often employ AFC professionals. You may search for available positions directly from their websites.
Need help navigating USA Jobs?
Check out our Member Meet Up: Working in the Federal Government: How to Navigate USAJobs.gov.
Please note: Member Meet-Ups are available to AFCPE Members only. Not a member? Join today!
Pros
Opportunity to serve those who have served our country
Positions available in the U.S. and overseas
Day-to-day work is varied; you may have the opportunity to provide other human services functions outside of solely financial counseling/education
Ideal for military spouses and veterans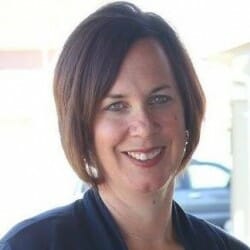 Heather Walrath is a financial educator who works as a contracted Personal Financial Counselor for the Department of Defense's Office of Financial Readiness. She is currently assigned to Joint Base Andrews, MD and primarily serves military and family members in the National Capital Region. Heather is passionate about empowering military members and families with information and resources to help them meet their personal financial goals. In 2009, Heather was awarded a FINRA Foundation Military Spouse Fellowship to become an Accredited Financial Counselor (AFC). She holds a BA in economics from the University of Georgia and a paralegal certificate from the Denver Paralegal Institute. For over 11 years, Heather has worked as an AFC with all branches of the military, including the Guard and Reserve components, as a both a presenter and base PFC. As the spouse of an active duty Air Force member, Heather has also served our military community for over 23 years with involvement in many base and community military events and organizations. She believes in "blooming where you are planted" and enjoys taking the opportunity to explore new places with her husband, two sons, and Irish doodle dog.