A self-paced, online, professional development course that takes you through the essential steps of money management. Providing a firm financial foundation – for you and those you serve.
Rooted in the core competencies of the AFC®, Money Management Essentials covers:
Student Loans
Debt Reduction
Credit Cards and Loans
Major Purchases
Housing
Risk Management
Health Care and Life Insurance
Financial Counseling
Money Management
Taxes
Banking
Credit
Investment Basics
Retirement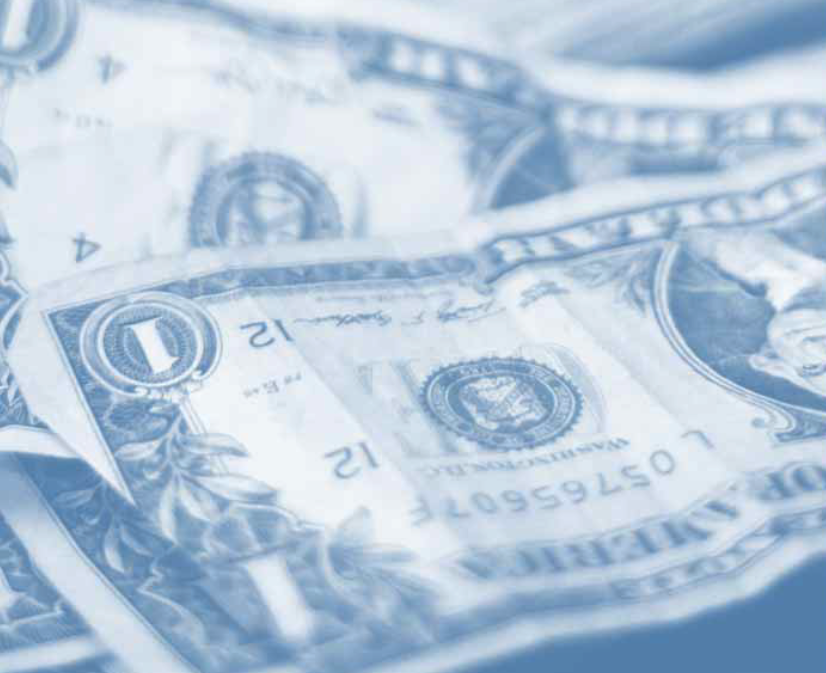 Money Management Essentials Participant
"I felt the course was well thought out and perfectly executed. I hate taking tests/quizzes but I felt comfortable taking the Money Management Essentials' quizzes. I liked that the quiz gave you an opportunity to learn more about why I  answered the question wrong."
Who Should Take This Course?
Passionate individuals who want to enhance their personal finance knowledge.

This may include, but is not exclusive to:
Volunteers at community-based or nonprofit organizations
K-12 Personal Finance Educators
University Student Money Management Center peer mentors
Credit Counselors
Bank/Credit Union Personnel
Service professionals who are looking to expand their financial knowledge
Professionals interested in going on to achieve the AFC®
---
Special Incentive:
Within the first year of your Money Management Essentials completion date, you are eligible to receive a discount on your AFC® (Accredited Financial Counselor®) exam.
Here are the details:
Simply upload your Money Management Essential badge of completion when you register for the AFC certification program.
You will be credited for the Money Management Essentials course when you are approved for the AFC® exam.
This will reduce your AFC® exam fee by the amount that you paid for Money Management Essentials!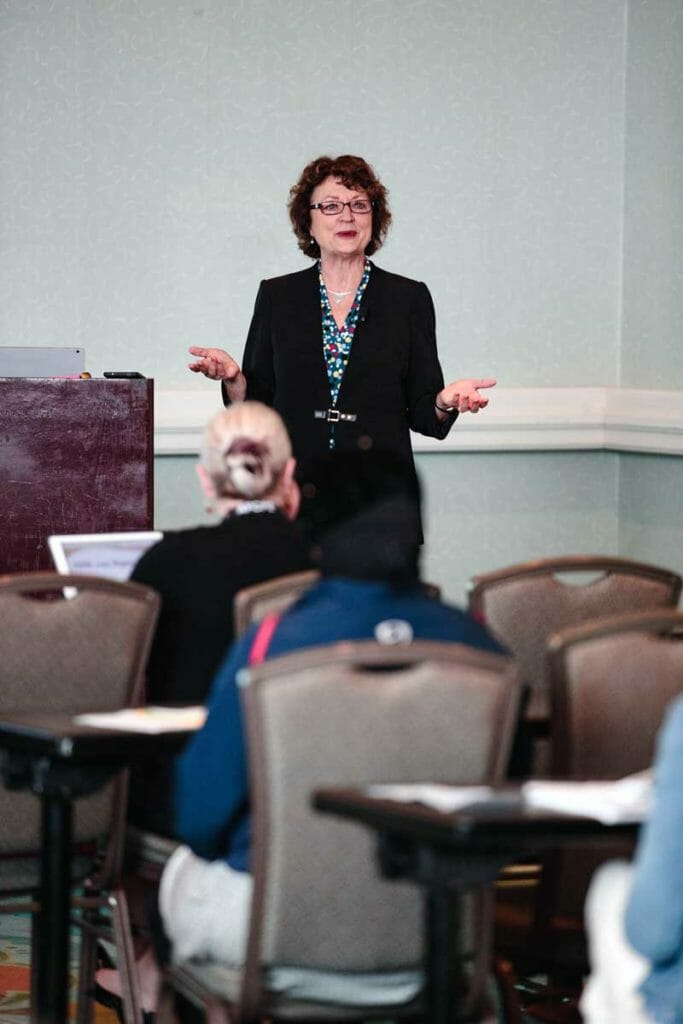 Money Management Essentials
This approximately 10-hour self-paced, online course provides you with a solid financial foundation to better assist those whom you serve.
Program Cost: $349*
*Special pricing available for groups of 10 or more.
Want to save 10% off Money Management Essentials Registration? Become an AFCPE Member. Learn More.

Questions? Contact AFCPE Professional Development
Register