A self-paced online course for financial counselors, financial coaches, disability service providers, and others who want to learn more about building the financial well-being of people with disabilities. 
Course participants have access to Essentials courses for 12 months from their date of registration. 
Financial Inclusion Essentials will help you:
Debunk myths and stereotypes
Understand money management rights and resources 
Navigate favorable tax credits and services 
Understand employment resources 
Provide education on major acquisitions
Understand ABLE Accounts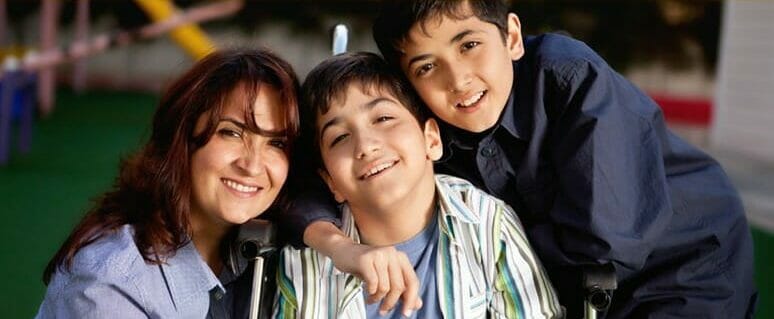 Financial Inclusion Essentials
Program Cost: $359*

*Special pricing available for groups of 10 or more.
** AFCPE Members save 10%. Become a Member.

Course is pre-approved for 8 CEUs and satisfies the ethics/standards of practice requirement for AFC® certified professionals. Course is also pre-approved for 2 CEUs for CERTIFIED FINANCIAL PLANNER (CFP®) Certified Professionals.
Register Now
Financial Inclusion Essentials Participant
I absolutely loved how each subsequent module built upon the previous module. This modular learning approach offered the course materials in a logical, sequential , order guiding students through the content and assessments in the order specified by the instructors.
This approximately 10-hour self-paced, online course was developed in partnership with National Disability Institute (NDI). The mission of National Disability Institute is to build a better financial future for people with disabilities and their families.