Whether you're looking for career advancement, exploring your options as a student, or considering a change of profession, you've come to the right place.
Nearly 80% of people are living paycheck to paycheck, struggling to make ends meet. You can be part of the solution.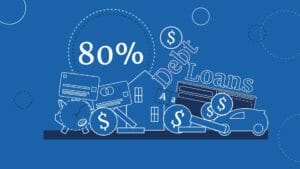 Contact us to learn how AFCPE certifications can help you advance your career!  
VISIT THE AFCPE® JOB BOARD