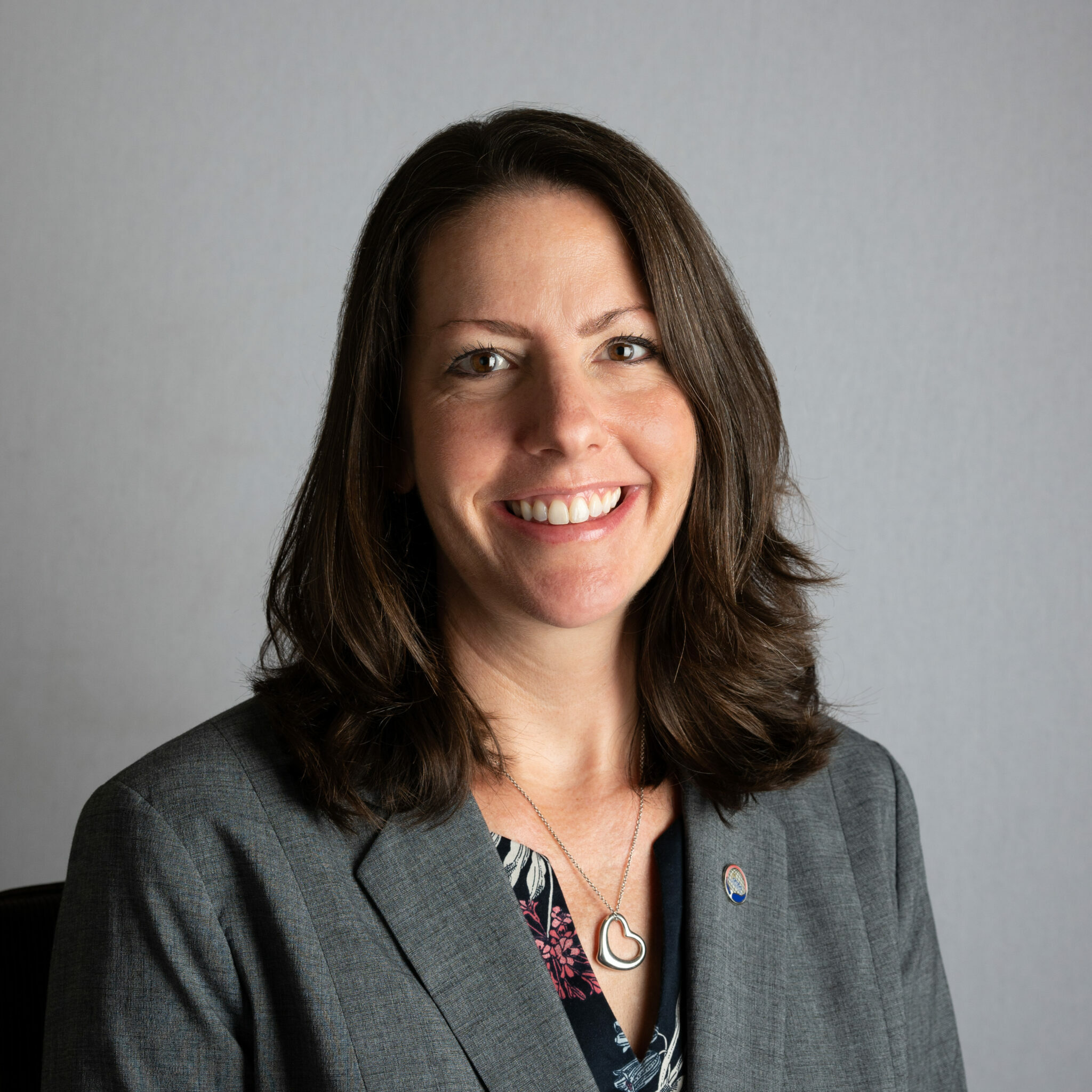 Andia Dinesen
Financial Industry
---
Andia Dinesen, AFC® is the Executive Vice President for Communications & Operations for the Association of Military Banks of America (AMBA). Andia assists the President/CEO of AMBA in all aspects of communications, operations, and programs with a focus on providing financial readiness support to the military and veteran community through AMBA member banks. Andia maintains and manages the Veterans Benefits Banking Program, a partnership between AMBA and the Veterans Benefits Administration.
Andia is also the Executive Director of AMBA Services, Inc. (ASI). ASI is a corporation supporting AMBA and its mission to provide relevant and timely materials and information to AMBA member banks and subsequently the military and veteran communities. Formerly, Andia was the National Coordinator for Military Saves and a Personal Financial Counselor at Laughlin Air Force Base, Texas.
Andia is an Accredited Financial Counselor® and has a Master of Science in Personal Financial Planning from Kansas State University.