Welcome! 
As an AFC® Candidate, it is important to understand the requirements of certification. Join us for this informative webinar where we will discuss the "four E's" of certification: Education, Exam, Experience, and Ethics. This is a great opportunity for new candidates to learn all about the AFC® and have their questions answered, but all candidates are welcome! 
Not yet an AFC candidate but interested in becoming one? Join us for our "Wanna Be an AFC?" webinar!
We're sorry, there are currently no live webinars on the calendar. Don't worry though, you can access a recorded session below:



2023 Dates Coming Soon!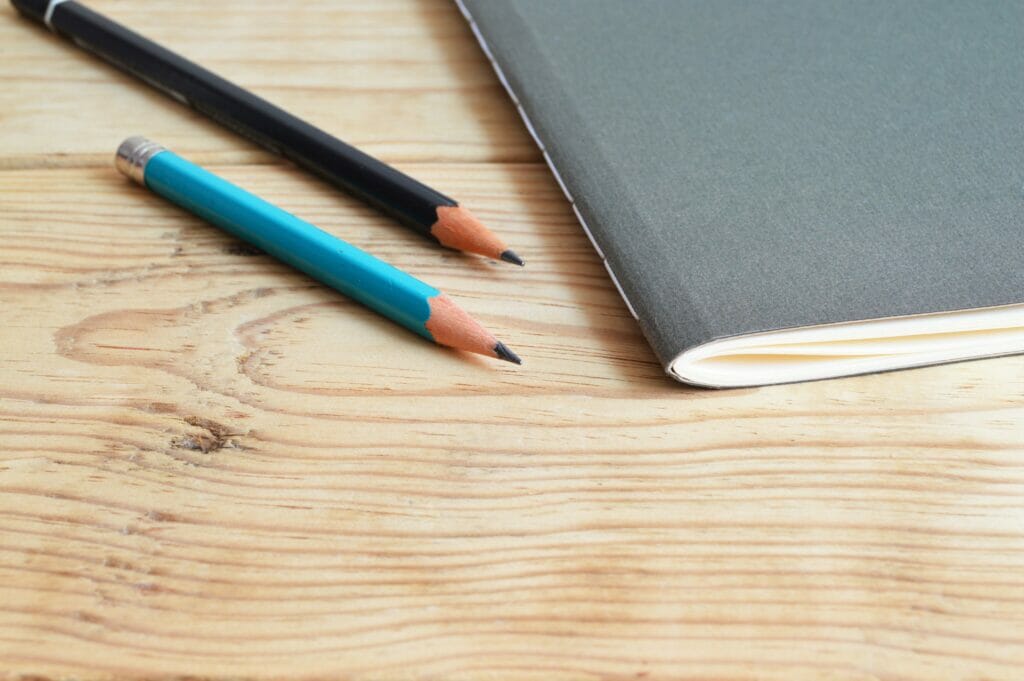 Can't make the live session? All candidates who register will receive a link to the recorded webinar the following day.
For more certification information, visit the Certification Resources section of your myAFCPE account.
Questions? Contact certification@afcpe.org