Learn About the AFC® Exam
Preparing for an exam can be nerve-wracking. A lot of this anxiety comes from not knowing what to expect on exam day. To help you out, we offer monthly "Exam Q&A Meetups." These online sessions offer a brief overview of the exam structure and give you an idea of what to expect on exam day. We will also discuss study strategies and other ways to prepare for the exam. Candidates are encouraged to bring questions to the meetup. These sessions are not a review of the AFC® study materials.
We're sorry, there are currently no live webinars on the calendar. Don't worry though, you can access a recorded session below: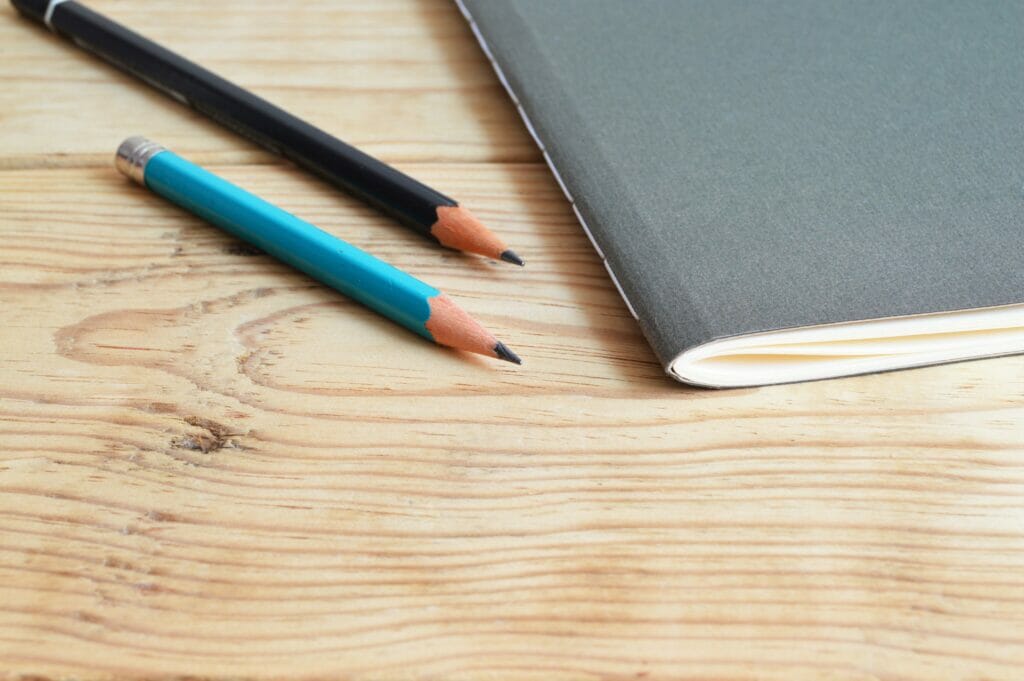 Can't make the live session? All candidates who register will receive a link to the recorded webinar the following day.
Looking for a comprehensive exam review? The AFC® Webinar Review may be for you!
For more exam information, be sure to check out the AFC® Exam Guide.
Questions? Contact exams@afcpe.org