If you're passionate about helping people with their money to improve their lives, then you're in the right place.
Learn how AFCPE can support you!
AFC® Certification: 3 Ways the AFC Can Benefit You
1) Become an AFC.
Because the best financial advice considers more than just dollars and cents.
AFC® certification helps you better understand how diverse backgrounds, perspectives, and experiences impact your clients' money behaviors. 
SPECIAL DISCOUNT:
Get $75 off your AFC registration using code: FTAreg23
2) Hire an AFC.
Expand your services and build capacity in your own business. 
Adding an AFC to your staff allows you to meet all types of clients exactly where they are on their financial journey.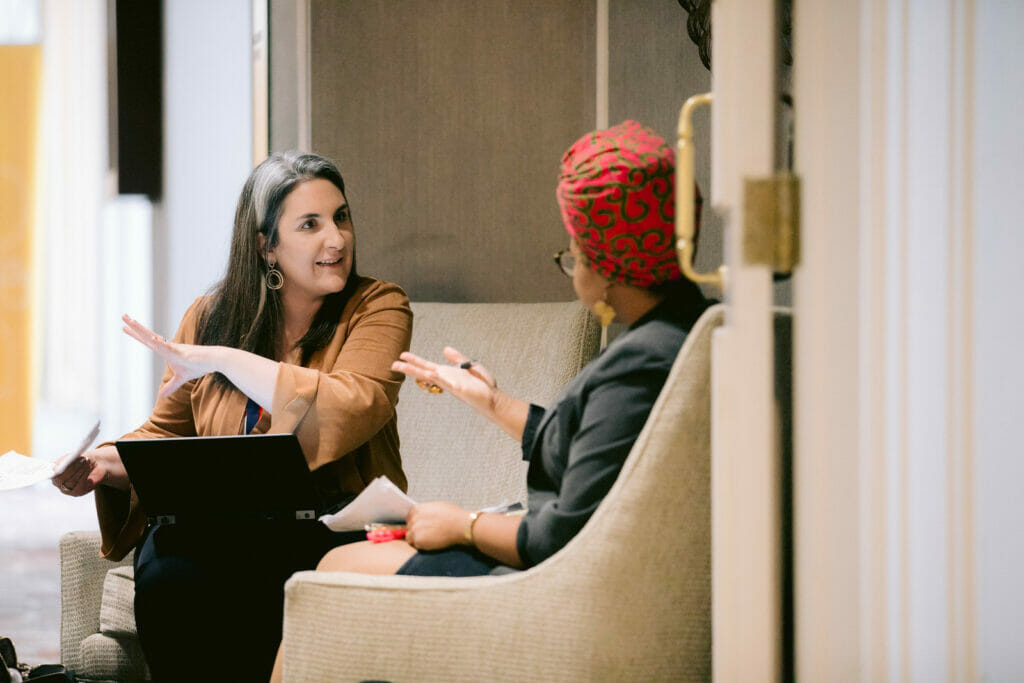 3) Refer to an AFC.
Have a client who is not quite ready for a financial plan? 
A financial counselor or coach can help clients build a strong foundation – helping with budget planning, overcoming credit or debt issues, and building strong money management skills. They turn your toughest clients into your best ones. And the AFC designation demonstrates that the financial coach shares your high standards.
At AFCPE we recognize that budgets and resources might be limited, but your commitment to helping people achieve lasting financial well-being is not. 
Which is why we offer Essentials Courses:
Essentials Courses are online and self-paced to meet you where you are – giving you the tools and resources to make a lasting impact in the lives of those you serve. 
SPECIAL DISCOUNT:
Get 10% off any Essentials course registration using code: FTAESS10
AFCPE Membership is more than a networking opportunity, it's the place to find your people!
Take advantage of free professional development
Network and share resources with a strong, professional community
Access research that informs practice
Find career development and growth opportunities
Take advantage of award recognition and grant funding
And discounts and certification, education, symposium, and partner resources
Professional Membership runs on a calendar year – so it may feel like it's a little late in the year to join. Our solution? 
Attend the 2023 AFCPE Symposium this November! 
SPECIAL DISCOUNT:
Get 10% off your AFCPE membership using code: FTAMEM10
Your registration fee includes 2023 AFCPE Membership – so you can keep connecting, learning, and growing in your career…all year long!