If your students are passionate about helping people with their money to improve their lives, then you're in the right place.
AFCPE Membership is more than a networking opportunity, it's the place to find your people!
As AFCPE Student Members, your students will:
Save money on AFC Certification and other training programs
Gain support as they transition to full-time employment
Get connected through mentorship and support
Keep learning through free, monthly professional development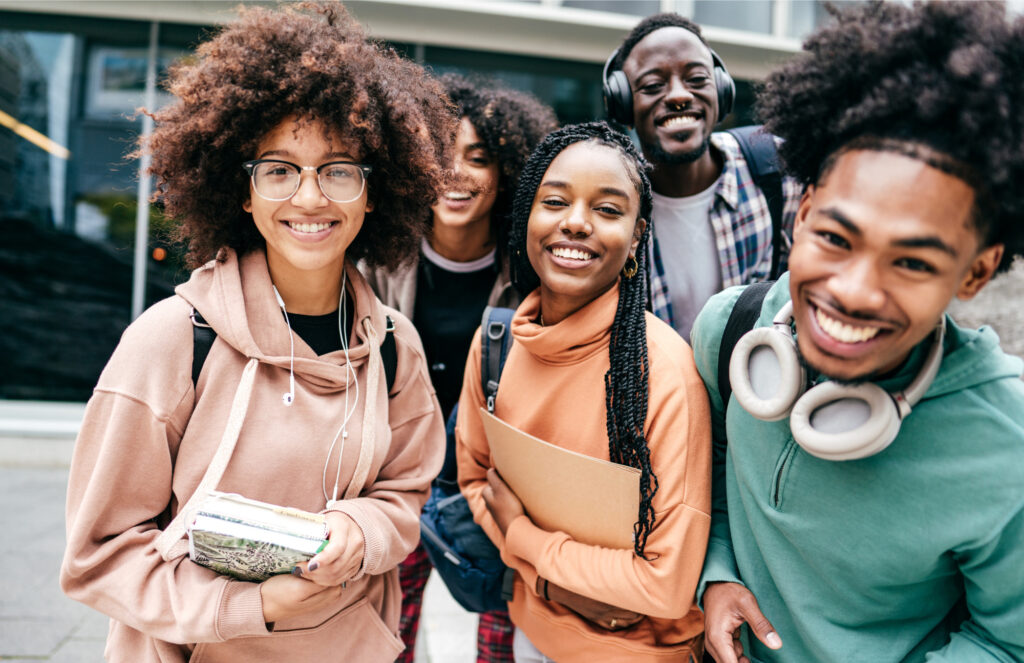 Want to see what other schools are doing?
Join top personal finance programs across the country by becoming an AFCPE® Registered Education Program.
These programs offer students and/or professionals the opportunity to earn a certification that enhances their degree and marks the highest standard of excellence in the field of financial counseling and education.
Benefits:
Added value and increased recognition of your excellent programs.
Offers a streamlined way for your students to earn their AFC® certification. Students meet the AFC educational requirements for certification through coursework that has been aligned with the AFC Core Competencies.
Students studying full-time at the undergraduate (at least 12 credits), graduate (at least 9 credits), or PhD (at least 3 credits) level, are eligible to receive 50% off the AFC® exam.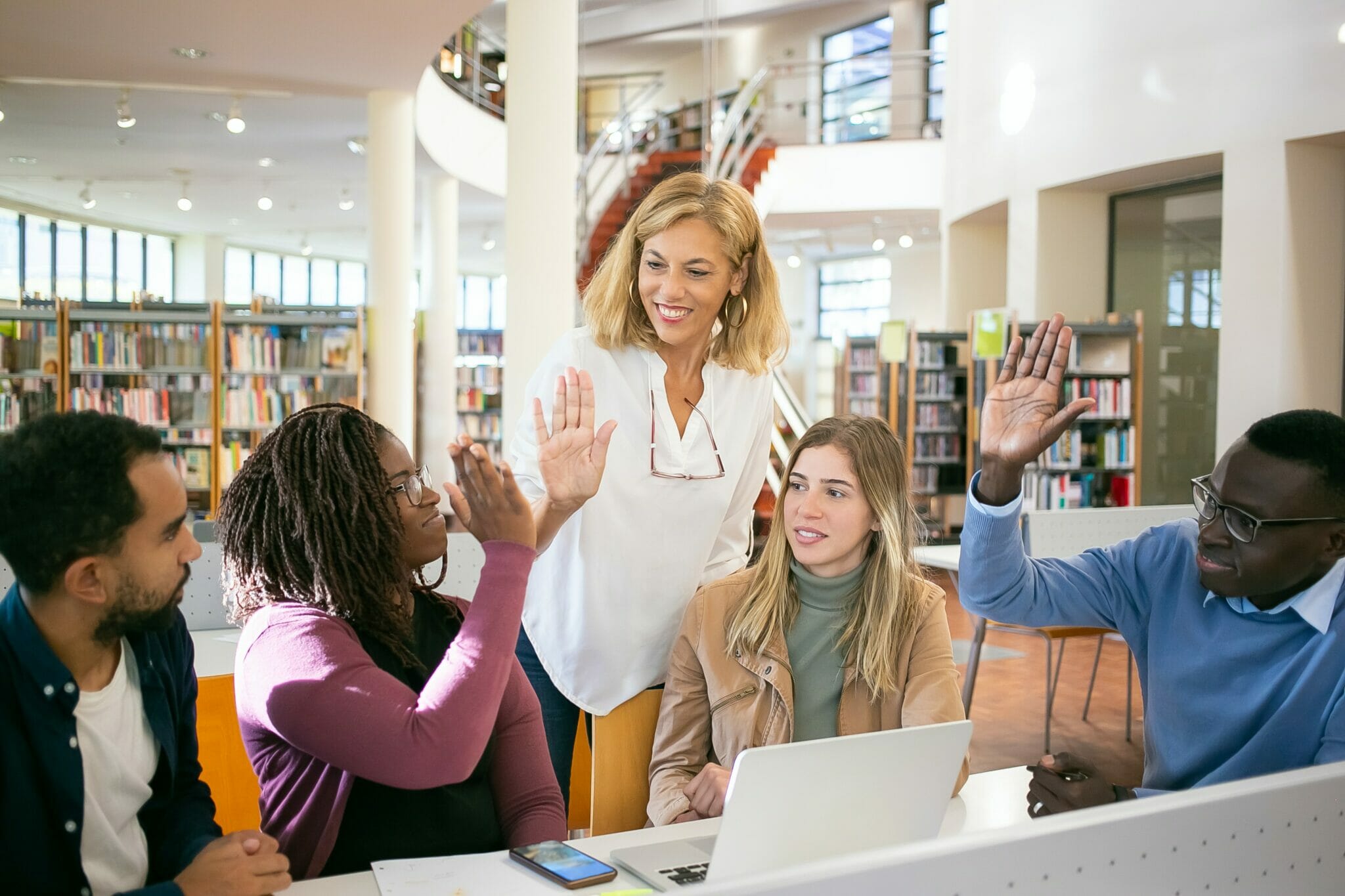 Info Session Interest List
Want more information? Sign up for our interest list below. You'll be the first to know when we schedule our next round of info sessions this Fall.