If you're passionate about helping people with their money to improve their lives,
then you're in the right place.
Learn how AFCPE can support you!
Become an Accredited Financial Counselor® (AFC®)

Because the best financial advice considers more than just dollars and cents.
AFC® certification helps you better understand how diverse backgrounds, perspectives, and experiences impact your clients' money behaviors. The AFC also raises your confidence and credibility with your clients, and it is recognized by the CFPB and the Department of Defense.  
As a MilMoneyCon attendee, please use code: MMC_AFC
to take $50 off your AFC registration.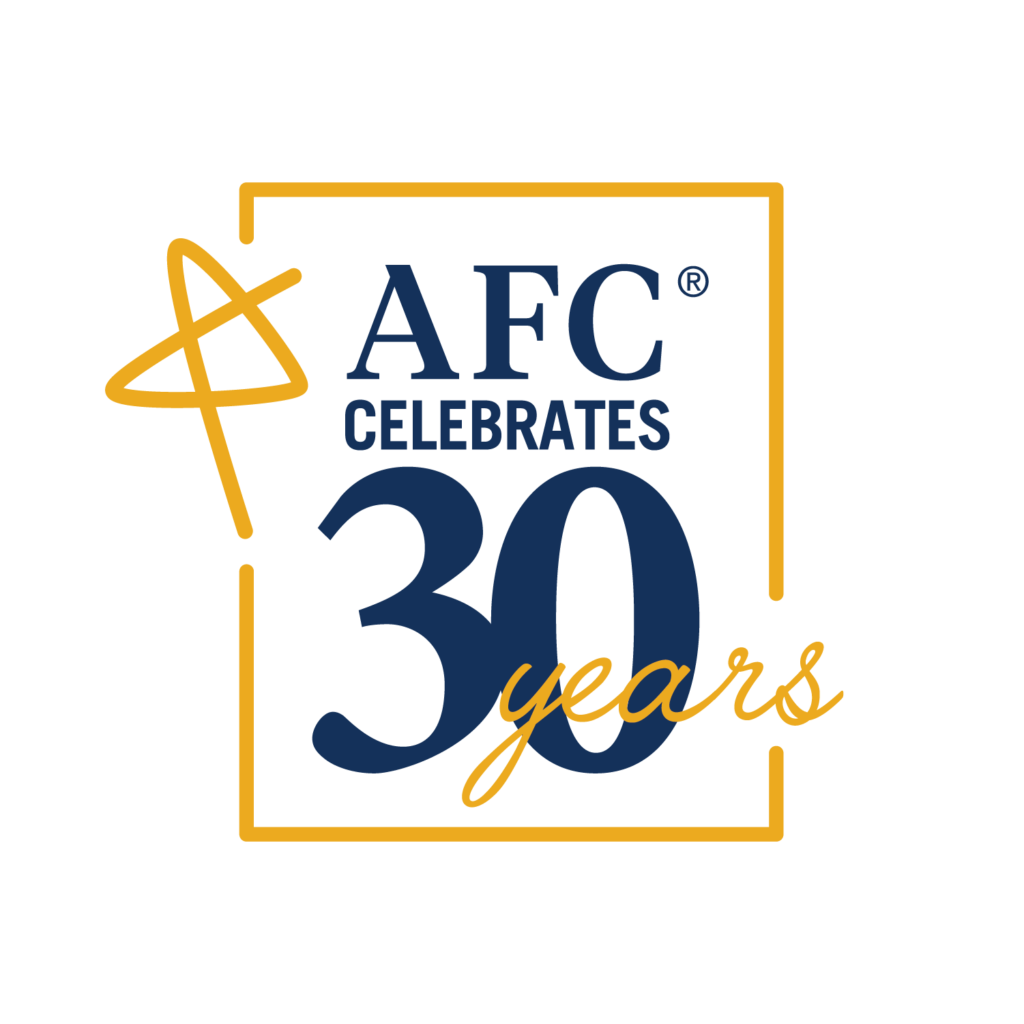 Are you a military spouse?
"Begin a career that moves and grows with you in a community like no other!
Apply for the FINRA Foundation Military Spouse Fellowship to earn your AFC. Deadline to apply is May 2, 2022!
The program provides up to 50 military spouses with the education necessary to earn the AFC® (Accredited Financial Counselor®) certification and enter the financial counseling career field.
Many employers need well trained, ethical and caring financial counselors to meet the increasing demand for financial counseling services. Military spouses help fill this need while building a rewarding career that is flexible to the demands of the military family lifestyle.
At AFCPE we recognize that budgets and resources might be limited, but your commitment to helping people achieve lasting financial well-being is not. 


Which is why we offer Essentials Courses:
Essentials Courses are online and self-paced to meet you where you are – giving you the tools and resources to make a lasting impact in the lives of those you serve. 
MilMoneyCon attendees can save an additional 10% off any Essentials course with the code: 
MMCessentials
AFCPE Membership is more than a networking opportunity, it's the place to find your people!
Take advantage of free professional development
Network and share resources with a strong, professional community
Access research that informs practice
Find career development and growth opportunities
Take advantage of award recognition and grant funding
And discounts and certification, education, symposium, and partner resources
MilMoneyCon attendees can save 10% off 2022 AFCPE Membership with the code:
MMCMembership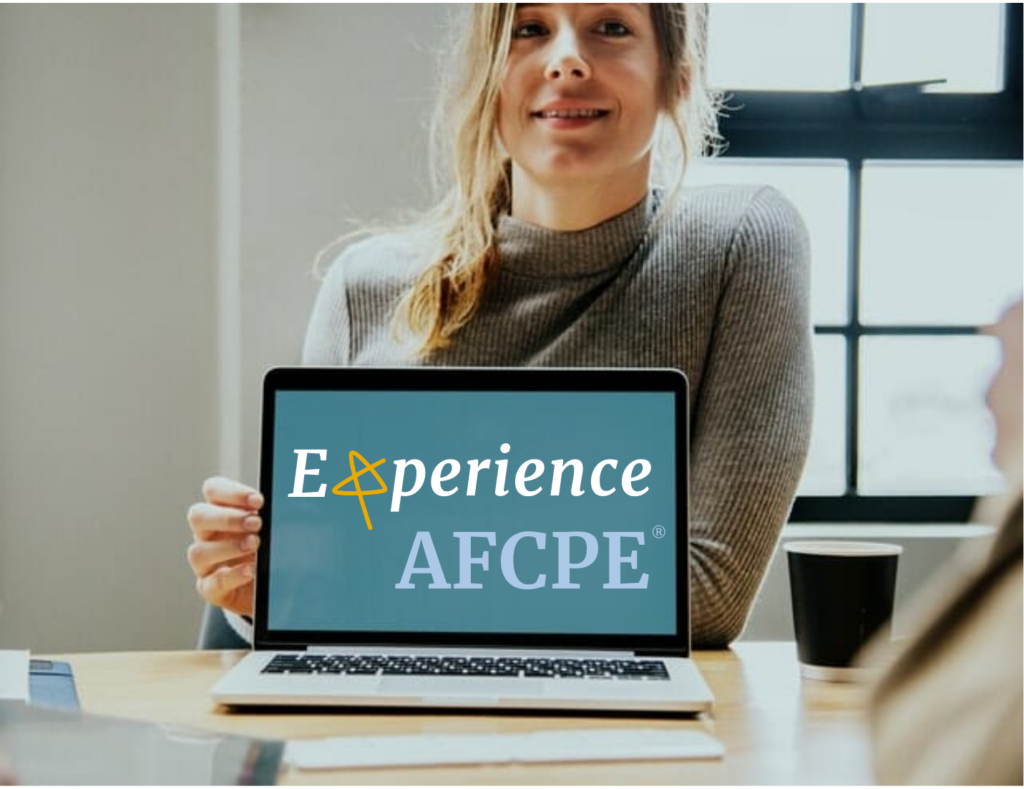 AFCPE is hiring a Member Engagement Coordinator