Help better serve your clients with this professional development course that teaches the core principles of effective communication including self-awareness, behavior change, and active listening.      

This approx. 10 hour online course includes:
Active listening  
Tone and body language  
Motivational interviewing  
Self-awareness  
Financial intelligence  
Challenging conversations
The financial wellness continuum
Behavioral finance
Communication in relationships
And more!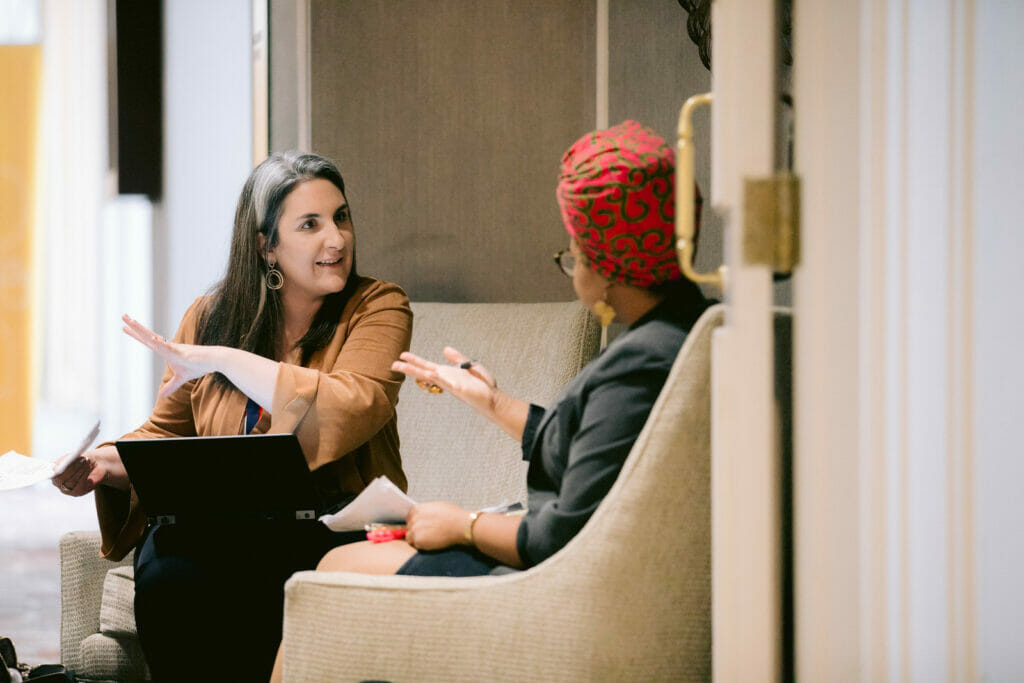 Interested? Sign Up for Our Mailing List.
Sign up for the Communication Essentials Interest List below and we will send you an email when registration opens!