An AFC® empowers you to make a difference in your community…and it makes a difference in your career!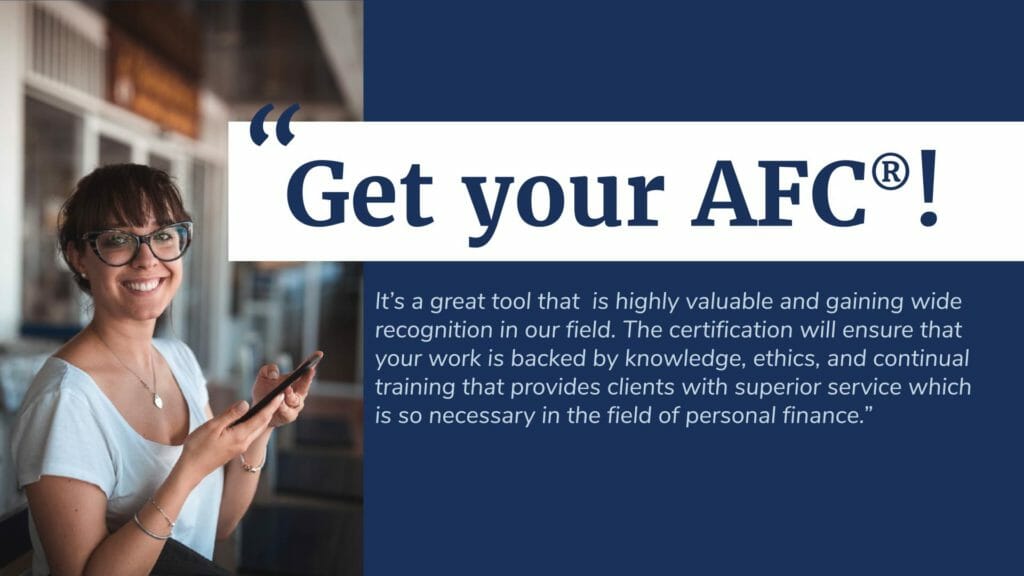 Why AFC® certification? 
Credibility
Confidence 
Results
Because it ensures that your work is backed by knowledge, ethics, and continual training, giving you the confidence and credibility to set you apart in your career and, most importantly, make a lasting difference in the lives of others. 
Become an AFCPE® Member!
Join a diverse & inclusive network of financial professionals impacting change. You gain:
Community Engagement!
Monthly virtual meet ups, online forums, and mentorship.
More Knowledge. More savings!
All AFCPE-sponsored professional development webinars are FREE to you!
Resume builder! 
Join a task force, apply for an award, and access tools and resources to support your career.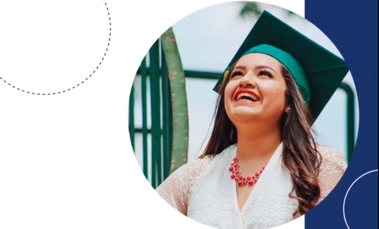 Get Your Educational Program AFCPE® Approved.
Join top personal finance programs from across the country.
Add value and recognition to your institution.
Build capacity – for your school, your students, and your communities.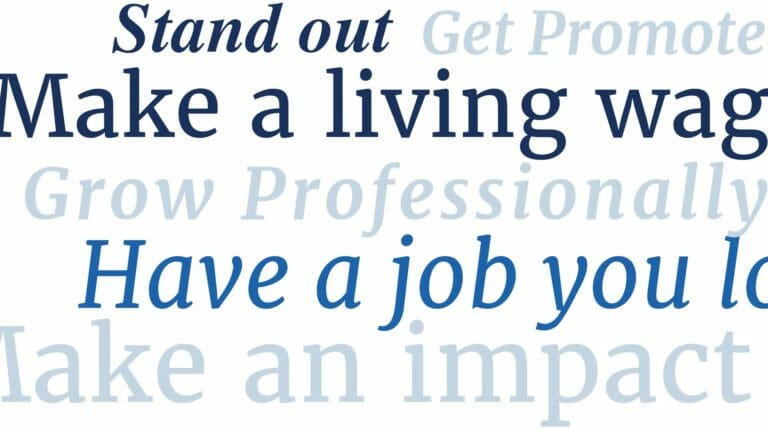 Explore the AFCPE® Career Center.
Visit the job board.
Explore various career paths.
Learn more about the MentorConnect program.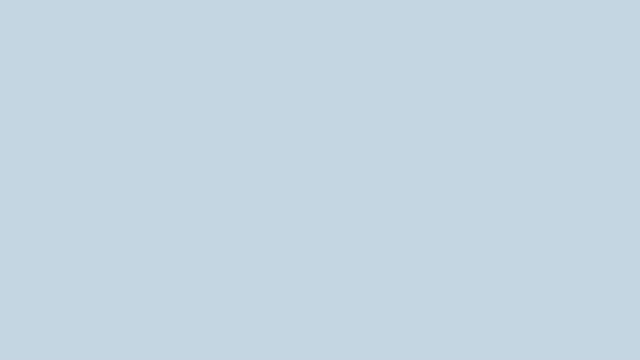 Get to Know Other AFC® Young Professionals
Leaders. Changemakers. Advocates. You!
Meet the young men and women who are creating an impact in the lives of individuals, as well as their communities. Learn why they became an AFC, and see firsthand the variety of careers available to you!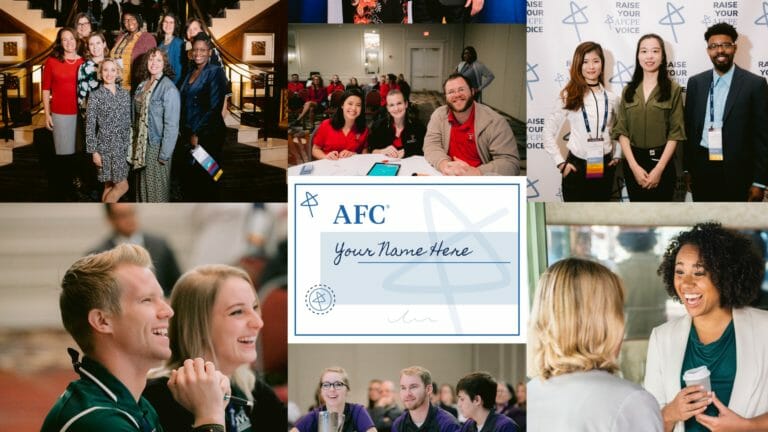 Already an AFC® professional? 
Use these resources to help spread the #ValueofanAFC!