Join us for the first
AFCPE's Got Talent!
On Thursday, November 18, 2021, AFC® co-hosts, Shay Cook and Mia Russell will host AFCPE's first ever talent show as part of the 2021 AFCPE Virtual Symposium!
Show us what you've got! When it comes to talent submissions, the sky's the limit. Whether you sing, dance, tell jokes, do back flips, etc. we invite you to share it with us! 
We're compiling all acts ahead of the big reveal, which means we need your submissions now! You'll have the chance to pre-record so you can perfect your craft, and then our dynamic co-hosts will introduce them in a fun and engaging way. Get ready for an unforgettable, feel-good evening!
REGISTRATION IS CLOSED
Open to ALL Symposium Attendees! Share your talent on your own or organize a group and perform together! 
What kind of talents are accepted?
All talents are welcome. Here are some examples of what you could do: 
Singing (or Lip syncing!)
Dancing
Stand up comedy
Playing a musical instrument
Juggling
Reciting poetry
Cooking
Performing magic tricks
And more!
The sky is the limit! Use your creativity! If you're worried your talent isn't a good fit, reach out to Sara at smartinfuller@afcpe.org for some encouragement.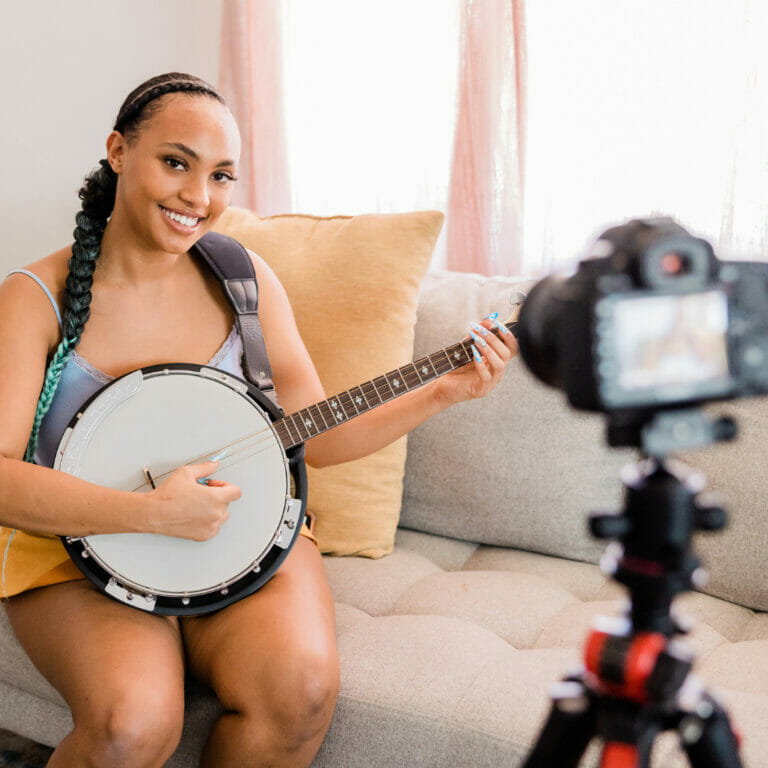 Let's Talk Audition Tapes!
Submit your, 5 minute or less, performance video to our AFCPE's Got Talent judges by Sunday, October 10. 
If you are selected as a finalist, your video may be used for the show.
Remember, AFCPE's Got Talent is pre-recorded, so you will not be performing live on Zoom.