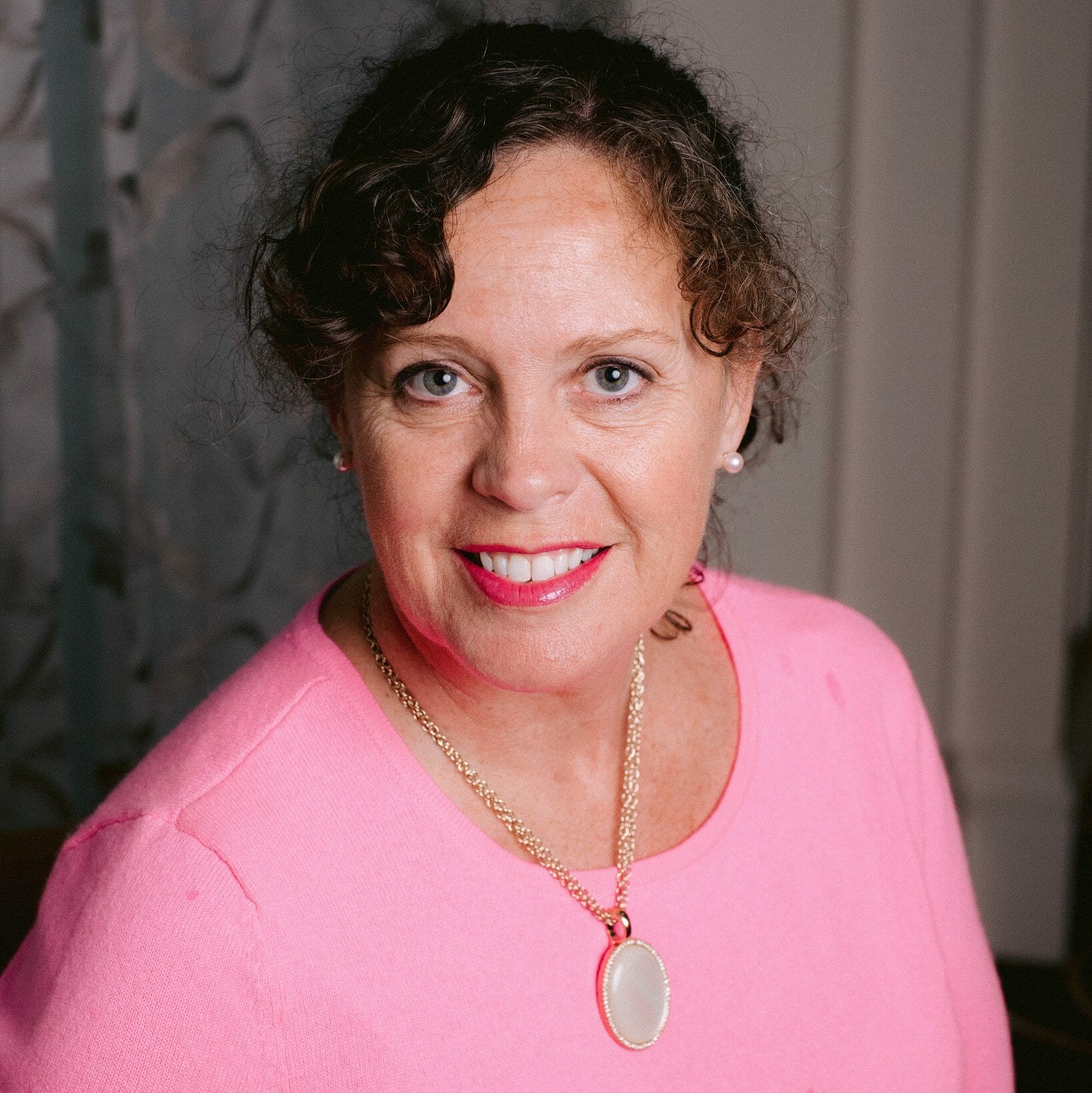 Andi Wrenn, Treasurer
Military/Government
---
Andi Wrenn, AFC® is a PFC Provider Network Program Manager at Zeiders Enterprises, Inc. Andi is a 2007 FINRA Foundation Military Spouse Fellow and she holds a Masters in Human Services: Marriage and Family Therapy from Liberty University. With more than 25 years experience in outreach, education, management, counseling, and conflict resolution, Andi has a passion for helping others reach their potential.
She began her career as an educator and coach teaching in the classroom and the gym. Her ability with the financial aspect of business led her to start working with people to help them eliminate debt and build wealth. 
Andi writes articles and works with individuals and couples. Through this work, she found that there is usually a relationship problem involved in financial problems. This is what inspired her  to get a master's in counseling. Through her experiences, she found that mediation and negotiation were a strength, and she completed Family and Divorce Mediation Training. 
Throughout her career, Andi has volunteered through many programs, providing assistance to others through counseling, modeling, and conflict resolution. Collaboration and networking have been strong aspects of her career path that have greatly helped her to improve the lives of others. Andi is passionate about mentoring fellow Military Spouse Fellows – helping them earn their hours, offering them encouragement along the way, and supporting them in finding rewarding careers – both during the Fellowship and after they have earned the AFC® certification.