Congratulations to winners of the Outstanding Symposium Poster Award!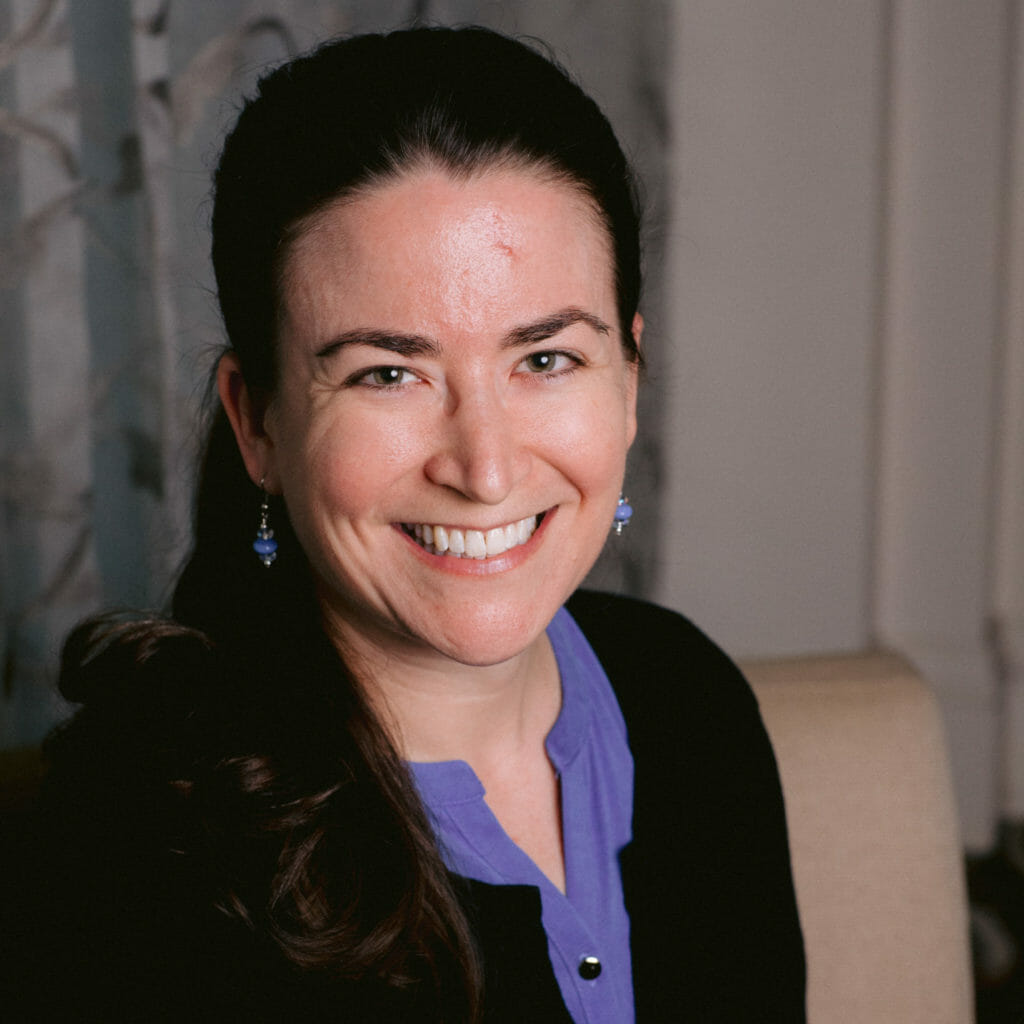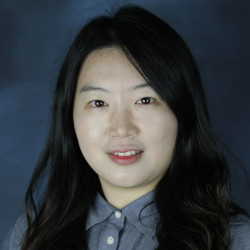 2022: Leslie Green and Narang Park
The 2022 award foes to Leslie Green and Narang Park for "Barriers to Homeownership: Mortgage Loan Denials in Travis County, Texas."
The racial homeownership gap in Travis County, Texas is examined by assessing the association of race and mortgage loan denial using 2020 Home Mortgage Disclosure Act data. The results show that African Americans, Asians, and Hispanics are between 1.64 and 2.26 times more likely to be denied a mortgage loan than White non-Hispanic applicants. The most common reasons for being denied are debt-to-income ratio and credit history. Implications for homeownership counseling and initiatives are discussed.
Leslie Green, Texas State University
Narang Park, University of Georgia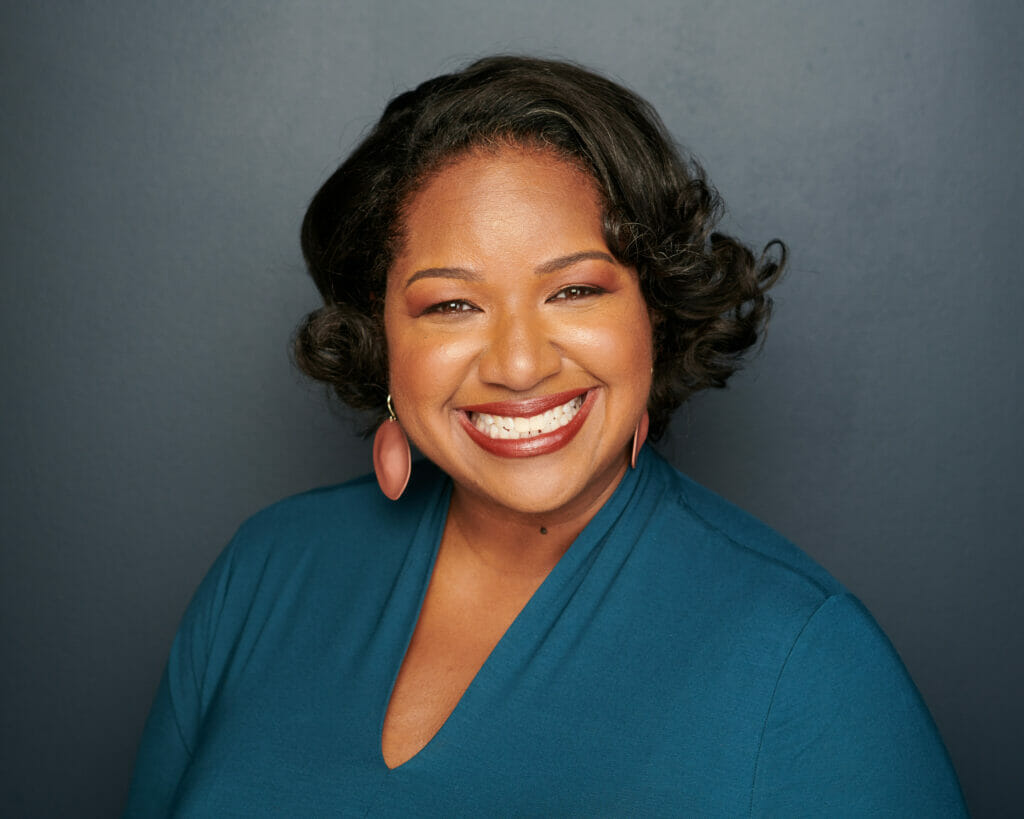 2021: Lorna Saboe-Wounded Head and Mia Russell
An estimated 14 million college students were suddenly confronted with COVID-19 forcing them to navigate cancelled classes, remote learning, lack of social interaction, and abrupt relocation due to campus closures. Since the start of the pandemic, students have grown increasingly concerned about their financial future, employment opportunities, ability to manage money and afford college. The purpose of this study was to examine the extent to which COVID-19 influenced the relationship between financial well-being, needs satisfaction, and college persistence among college students. Findings from this study demonstrate the importance of financial well-being in students' success and persistence in college. Suggestions on how higher learning institutions, university administrators, and faculty can support their students amid COVID-19 are provided.
Lorna Saboe-Wounded Head, South Dakota State University Extension and Mia Russell, John Hopkins University
2020: Camaya Wallace Bechard
The 2020 Poster Award went to "Using Needs Assessments to Support Financial Literacy Programs in Non-Profit Agencies." This poster presentation examined the role of needs assessment in designing or supporting financial education programs in non-profit agencies. This presentation included findings from a study with agency staff who works to deliver financial education for low-to-moderate-income individuals. It also focused on considerations for conducting financial education needs assessments in Extension.
Camaya Wallace Bechard is a Consumer Economics Educator with University of Illinois Extension. She provides leadership in financial management to individuals, families, and communities. Wallace Bechard delivers educational programs that focus on building skills and knowledge about money management and financial decision-making. Wallace Bechard works with local and state Extension staff to provide leadership, training, and mentorship that support financial capabilities in all age groups.
2019: Bonnie Braun, Virginia Brown, Jesse Ketterman, Lynn Little, Lisa McCoy, Dorothy Nuckols, & Maria Pippidis
The 2019 Poster Award went to "Protecting Financial Well-Being: Managing and Resolving Health Insurance Disputes". Results of this study demonstrate that financial educators and counselors can successfully prepare consumers to understand their healthcare bills, appeal health insurance claim decisions, and resolve health insurance billing disputes. 
Dr. Bonnie Braun's career spans Extension faculty and administrative appointments at four land-grant universities and the USDA. Much of her career focused on health and well-being—especially among rural, low-income families, youths and adults and farmers. She was a leader of the USDA 20 year, multi-state study–Rural Families Speak. Prior to retirement as the University of Maryland Extension Family Health Policy Specialist, she served as the Chair of the Rural Maryland Council. She served as evaluator of multiple Extension and non-Extension programs including the Maryland Food Stamp Nutrition Program. Dr. Braun led the School of Public Health Horowitz Center for Health Literacy as its Founding Director and Endowed Chair. She was active in multiple professional associations holding many positions including serving as President of the American Association of Family and Consumer Sciences.
Dr. Virginia Brown joined the University of Maryland Extension in April 2012. Her efforts have been focused on the research and development of consumer education programs to enhance health literacy and health insurance literacy. Dr. Brown is a member of the Health Insurance Literacy Initiative that launched Smart Choice Health Insurance TM, a research-based program taught nationwide to help families make an informed health insurance purchase.
Dr. Jesse Ketterman joined University of Maryland Extension in 2016 as an FCS Educator serving western Maryland with an emphasis on financial literacy. Dr. Ketterman is an Accredited Financial Counselor and earned a PhD in educational leadership.
Lynn Little is a Senior Agent, Emerita, Family & Consumer Sciences for the University of Maryland Extension.
Lisa McCoy joined the University of Maryland Extension in 2013 as a Family and Consumer Sciences Educator serving Allegany, Garrett, and Washington Counties. Her areas of education focused on healthy living, which includes chronic disease prevention and management, nutrition, obesity and wellness, mindfulness, health literacy, food safety and preservation, healthy homes and environmental quality. Lisa has been a Registered Dietitian Nutritionist for 35 years and worked as a public health nutritionist in Washington County for 22 years. In addition, Lisa has been an adjunct faculty member at Shepherd University, Frederick Community College and Hagerstown Community College.
Dorothy Nuckols, MPH, AFC® is a Family and Consumer Sciences Educator with University of Maryland Extension, focusing on financial and health literacy. She is a a former AVP of Central Fidelity Bank and President of Family Financial Planning.
2018: Erica Tobe & Robert Weber
Many US households experience the process of foreclosure. To offer support to these struggling families, some local communities, in partnership with the federal government, non-profits, and state housing authorities, offer foreclosure counseling and prevention services to struggling homeowners. In one Midwestern community, a unique partnership has emerged between a local HUD-certified housing counseling agency and the local Treasurer's Office to provide financial counseling to all homeowners who are three years' delinquent on property taxes and facing foreclosure. Each participant is offered a 12-month extension on repaying their delinquent bill if they agree to enter counseling and receive education from a HUD-certified counseling agency and make timely monthly payments. This poster evaluates the effectiveness of the counseling intervention 265 clients over a two-year period to see if participants who received education and counseling from a HUD certified counselor are better able to repay their delinquent payment and avoid property tax foreclosure. Key demographics and financial ratios have been evaluated. Using these factors, the findings will help predict if a client was successful in repaying their debt to the Treasurer's Office. Implications for future research and practitioner guidelines have been generated to support practitioners to better work with this vulnerable population.
Dr. Erica Tobe is an MSU Extension Specialist (30% FTE) and Assistant Professor (20% FTE) in family economics. In addition, she is the Graduate Program Director (50% FTE) for the Department of Human Development and Family Studies. Her MSU Extension primary programming responsiblities include research and curriculum development support for the Greening Michigan Institute and the Financial and Home Ownership Education team. Current research and curriculum development interests focus on family financial health and wellbeing across the lifespan, including research focused on family finance and housing/foreclosure prevention programming. Dr. Tobe is the current chair of the eXtension Financial Security for All Community of Practice and the 2018 Presidentfor the Michigan Extension Association for Family and Consumer Sciences. Prior to this position, Tobe served as an Educator and Program Leader with Michigan State University Extension for 12 years.
Mr. Robert Weber has been a Financial and Homeownership Educator with Michigan State University's Cooperative Extension for nearly five years. During his tenure as a certified housing counselor, he has had a special focus on working with homeowners facing property tax foreclosure. He is a recent graduate of University of Detroit Mercy's Master of Community Development program, where his thesis on Community Land Trusts outlined how CLTs can create equitable control over community assets and preserve affordable housing. Robert is currently working towards certification in Financial Fitness Coaching through AFCPE.
2017: Emily Koochel
Emily Koochel is a PhD student at Kansas State University, and a graduate teaching assistant in the Applied Family Science program. Her research interests include financial transparency and financial management strategies as it relates to marital satisfaction, pre-marital financial counseling and financial disclosure as predictors of marital dissolution. In 2011, Emily received her BS in Financial Planning from Kansas State University, her MS in Personal Financial Planning from Texas Tech University in 2013, and MS in Family Studies and Human Services in 2017 from Kansas State University.