A commitment to high standards, capacity building, and lasting impact – for the client, for the coach, and for the community.
Why Financial Coach Certification Matters
Over the last 4 years, organizations and funders have invested in Financial Fitness Coach (FFC®) training and certification to better support initiatives that create lasting impact. These organizations and initiatives are SETTING THE STANDARD and raising the bar: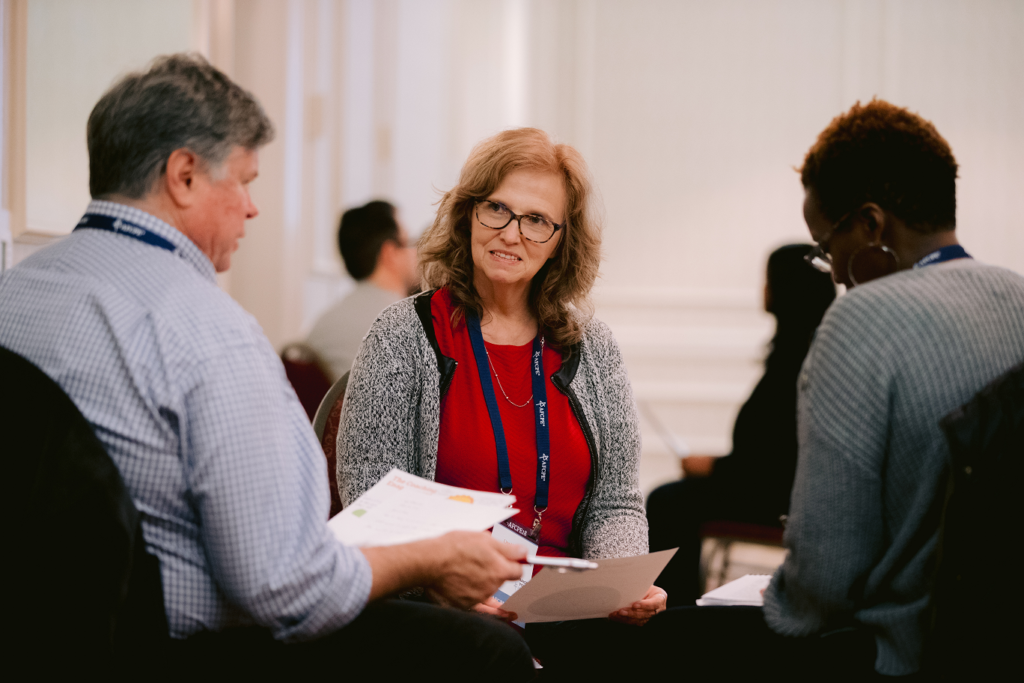 For the Coaches:
"Because of my training as a Financial Fitness Coach, I am able to bridge counseling and coaching knowledge in a way that better supports the client. This knowledge helps me support my clients to set more relevant goals, and provides me with a better understanding of the psychology behind the effort it takes for them to accomplish these goals." 
~ Shandra Thomas, AFC®, FFC® candidate.
For the Clients:
"Financial coaching provides a person with the self-efficacy to take control of their finances in their own life. "Instead of treating people as though they are broken, we help them restore their commitment to their own financial goals. We help them find clarity around what is important to them. We help them address the obstacles and make a plan that they can achieve." 
~ Saundra Davis, MSFP, APFC®.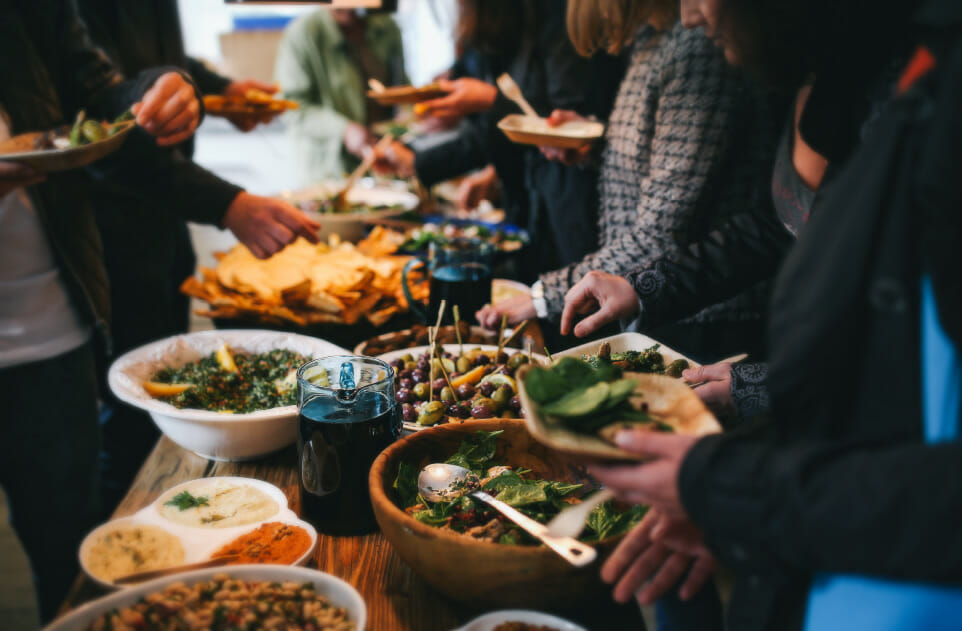 For the Community
"Coaches who go through the Financial Coach training are better equipped to support other financial coaches in their own community. Many have gone on to provide financial coach training for local organizations, serve as professional mentors to fellow professionals, and share their knowledge on a personal level with their peers." 
~ Shandra Thomas, AFC®, FFC® candidate.