Finance organizations/The finance industry….[information here]
[blurb here about if you want to work in the finance industry]
What is the Finance Industry?
Work in this field typically includes [taken from non-profit, need to update: one-on-one coaching, counseling, and group financial education. Nonprofit financial counseling is often embedded into or accompanies other nonprofit or government self-sufficiency or life skills programs such housing, veteran's services, or workforce development. Depending on the goals for the agency, each financial counseling program may look different and is designed to fit the needs of the agency or community.]
Nonprofit financial counseling may include:
Credit counseling

Housing counseling

Homebuyer education

General money management

Facilitating classes

Tax counseling (VITA)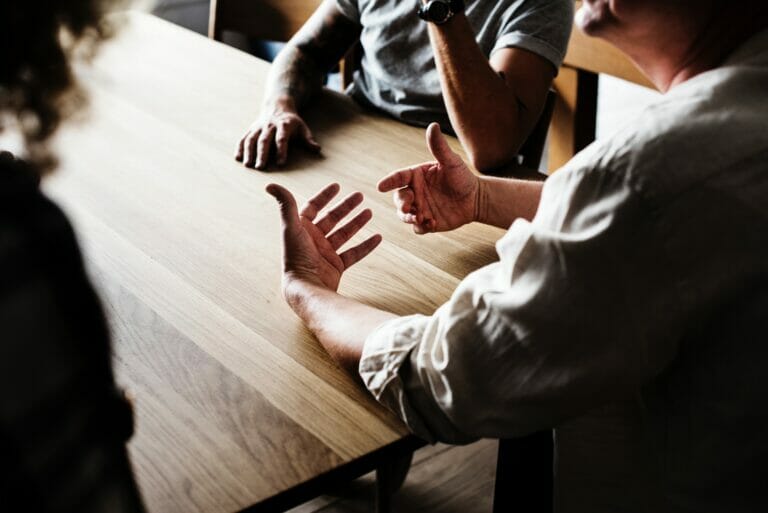 Potential Career Examples in the Finance Industry
Banks
Credit Unions
Taxes
Insurance
Financial Navigator

Financial Case Manager

Tax Counselor

Program Management & Leadership
Nonprofit Professional Profile
Erin Akery is a financial counseling manager with the Nashville Financial Empowerment Centers, a partnership program between United Way of Greater Nashville and the Mayor's Office that provides free, one-on-one financial counseling to Nashvillians. Erin has been a financial counselor with the FEC since 2013. Erin has a Master's in Leadership and Public Service from Lipscomb University and has been an AFC® since 2016.