Independent. Bold. Resourceful. When you are 19 years old, these are the words you are expected to be described as before even having the experience and yet, these were the words that I lived by at such an early age.
#MyFinLitStory was just beginning to unfold as I was leaving my hometown of Baltimore, MD to marry my Marine and move to 29 Palms, CA. When we were first together, my husband saw a girl who seemed to have it all in order – from being able to pay rent in her own apartment, to having a car of her own, to going to college and working a steady job. What he didn't see right away were the loans required to be taken out to pay the bills in the wintertime when work was slow, the car note that was at an 18% interest rate, and the many hours at work and school combined to maintain those bills. He still wanted to marry her anyway.
Once we were married, the first priority was for me to get added to the bank account and credit card and to have him take over my car loan to reduce the rate and cut the payment in half. We then took the cash from our small wedding and moved across the USA with that Cobalt filled with essentials from towels, my clothes, an air mattress, and a cat to a home we would build from scratch. As we sat on the floor of our kitchen eating on a box, I still remember saying that no matter what, we will eat well, even if we didn't have a table. We purchased our first table only due to having company over for dinner. Neither of us realized at that time how starting from scratch without the help of parents how much we would appreciate starting from the bottom, so to speak.
Now, 12 years later, I sit back and reflect from the beginning on how we were able to work together to save, pay off debts, and build our home to have everything we have owned from vehicles, countless tools, experiences, and currently provide for two beautiful daughters. We made it important to have communication about finances as a couple even if they were not easy conversations. We didn't judge each other for the financial stories that we brought into the relationship from our childhood without finding ways to work through them together.
My hope is that from #MyFinLitStory and the experience I gained from when I married my husband up until now that I can empower other couples to set aside differences to work together to reach goals and to be able to walk together on their financial path towards these goals.
"Money is an opportunity to reach unity in marriage. When couples work together, they can do anything." -Unknown
~Brooke Grossman, AFC® Candidate
#MyFinLitStory #FLM19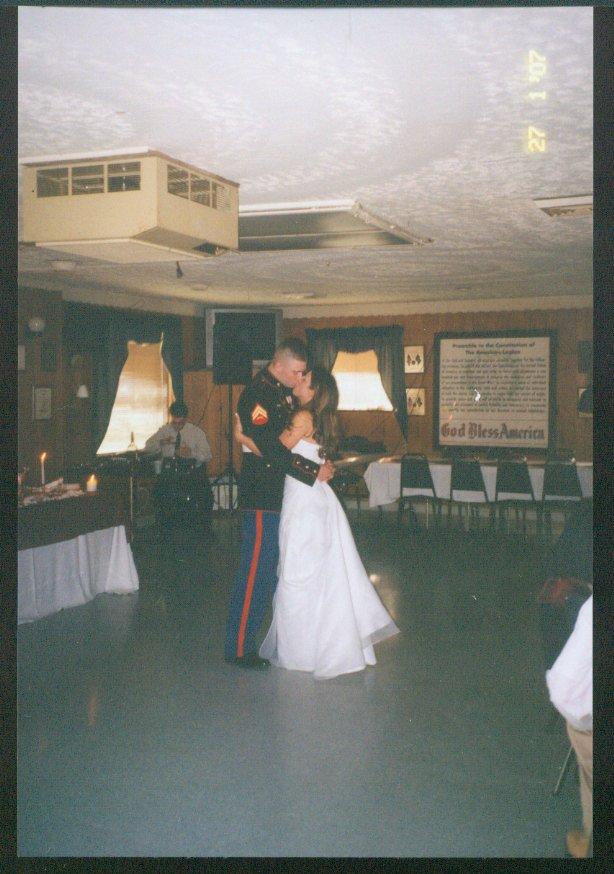 One response to "#MyFinLitStory: Brooke Grossman, AFC® Candidate"