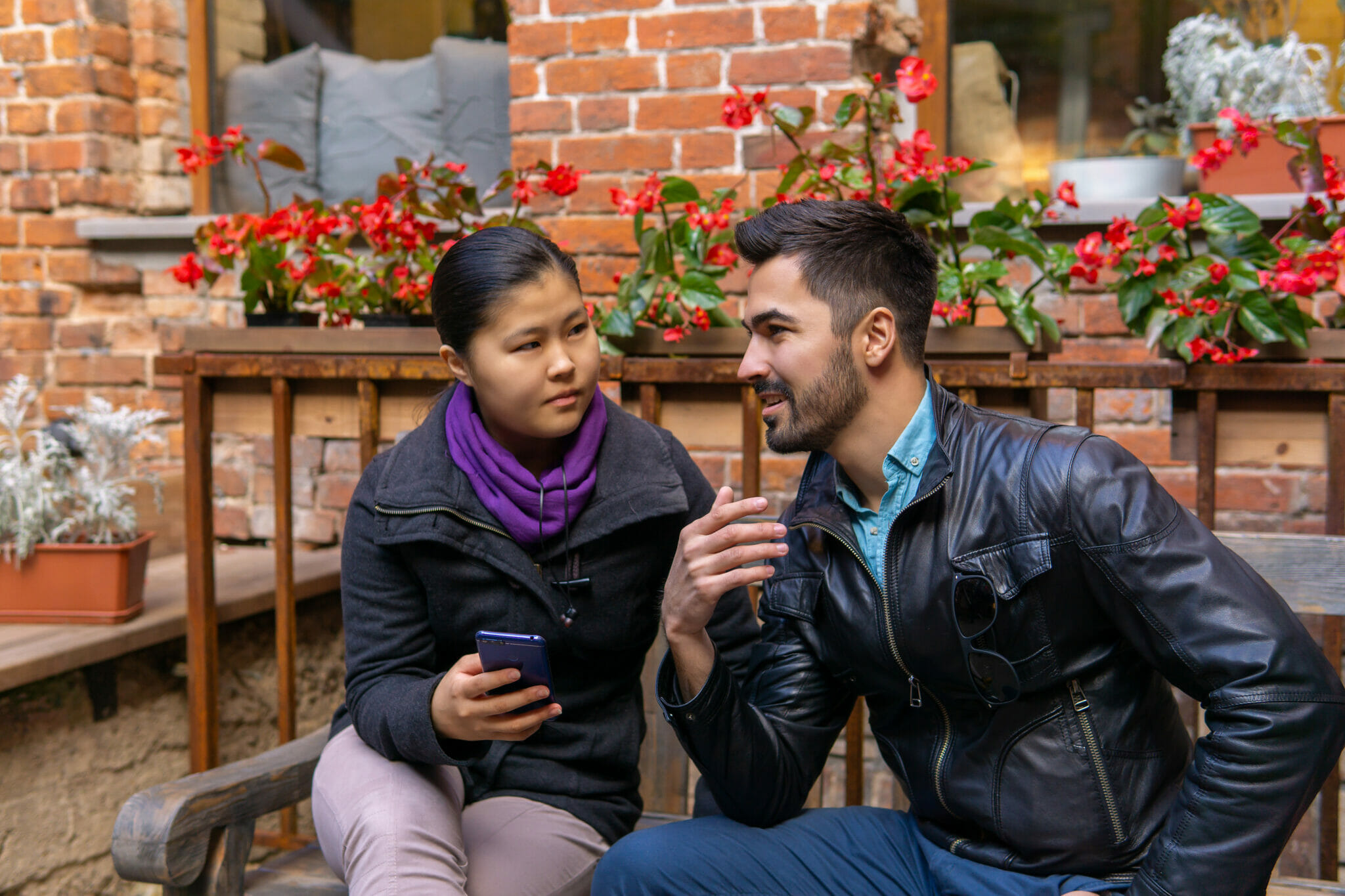 Join us in recognizing Immigrant Heritage Month!
Happy Immigrant Heritage Month! This month, we are celebrating the contributions of our immigrant communities across the United States.
Want to get involved? AFCPE's DEI Task Force has identified 3 things you need to know when working with immigrants.
1. Understand how to open a Bank Account Using an ITIN number.
Undocumented immigrants may not be aware they are able to open a bank account without a social security number; however, a passport or an ITIN number are sufficient in many cases. Learn more here.
2. Compile a List of Resources in Case of Financial Fraud and Scams.
Immigrants and their families are susceptible to financial abuse and identity theft. Predators often target new business owners – directly impacting a family's ability to get established.
3. Immigrant Credit Passport from Credit Building Alliance and Nova Credit.
Nova Credit's Credit Passport is a great opportunity for financial counselors and coaches to access international credit reports for their immigrant clients. Learn more here.
Have more resources to add? Share your favorite resources and tools for working with immigrants below. 
AFCPE knows that personal finance and our relationship with money is not one size fits all. We celebrate national heritage months with two goals in mind: (1) As a way to educate financial professionals on how different identities, cultures, and customs may affect finances or our relationship to finances. (2) To celebrate the various backgrounds of our diverse and inclusive community.