This self-paced, online course gives you the tools to better support the unique financial challenges and opportunities of military service members, veterans, and their families.
Course participants have access to Essentials courses for 12 months from their date of registration.
Preparing you to more effectively serve the military community!
This course includes:
Military pay and benefits
Military retirement plans
Money and relationships
Military education benefits
Military taxes
Transitioning from the military
Housing
Investing
Life insurance
Estate and funeral planning
Are you eligible to take Military Essentials for free?
Military-serving personal finance professionals who successfully complete at least one of the FINRA Foundation's PFM Webinar Series within the prior calendar year are eligible to access Military Essentials for free for up to 12 months. To be eligible to participate in the PFM Webinar Series, you must be employed as a financial counselor by the Department of Defense or the Department of Homeland Security or be the recipient of a FINRA Foundation Military Spouse Fellowship. If you meet this criteria and are interested in this professional development series, please sign up for our PFM Webinar Interest List below and we will send you an email when registration opens.
Military Essentials
Program Cost: $359*

*Special pricing available for groups of 10 or more.
** AFCPE Members save 10%. Become a Member.

Course is pre-approved for 12 CEUs for AFCPE® and 5 CEUs for CERTIFIED FINANCIAL PLANNER (CFP®) Certified Professionals.
AFCPE Essentials courses are moving to a new learning management system!
Registration is now open.
If you have questions, please email the AFCPE Education Team.
Register Now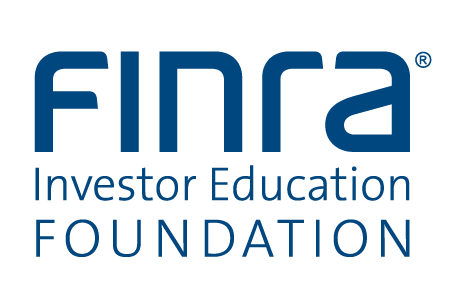 This course was developed in partnership with FINRA Investor Education Foundation. 
About FINRA Foundation
The FINRA Investor Education Foundation provides investors with high-quality, easily accessible information and tools to better understand the markets and the basic principles of saving and investing. In 2006, the Foundation launched a multifaceted program to expand the saving and investing knowledge of military service members and their spouses, including a free, unbiased resource, saveandinvest.org/military. A proud collaborator in the Department of Defense Financial Readiness Campaign, the Foundation also presents financial education forums at military installations worldwide.
FINRA Foundation offers additional resources for Military Financial Educators here.