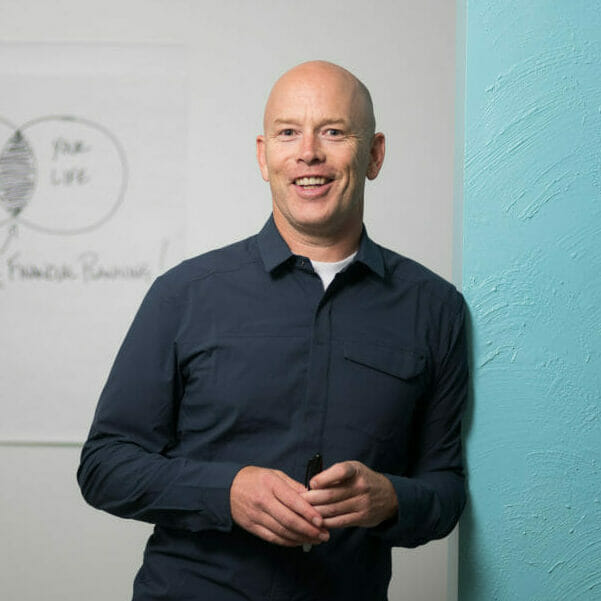 Carl Richards
Behavior Gap
Carl Richards is a Certified Financial Planner™ and creator of the Sketch Guy column, appearing weekly in The New York Times since 2010.
Through his simple sketches, Carl makes complex financial concepts easy to understand. His sketches also serve as the foundation for his two books, The One-Page Financial Plan: A Simple Way to Be Smart About Your Money and The Behavior Gap: Simple Ways to Stop Doing Dumb Things with Money (Portfolio/Penguin).
Listen to Carl's interview on AFCPE's podcast: From Problem Solving to Problem Understanding with Carl Richards.
Does Empathy Change Behavior? Financial Empathy Solutions​
Michael G. Thomas, Jr.
Modom Solutions
Michael G. Thomas Jr. is an Accredited Financial Counselor® and a lecturer at the University of Georgia. He teaches personal finance to 2,000 students each year.
Dr. Thomas' research focuses on how financial empathy, social capital, and financial visualization affect financial perceptions and behavior.
Listen to Michael's interview on AFCPE's podcast: Financial Empathy: What it Means and How to Show it with Dr. Michael Thomas
Financial Security = Long-Term Safety: How You Can Support Survivors of Intimate Partner Violence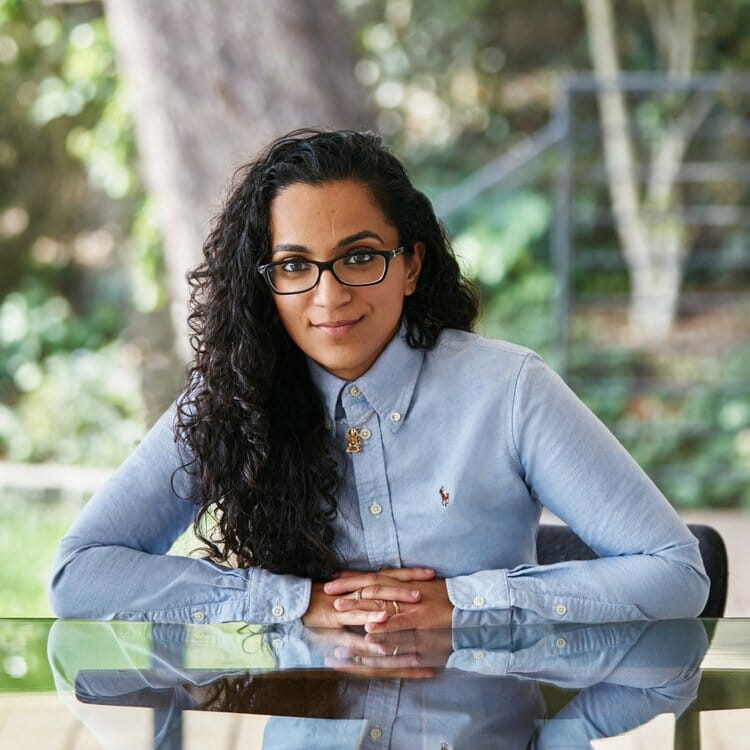 Sonya Passi
FreeFrom
Sonya Passi is the founder and CEO of FreeFrom, a national organization on a mission to create pathways to financial security and long-term safety for survivors of gender-based violence. FreeFrom believes in the creativity, resourcefulness and power that each survivor has to achieve financial independence, and to build communities that support individual, intergenerational and collective healing. They also believe that intimate partner violence is a systemic problem in our society which we are severely lacking the infrastructure to address. 
Sonya has been an anti-violence activist since she was 16 years old. Before founding FreeFrom, she launched the Family Violence Appellate Project while earning her law degree at UC Berkeley. For her work with in the field, Sonya was listed in Forbes' 30 Under 30 Class of 2017 For Law and Policy and is an Ashoka, Roddenberry, DRK and New America CA Fellow.
Listen to Sonya's interview on AFCPE's podcast: Recognizing the Issue of Intimate Partner Violence with Sonya Passi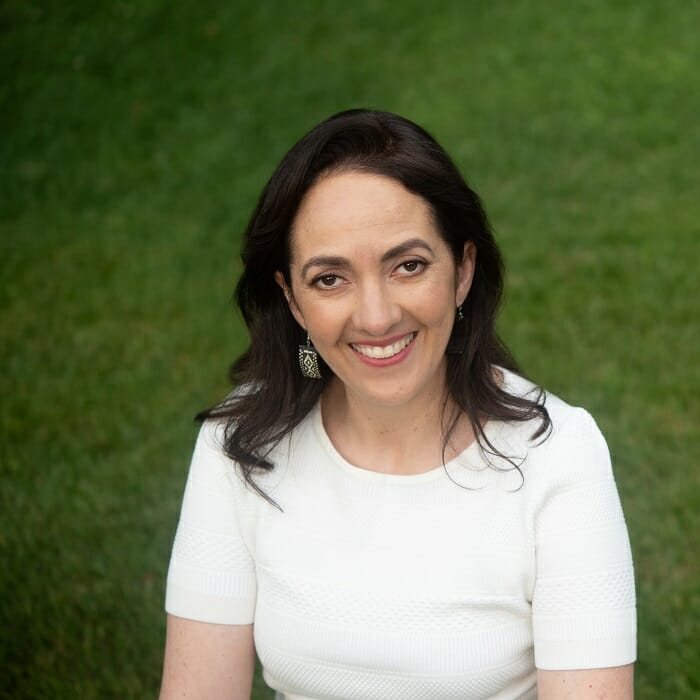 Session moderated by Jen Hemphill
Her Dinero Matters
Jen Hemphill is a military spouse & proud bilingual Latina, helps the busy career-oriented woman become the reina (queen) of her money and love her dinero more. She is a Latina Money Expert, an AFC® (Accredited Financial Counselor), author, speaker and hosts the Her Dinero Matters podcast.
She has been featured in publications such as Forbes, Clark Howard, USAA, Oprah Magazine, Good Company Magazine and Grow (Acorns + CNBC). Jen currently serves on the AFCPE Board of Directors.
Financial Stress Amplified: Data From The COVID-19 Pandemic
Dr. Billy Hensley
NEFE
Billy Hensley, PhD is president and chief executive officer of the National Endowment for Financial Education® (NEFE®). He has a distinguished career working in educational philanthropy and higher education administration in Colorado, Ohio and his home state of Kentucky, with a focus on financial education, college access and teacher professional development.
Listen to Billy's interview on AFCPE's podcast: If You Teach a Man to Fish … Empowering Communities After COVID-19 with Dr. Billy Hensley