If you're passionate about helping people with their money to improve their lives, then you're in the right place.
Learn how AFCPE can support you!
The best financial advice considers more than just dollars and cents.
AFC® certification helps you better understand how diverse backgrounds, perspectives, and experiences impact your clients' money behaviors. 
AFC certification provides YOU with:
Credibility: Show your clients that you adhere to a higher standard that sets you apart from others in the field.

Confidence:

Feel secure in your knowledge and recommendations.
Accountability: To show your clients you are committed to lifelong learning and a strong code of ethics.
AFC® Scholarships Available:
Thanks to generous funding from the AFCPE Strategic Impact Fund, National Endowment for Financial Education (NEFE), and JPMorgan Chase, AFC scholarships are available for the following groups:
Need based
People of color
LGBTQ+
Individuals who are deaf or hard of hearing
Persons with a disability
Individuals who are fluent in more than one language
Deadline to apply is September 30!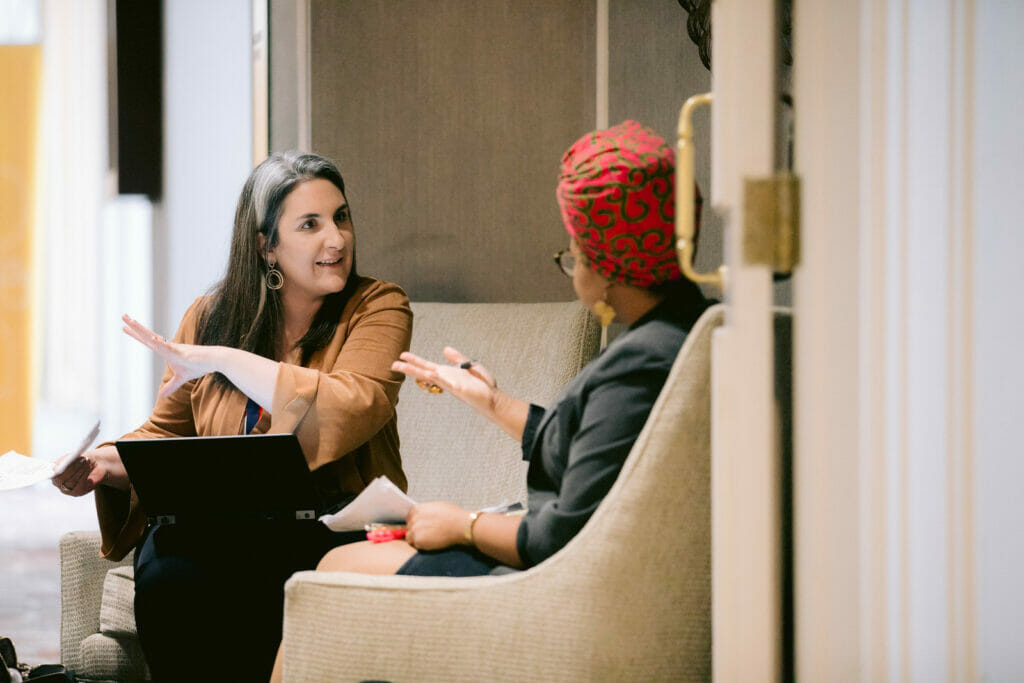 We have multiple education pathways to meet you where you are.
Self-Study: Our most popular option allows you to get the course materials and study at your own pace.
Challenge: For those who have completed applicable coursework from a regionally-accredited college or university, or if you hold a CFP®, CPA, ChFC or CFA designation.
Distance Learning: There are now more than 30 AFCPE Registered Education Programs that offer the educational requirements to earn the AFC designation.
Independent Trainer: Groups and organizations can now work with a registered AFC independent trainer to satisfy the educational competencies required to sit for the AFC exam.
Do you need certification? 
Check out this
Facebook Live conversation
with Garrett Philbin, AFC
®
, CMC, Joshua Escalante Troesh, CFP
®
, Jarod Taylor, AFC
®
, and Ambus Hunter, AFC
®
Candidate.
They discuss:
Do financial coaches have to be certified?
Are there benefits of certification? And what makes a good certification?
What is the AFC, what are the requirements, and who is it the right fit for?
At AFCPE we recognize that budgets and resources might be limited, but your commitment to helping people achieve lasting financial well-being is not. 
Which is why we offer Essentials Courses:
Essentials Courses are online and self-paced to meet you where you are – giving you the tools and resources to make a lasting impact in the lives of those you serve. 
AFCPE Membership is more than a networking opportunity, it's the place to find your people!
Take advantage of free professional development
Network and share resources with a strong, professional community
Access research that informs practice
Find career development and growth opportunities
Take advantage of award recognition and grant funding
And discounts and certification, education, symposium, and partner resources
Professional Membership runs on a calendar year – so it may feel like it's a little late in the year to join. Our solution? 
Attend the 2022 AFCPE Hybrid Symposium, November 16-18, 2022! 
Your registration fee includes 2023 AFCPE Membership – so you can keep connecting, learning, and growing in your career…all year long!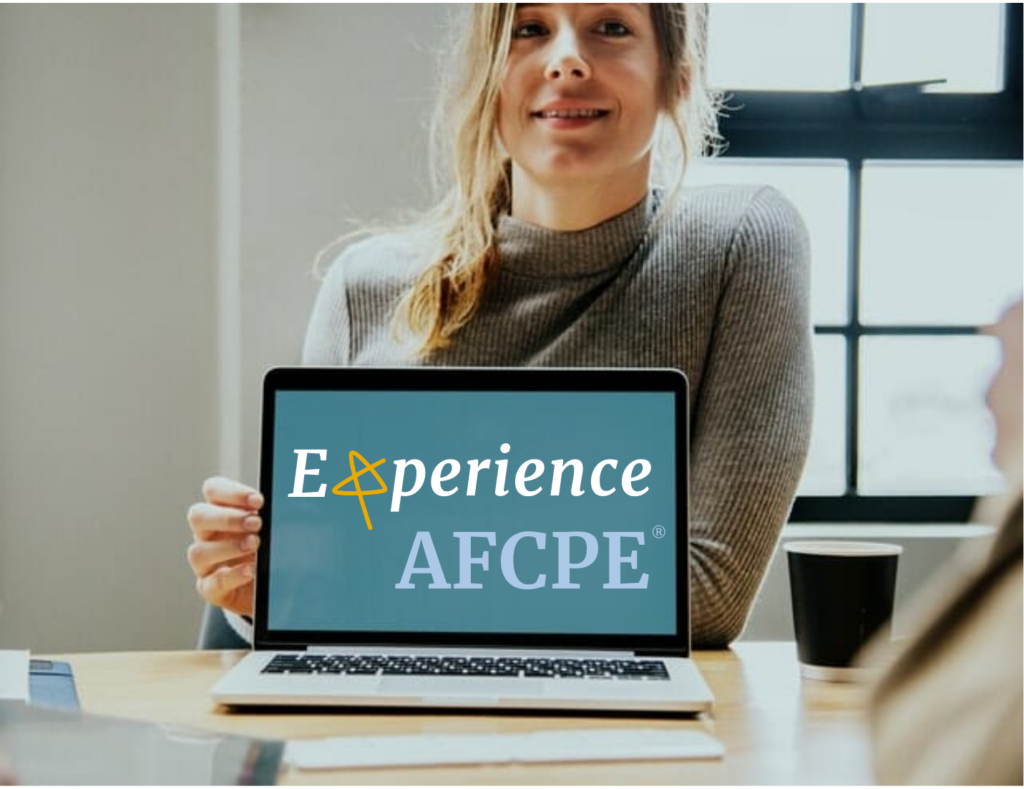 AFCPE's podcast covers real stories about how professionals like you are impacting their clients. Hear tips from real experts on how to improve client interactions and grow your business.