Interactive. Experiential. Client Driven.
AFCPE® and Sage Financial Solutions partnered to deliver a program that provides you with the skills and techniques to build upon your financial foundation and support clients as they make lasting financial behavior change. This is a Sage Financial Solutions certification. 
Each module of training builds upon the last to enhance effectiveness with clients. Complete all three to obtain your FFC® certification.
Sage Financial Solutions is a nationally recognized provider of programming designed to facilitate the financial well-being of under-served communities.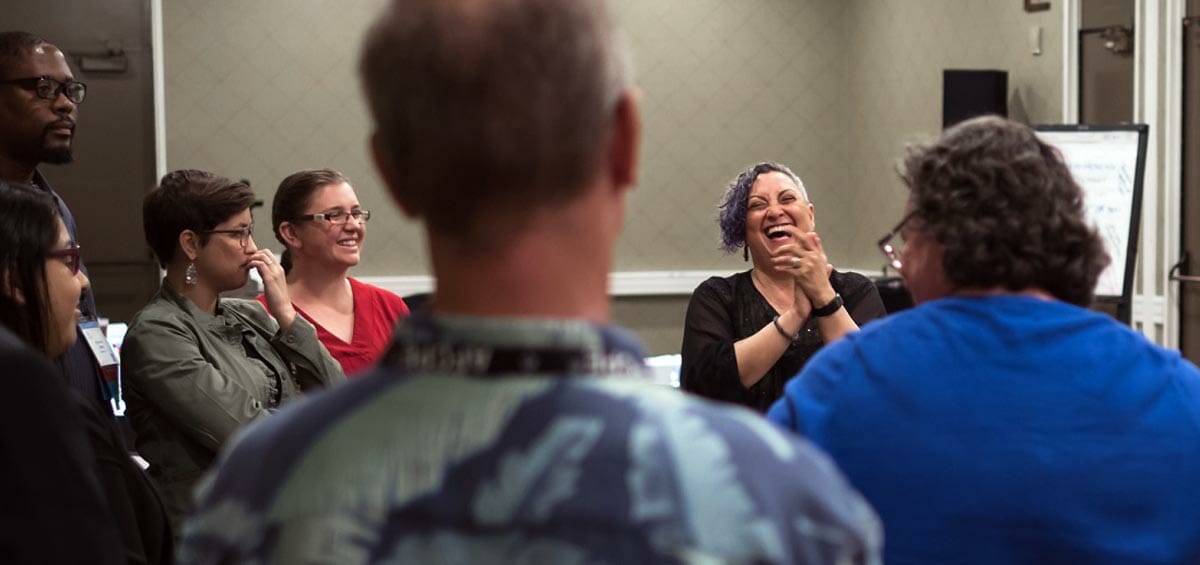 WHY FINANCIAL COACHING?
Have you educated, counseled and developed a plan for your client, but they are still stuck in those familiar unhealthy financial patterns?
Financial coaches facilitate the client's progress using skills and techniques to support lasting financial behavior change. In a coaching engagement, your clients create their own solutions and build and implement an action plan that works for them.
Financial Coaching is…
An approach that builds upon a strong foundation of financial knowledge.
A relationship in which client and coach collaborate on the ground rules.
Client-centered goal setting.
Focused on behavior change.
Accountability between client and coach.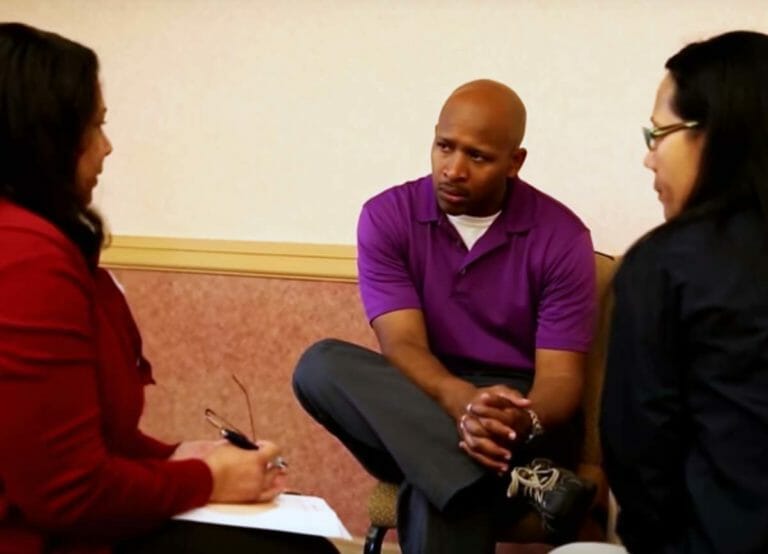 WHY THE FFC® PROGRAM? 
A new tool for your toolbox. 
The FFC® program is a great fit for anyone who wants to become a Financial Coach, or use coaching skills in their work as an educator, counselor or planner. Whether you are starting your career or seeking to add to your professional skill set, this program can help you tie your financial content and client communication together to support your clients in creating healthy financial habits.
FFC® Building Blocks
Interactive. Experiential. Client Driven.
Three modules of training each building upon the last to enhance effectiveness with clients.
Requires that you are a financial expert so you can build skills upon a strong knowledge base.