Interactive. Experiential. Client Driven.
AFCPE® and Sage Financial Solutions are thrilled to present standardized, comprehensive financial coach training programs. The APFC™ program builds upon the comprehensive financial content and experience of the AFC® and provides an in-depth experience of coaching to support the integration of coaching skills and financial expertise.
You will explore the continuum of education, counseling and coaching, and by the end of the session, you'll be able to facilitate a complete financial coaching engagement for individual clients, couples or groups.
The three-day training session is offered in person and is highly interactive, allowing you to practice with others to build skills and receive feedback.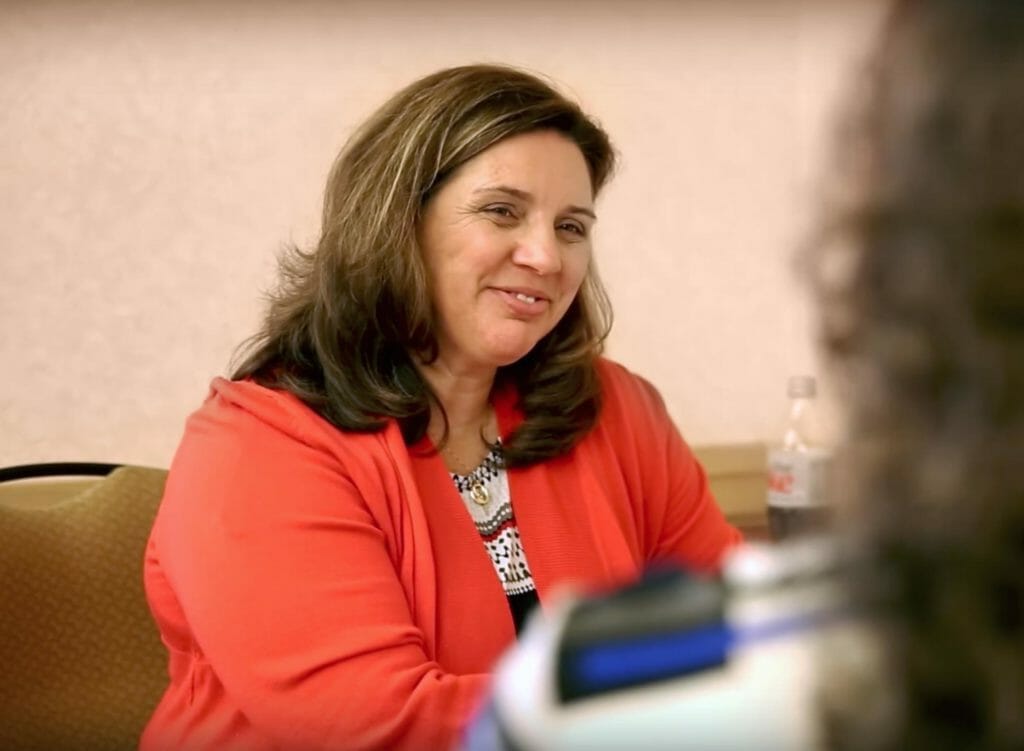 TO COMPLETE YOUR APFC
TM 
CERTIFICATION
1. Education
All APFC™ candidates must hold both the AFC® and FFC™ certifications.
Educational eligibility requirements have been established to ensure that individuals certified as Accredited Personal Financial Coaches have the appropriate level of education, knowledge and proficiency necessary to provide financial coaching services using the APFC™ mark.
All APFC™ candidates must hold both the AFC® and FFC™ certifications. Successful completion of these programs ensures that you have the foundation of counseling and coaching knowledge and skills to successfully master the advanced coaching techniques covered in the APFC™ program.
---
Accepting APFC™ registrations in 2020.
2. Exam
You will complete the coaching observation and oral interview after you have met all the educational and experiential requirements.
---
Observed by
3. Experience
Complete 30 hours of financial coaching practice and 10 hours of mentor coaching, and submit three letters of reference.
30 hours of coaching practice is required for program completion.
These hours are in addition to the 20 earned for FFC® completion. Following the same procedures for FFC® practice hours, you will engage in coaching sessions with an existing client, a colleague, or with friends and family. You will report/track practice time on the Practice Hours Reporting form which will summarize the type of interaction (phone, in-person), the skills practiced, and a self-assessment of current coaching skills levels. Coaching practice is acquired after the initial onsite or web-based training. These hours are tracked as you go.
10 hours of mentor coaching.
Upon completion of the APFCTM Learning Labs, you will be assigned a Mentor Coach (MC). You and your MC will work together for 10 hours over a two year period to further develop coaching skills. Modeling the coaching engagement, you and your MC will design your relationship in the way that best works for you both.
---
NOTE: Because APFCTM Candidates must also hold the AFC® certification, no additional financial counseling hours are required.
4. Ethics
Sign and adhere to the AFCPE® Code of Ethics.
Counselors certified by AFCPE® pledge to maintain the following ethical standards…Learn More.